The Scottish minister for public health, Jenni Minto, joined pupils from Colinton Primary P2 & P3 at the latest big breakfast event held by SGF's Healthy Living Programme (HLP).
Delivered in partnership with the Scottish government, the Healthy Living Programme supports Scottish independent retailers to offer healthy choices, increase sales and assist in the goal of achieving a healthy nation.
The Scottish Grocers' Federation team was also on site to highlight the role of convenience retail in vibrant thriving communities, with the produce for the healthy breakfast provided by local retailers, Dennis, Colleen and Sophie from Premier Broadway Store in Oxgangs.
"I was very pleased to see first-hand the fantastic effect the Healthy Living Programme is having in our local communities to support and encourage people to make healthier choices," Minto said.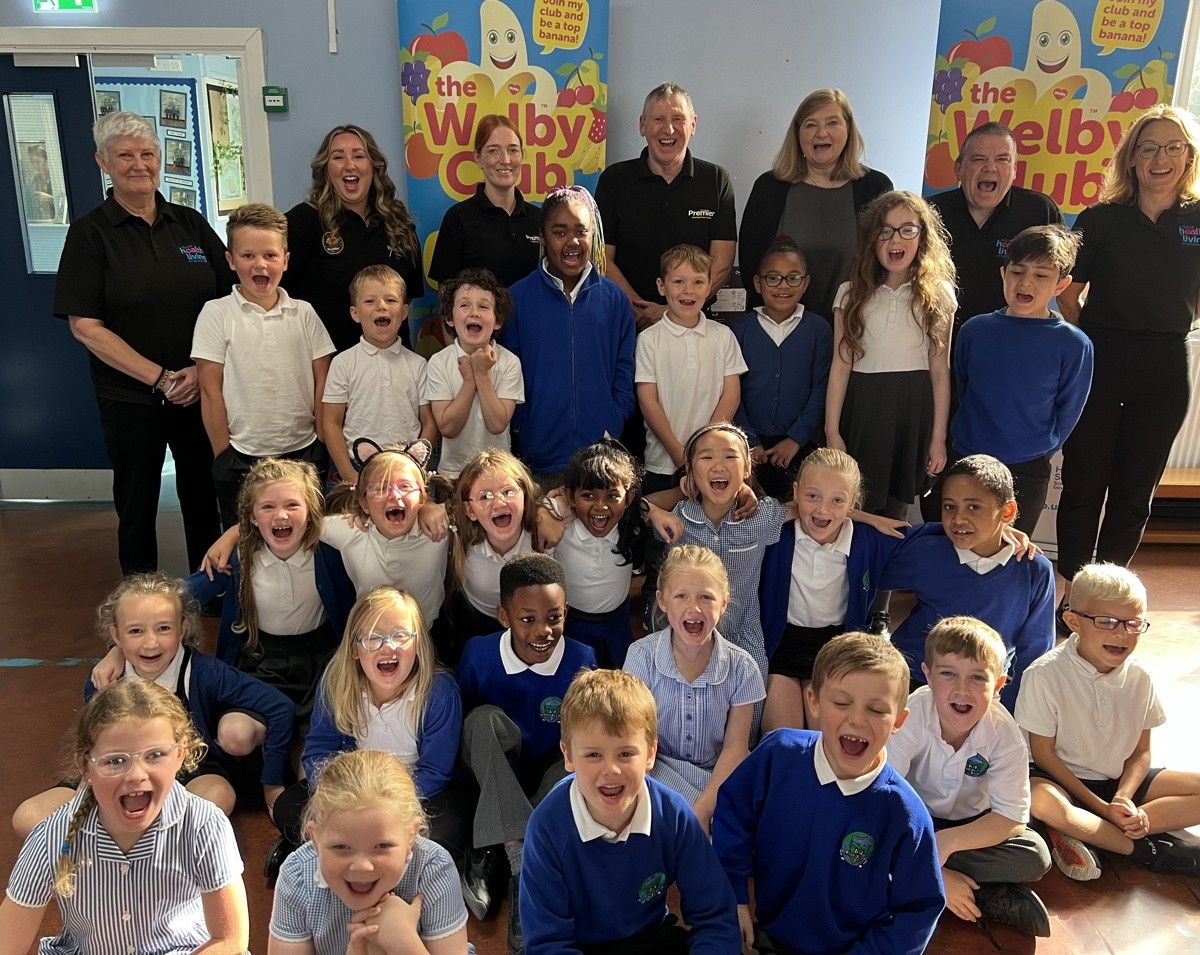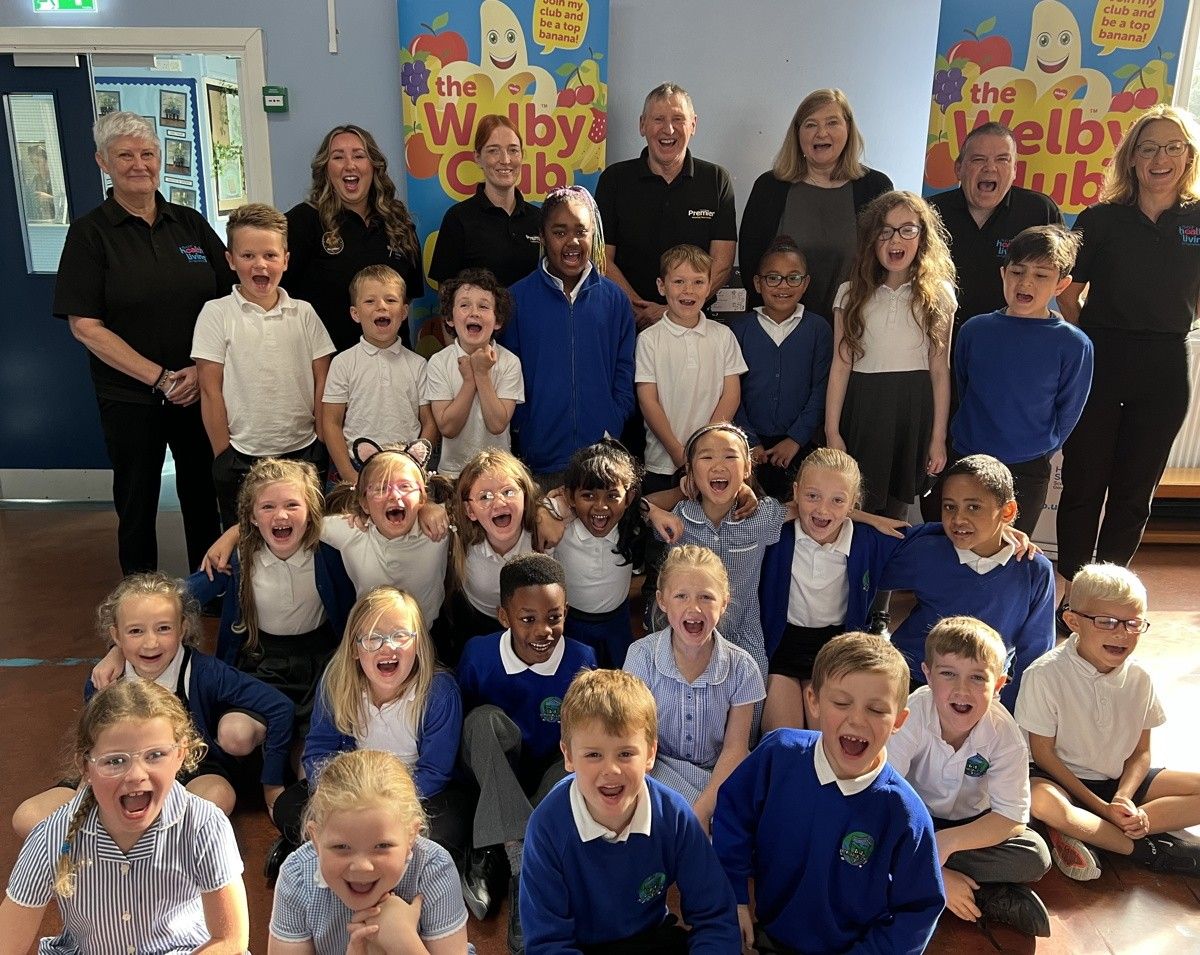 Kathryn Neil, HLP programme director, commented: "HLP continues be a tremendous success and we greatly appreciate the Minister for taking the time to come along and take part in the experience, alongside pupils.
"Our outreach involving youngsters and primary schools is a core part of changing habits and highlighting the importance of a healthy diet. HLP have now spoken to over 25,000 pupils through our events.
"Breakfast is the most important meal of the day, and our healthy suggestions show that kids can eat well and have fun along the way."
Luke McGarty, SGF's head of policy and public affairs, added: "We are very proud of the work that the SGF HLP team carry out and it was fantastic to see the minister engaging with children enjoying a hearty breakfast.
"We also want to thank Dennis Williams and his team for providing the healthy produce, showing just how important local convenience stores are for their communities."