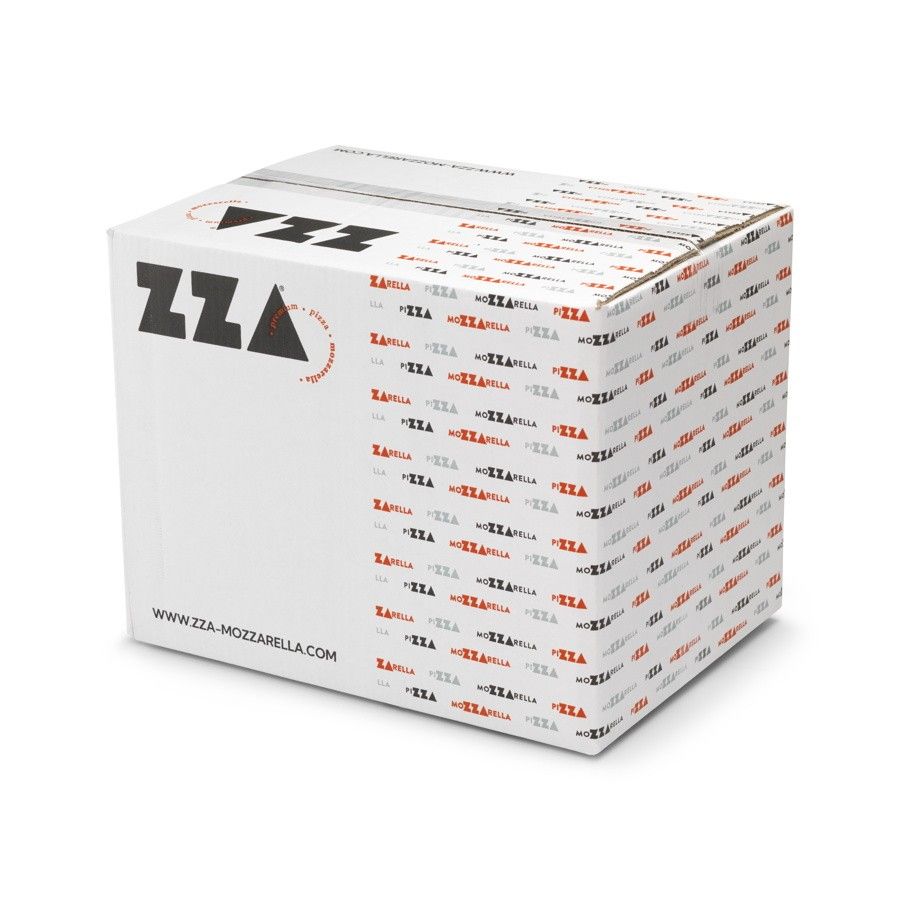 Fast-growing dairy business Millbrook Dairy Company has announced a new partnership with ZZA IQF Mozzarella to sell its products in the UK retail sector.
Millbrook, which saw a 30 per cent increase in turnover in 2021-22 with revenues for the year up from £20m to £26m, is expanding into the mozzarella market with ZZA, part of the Geris Food Group, based in the Netherlands.
The high-quality, premium IQF Mozzarella product is 100% pure and fresh dairy mozzarella that comes packed in a handy cubetti and julienne format for ease of use and less wastage.
It carries no starch, which not only prevents the cheese from burning, but gives it a superior taste and eating experience. It also means fewer calories giving significant benefits and opportunities back to users.
The IQF Mozzarella is individually quick frozen to lock in the highest quality in taste and freshness, texture, and shape, and comes packed in bags of 2kg with a shelf-life of 18 months. It is also available with vegetable oil blend.
"This is a truly exceptional and exciting product which offers a fresh opportunity to retailers in a category that has seen little innovation for many years," Kevin Beer, Co-founder of Millbrook Dairy Company said.
"We anticipate particularly strong interest from pizza restaurants and it's an open opportunity for retailers. It's a great product that is competitively priced, and we're delighted to work with Geris on bringing this product to the UK market.
"Furthermore, we can offer steady and flat pricing to new customers with no surprise price increases, unlike other cheese products in the market which are susceptible to rapid fluctuations.
"It's a product that has to be seen and enjoyed to really understand the value and opportunity and we'd urge readers to get in touch as we'd love to send you samples to try."
Hans Daamen, mozzarella specialist at ZZA, added: "Our Individual Quick Frozen (IQF) mozzarella is a high-quality mozzarella which is made according to a unique and dynamic production process with no starch and less preservatives. The cheese is (IQF) frozen to maintain optimal functionality and results in mozzarella with maximum stretch, meltability and taste.
"We're delighted to work with Millbrook Dairy bringing our product to the UK as we know they have the customers and contacts to sell our innovative product into the UK Retail sector."
ZZA IQF Mozzarella is usable in all types of ovens and grills including conveyor, deck and traditional ovens.