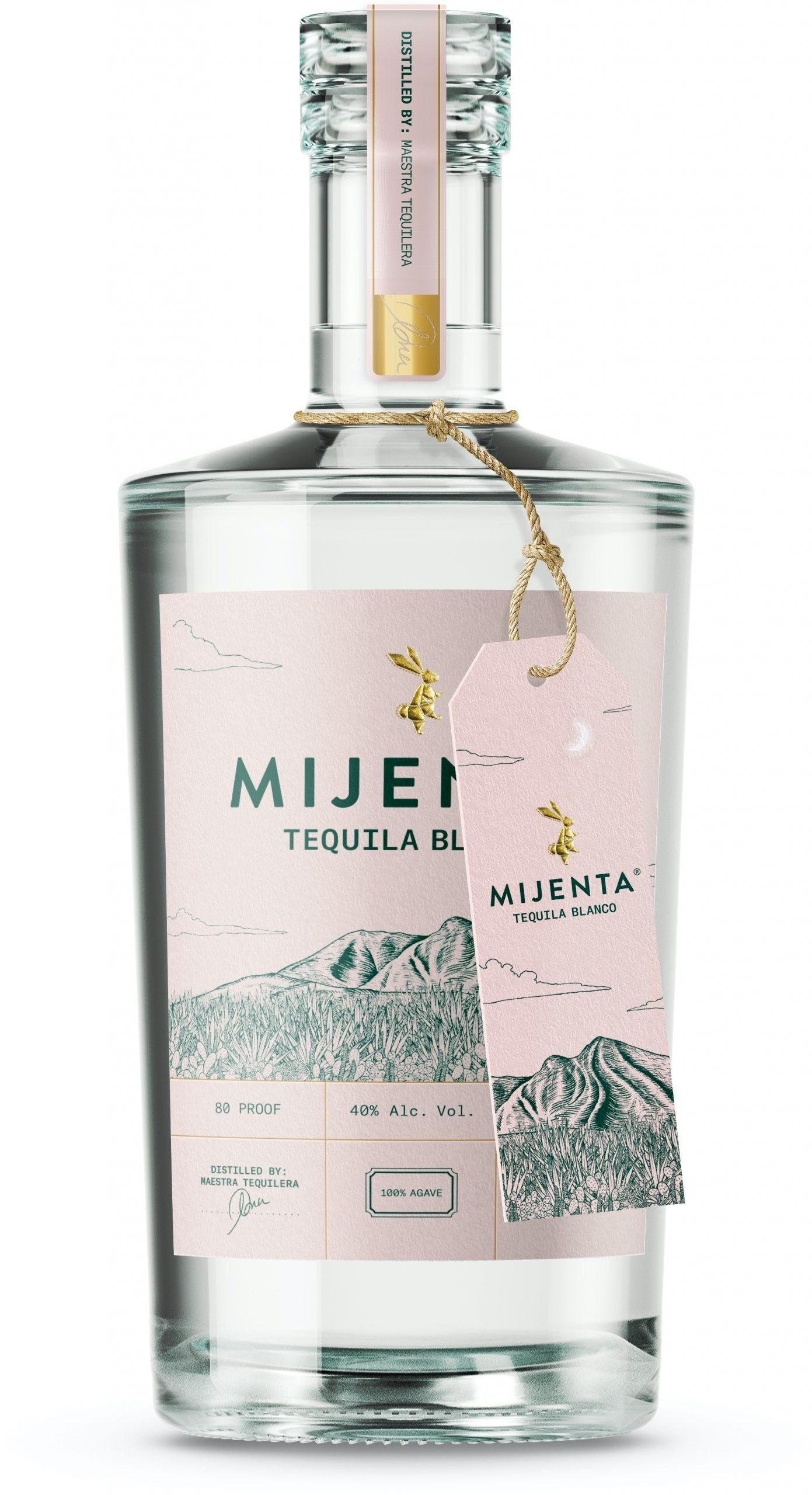 Mijenta, an award-winning, sustainable and artisanal tequila from the highlands of Jalisco, is launching its Blanco expression in the UK. Mijenta is a super-premium spirit that is carefully crafted with a commitment to environmental sustainability and support for the local community in Mexico. Mijenta was founded in 2020 by a team including former CEO of Bacardi, Mike Dolan, award-winning mixologist and entrepreneur Juan Coronado and sustainable designer and environmental activist Elise Som.
Following the highly successful launch in the US in September 2020, the UK has been selected as the first international market for the brand, due to the growth in tequila here, as well as the interest in authentic, sustainable spirits.
"We are exceptionally pleased to be launching Mijenta in the UK as our first step towards realising our global aspirations for the brand. Mijenta distinguishes itself with its outstanding flavour profile created by our Maestra Tequilera Ana Maria Romero who works in tune with the land to create a tequila with provenance and phenomenal taste," said Mike Dolan, Co-Founder and lead investor in the brand.
Mijenta is being distributed in the UK by Maverick Drinks and will join their range of curated craft spirits from around the globe, with plans to roll out distribution of Mijenta's Reposado expression during the second half of 2021. Maverick Drinks was founded in 2013 and has been awarded the prestigious IWSC Spirits Distributor of the Year award an impressive 4 times.
Mijenta Tequila Blanco – £54.99
70cl – 40% ABV