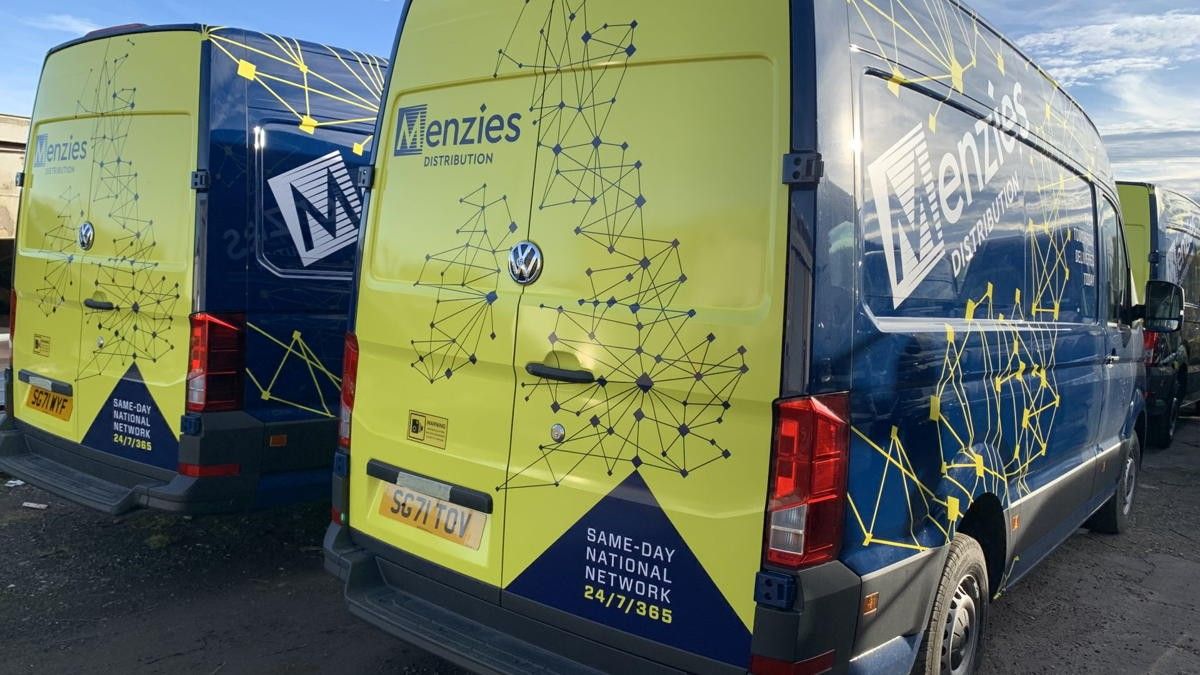 Menzies Distribution has created a newstrade business unit in a major restructure of the business.
The move has also seen Grant Jordan, the news wholesaler's general manager newstrade, becoming managing director.
Menzies Distribution chief executive Greg Michael said the restructure would enable the company to "build on our dedicated focus on best in class service and customer satisfaction for all our customers, across all our markets."
"Grant and the team will continue to focus on delivering our newstrade solution for our retail, publisher and distributor partners," he added.
Terming the move as "another critical milestone in Menzies' growth story," Michael clarified that "there will be absolute business continuity, with no change to existing relationships" on a day-to-day basis.
The NFRN has welcomed the development, saying that this reaffirms the news wholesaler's commitment to the news supply chain.
"We are pleased to hear about this business restructure at Menzies and congratulate Grant Jordan on his promotion. Such a move demonstrates that Menzies remains committed to the news industry," NFRN national president Narinder Randhawa said.
"The NFRN and its members have worked closely with Grant for many years, in his roles at Menzies and also as he is a key figure within the Press Distribution Forum (PDF).
"Grant has also been a frequent guest at our Annual Conference and he presented at our event last October so he understands the NFRN and appreciates the challenges and issues we face, as well as the need for a timely supply of newspapers and magazines.
"We look forward to meeting with Grant shortly to hear more about his plans."