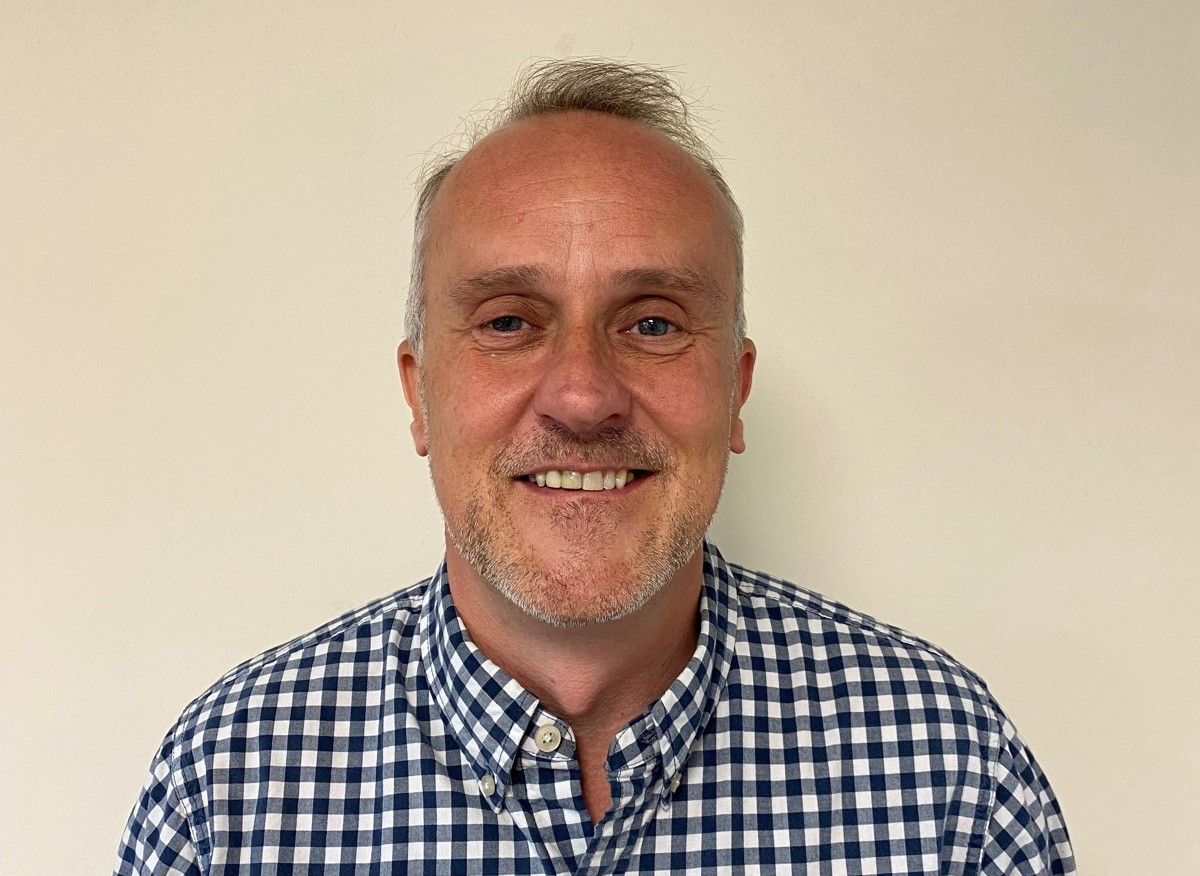 Can you please give an overview of your brand and its current performance?
As the No.1 brand in the UK's leafy prepared salads market selling 37 million packs annually1, we are perfectly positioned to meet the growing demand for fresh, tasty, nutritious products.
Our extensive range of pre-packed, pre-washed products includes the UK's best-selling leafy prepared salad, Florette Crispy, Florette Mixed salad, and The Grocer New Products award winner, Florette Rainbow Crunchy. This core range – a must stock for independent retailers – are together worth £30m (or £6m in the convenience channel),2 with Rainbow Crunchy already contributing £751k since launching in spring last year2.
How is the leafy salads market currently performing?
Florette is the leading brand in the leafy prepared salads market (that's salad sold in bags and bowls which is ready to eat). The market is worth over £605m annually3 and continues to thrive, seeing growth despite annualising against covid trends. It has been encouraging that more shoppers are purchasing our category year on year too with over half a million more shoppers than in 20214.
This growth is likely to continue as we head into summer (the primary period for the category). The heartland of the category making up one in four Leafy Salad bagged sales is "Strong" which is seeing good growth thanks to the robust performance of Florette Crispy – the Nation's favourite salad and number one in the Leafy Salads Market, worth £16.1m and growing +4.1 per cent5.
Do you have any new product development? 
We have just launched a major on-pack partnership with the world's biggest animated franchise ahead of this summer's much-anticipated film release "Minions: The Rise of Gru".
Minions have become a global phenomenon, so it is a privilege to have these mischievous, iconic characters embellish our packs. Our on-pack promotion will run on over 13 million packs of Florette Mixed, Classic Crispy, Baby Leaf Trio and Sweet & Crunchy, giving shoppers the chance of winning one of 20,000 Minions plush toys.
It's a really exciting partnership which presents a great opportunity to connect consumers with the Florette brand whilst bringing some fun and energy to the fresh produce category. Retailers should stock up now in readiness for the cinema launch on 1 July, with the film heavily supported across all media platforms throughout the summer.
How else are you supporting your brand? 
We're delighted to be continuing to support NHS Charities Together and extending our on-pack partnership for another year, with our pledge of a 2p donation for every pack of Florette Rainbow Crunchy sold raising thousands of pounds for the charity.
We continue to run specific marketing campaigns to support Rainbow Crunchy, and in doing so further promote the partnership and raise the profile of the charity. Later this month we will be at the BBC Good Food Show engaging tens of thousands of shoppers in a project to create a rainbow mural that will then be donated to a local hospital for permanent display.
These on pack activations form part of a £1m investment in the Florette brand this year that will include ATL, shopper marketing, PR, social media and recipes to inspire shoppers.
How important are independent retailers to your brand?
Independent retailers are key to our success with around 67 million packs of Florette sold each year in the convenience channel. However, there is still room for significant growth with many retailers missing out on a major sales opportunity by looking upon salads as a "nice to stock" rather than a core offering.
The size of the prize for independent retailers shouldn't be under-estimated. The leafy prepared salads market in convenience is already worth over £75 million. By stocking a beacon brand like Florette, which is currently bought by one in five UK households, retailers are making a statement about their commitment to driving a fresh produce presence into their stores.
What trends are occurring in the sector? 
Though COVID-19 restrictions have lifted, healthy eating is still high on the agenda, with a third of shoppers stating they are looking to eat more fruit and veg6 There has been a move from calorie control to holistic health too, with consumers opting for a more varied and natural diet. When it comes to BBQ occasions, this balanced approach to a healthy diet continues, with consumers turning to fresh produce to add more colour, texture and freshness to their plate.
As we step into summer, sales of salad rise exponentially with the demand for lighter eating with a fresh accompaniment like Florette becoming a staple – making it the ideal time for convenience retailers to include bagged salads as part of a meal solution or cross category meal deal. Coupled with the resurgence of healthy eating, demand for fresh ready-to-eat options will only increase, with the rise of the mid-week BBQ showings no sign of going away as our lifestyles have adapted from working from home more often.
Describe your brand in three words …
Tasty, Fresh and Healthy.
---
1 Nielsen Scantrack Total Coverage Value and Unit Sales 52 we to 19.03.22
2 Nielsen and Kantar 52 weeks to 20.03.22
3 Kantar Leafy Salads Total Market Buyers 52 we 20.03.22
4 Nielsen Scantrack Total Coverage Value Sales 52 we to 19.03.22.
5 Nielsen and Kantar Leafy Salads Value Sales 52 we to 20.03.22.
6 IGD Shopper Vista – Health & Nutrition Tracking January 2022.