Mars Chocolate Drinks and Treats has today announced the launch of Hubba Bubba Ice Lolly, an exciting addition to its growing range of branded lollies.
The launch is the first time ever that the popular gum brand has been developed into a frozen treat, featuring bubble gum-flavoured ice with a layer of squishy jelly.
The UK ice cream market is now worth £3.4 billion, with total Mars-branded ice creams growing at an impressive rate of 30 per cent YOY. "The Hubba Brand has enjoyed a recent resurge in popularity, appealing to a wide spectrum of consumers," said Michelle Frost, General Manager at Mars Chocolate Drinks and Treats.
"In the mints and gum market, we have seen Gen Z cited as the catalyst behind a 16% YOY growth in gum specifically2, however with Hubba Bubba we also have the added benefit of brand nostalgia to appeal to Millennials and beyond.
"Following on from the successful launch of both Skittles Stix and Starburst Ice Lolly in 2022, introducing Hubba Bubba to our range of branded ice lollies is an exciting move for 2023 where we hope to add a pop of fun and excitement to the freezer aisle!"
Multipack of four is available exclusively at Iceland from March 2023. RRP £2.99.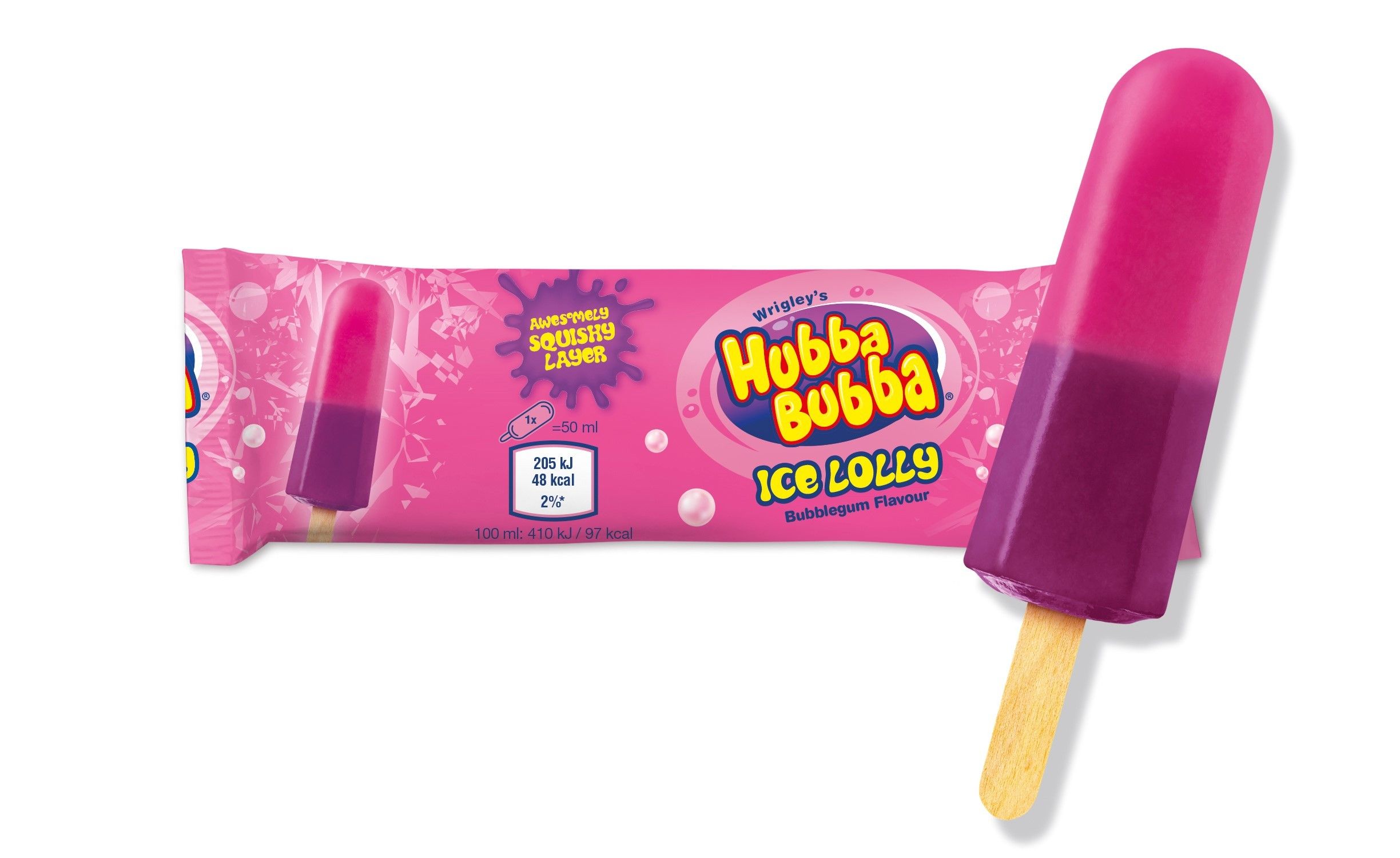 Single format is available across grocery, convenience, and wholesale channels from March 2023. RRP £1.65.