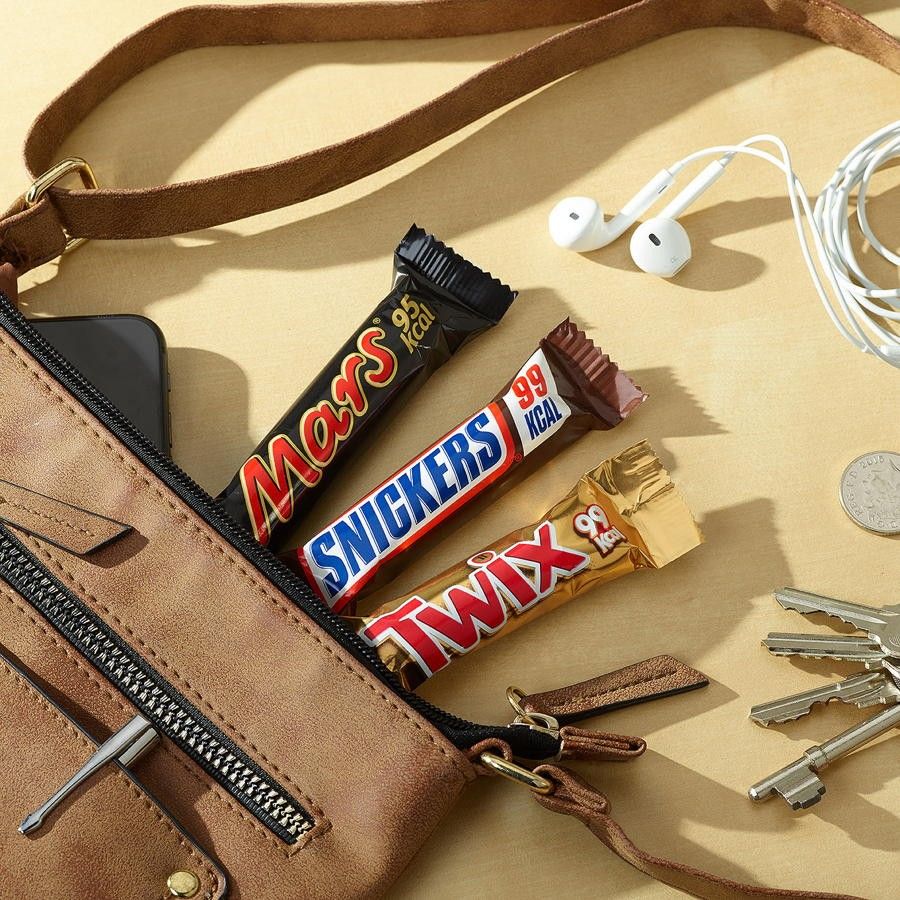 Mars Wrigley has announced the launch of its new 100kcal or less range, offering a new reduced portion size of some of the nation's favourite treats.
Hitting shelves from this week, the new range of MARS, SNICKERS and TWIX will sit alongside the original versions of the bars, extending the existing portfolio. They will retain the exact same recipes of the iconic treats.
The firm said consumers are increasingly conscious of the choices they make, with nearly half telling a survey ahead of the launch that they consider the portion size of snacks when they are looking to buy and a quarter saying that calorie labelling impacts their purchase decisions.
"Our new 100 calorie format gives consumers their favourite brands original recipes but in a size that is a meaningful snacking choice," commented Kerry Cavanaugh, marketing director at Mars Wrigley.
"This new range is for consumers who want a sweet treat but in a smaller portion size. These chocolate bars are perfect for the 68 per cent of Brits who have said they would rather have less of their favourite chocolate than a larger amount of a lower-sugar chocolate."
The new bars have a suggested RRP of £0.40 for the single bars and £2.79 for the multipacks.