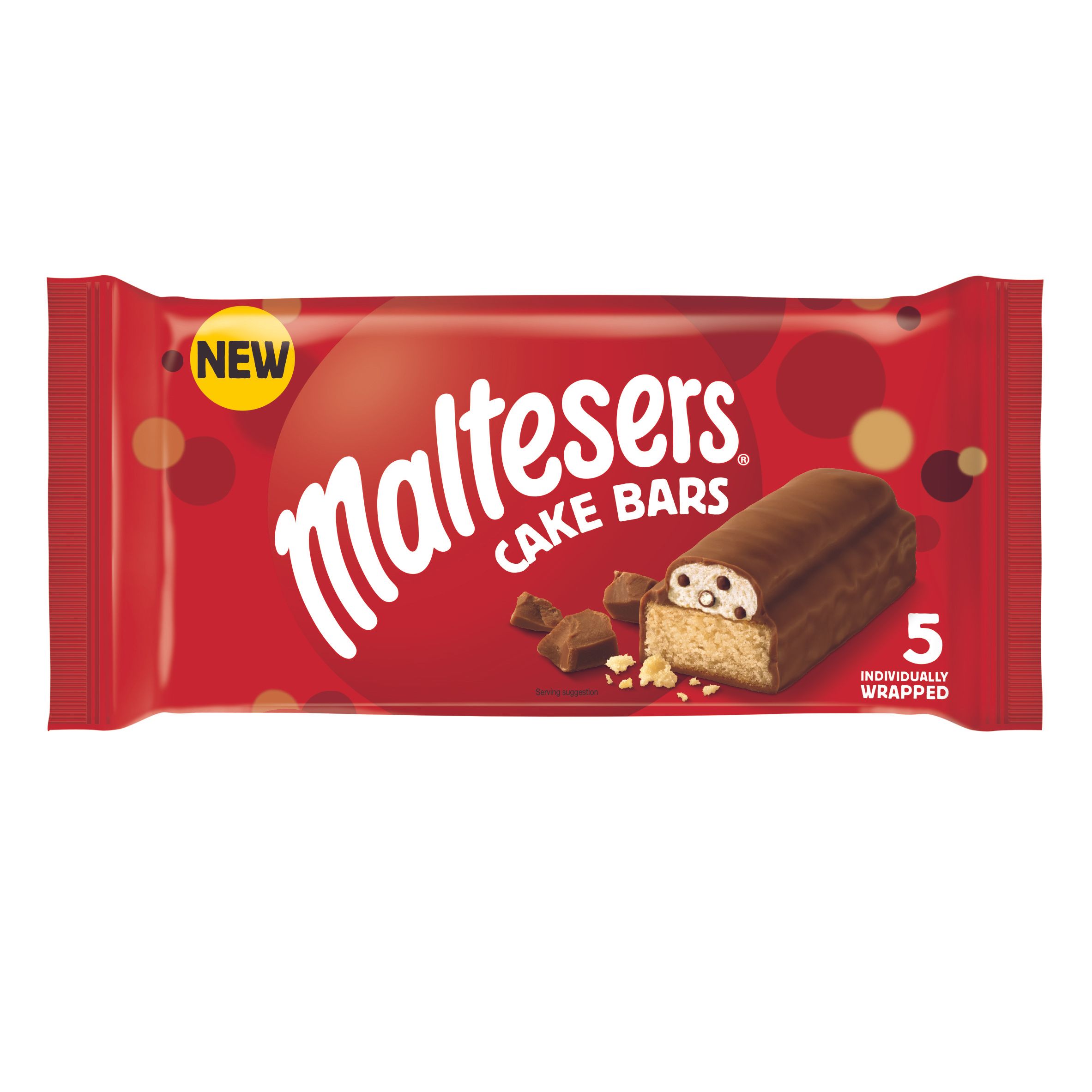 Mars Chocolate Drinks & Treats (MCD&T) has announced the launch of new cake bar variant.
The new Maltesers Cake Bar combines a light malty sponge, topped with a malty cream containing Maltesers pips, all covered in a layer of chocolate.
The cake bar category has grown by 14 per cent over the past two years and is now worth £45 million, with a household penetration of more than nine million.
The traditional cake shopper tends to be aged 50 and above and MCD&T believes that the strength and appeal of the Maltesers brand will attract a new younger consumer to the category.
"The eye-catching packaging leaves shoppers in no doubt that these cakes bars are a delicious new way for Maltesers fans to enjoy their favourite confectionery brand," said Michelle Frost, general manager at MCD&T.
"The brand's launch into the biscuit category, a year ago, has proven highly successful and we believe that the same will be said for the new Maltesers Cake Bars."
Maltesers Cake Bars are available now in Morrisons, Tesco and One Stop, in Sainsbury's and Co-op from January 11 2021 and Asda from January 18 2021. RRP: £1.65 for a pack of five individually wrapped cake bars.