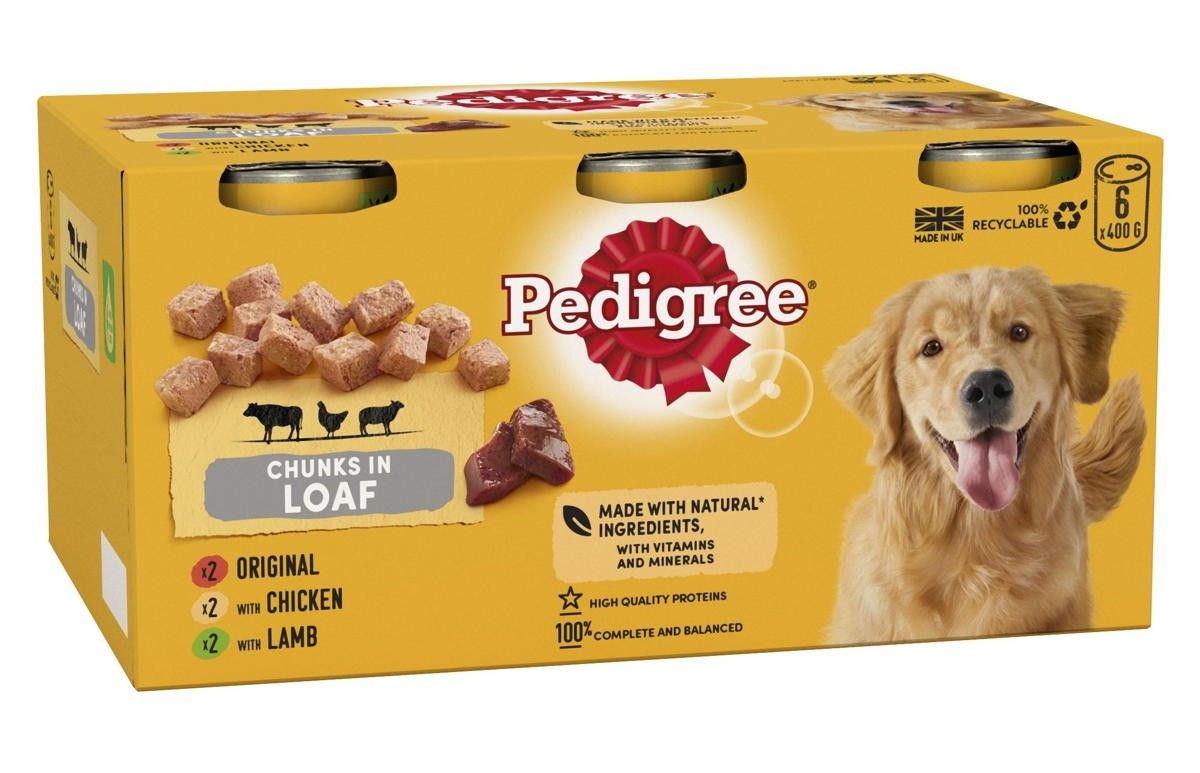 Mars Petcare UK said they will replace plastic shrink film consumer packaging across all mixed multipack cans of Pedigree, Whiskas, Chappie and Kitekat pet food in the UK.
The new packaging is made from cardboard, meaning it is now fully recyclable, removing 15 million individual pieces of plastic annually.
The move will see 180 tonnes of plastic removed every single year. Mars has pledged to make its packaging 100% recyclable, reusable or compostable by 2025.
"This latest move builds on our recent partnership with Pets At Home, which saw dedicated in-store recycling points for pet food packaging introduced across 40 UK stores, and our participation in Asda's trial of in-store refill zones, which provided the first pet care offering with products from popular Mars brands, Whiskas and Pedigree," the company said.