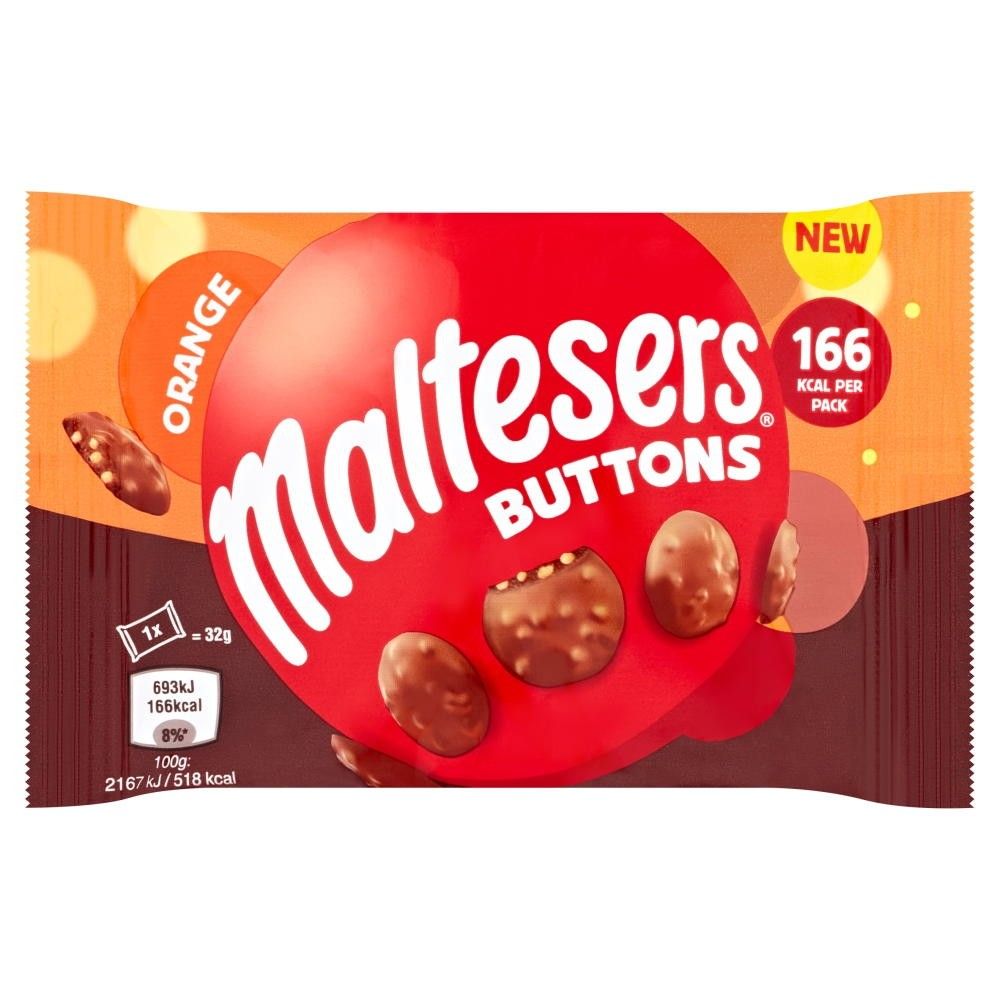 Mars Wrigley UK has announced the launch of a brand new zesty treat, Maltesers Orange Buttons.
Set to hit shelves later this week, the new citrus infused chocolate treat aims to capitalise on the popularity of Maltesers Buttons, which has taken the nation by storm since its launch in 2018, with 68 million packs already sold in Britain.
"We've given our hugely popular Maltesers Buttons an 'a-peeling' makeover and I know that citrus crazed Brits will love our brilliant new orange flavour," commented Leah Dyckes, Maltesers brand director.
Maltesers Orange Buttons, which will be widely available nationwide from this week, is being launched in four pack formats: single (RRP: £0.63), Treat Bag (RRP: £1.19), Share Pouch (RRP: £2.09) and More to Share Pouch (RRP: £2.79).