Scotland's favourite ice cream brand, Mackie's of Scotland has more than doubled its ice cream sales in 10 years, with sales of its ice cream alone reaching more than £20m in its last financial year.
In reaching this landmark figure, the Aberdeenshire-based brand sold over 13.3 million litres of ice cream, made possible by its continued investment into its production facilities and workforce.
Mackie's strong sales figures in financial year 2022-23 were underpinned by an 11 per cent annual increase in the ice cream company's market penetration across the whole of the UK.
This increase in penetration is tied to Mackie's sales successes upon landing nationwide spots in major retailers for its second most popular flavour, Honeycomb, which finds itself alongside Mackie's best-selling Traditional across the UK in Sainsbury's, Waitrose and Morrisons.
Prior to this, it was predominantly Mackie's Scottish customers who were familiar with its wide range of ice cream flavours, and the expansion of choice beyond Traditional to the rest of the UK has proved popular with the nation's ice cream consumers, reflected in strong sales growth for the company.
Reaching £20m in ice cream sales is the latest data point on the company's track-record of long-term sustainable growth, having begun making ice cream in 1986 when it began its transition from producing and selling milk after noticing changes in consumer buying habits.
Back in 1986, the business noticed that with the rise of supermarket grocery shopping, the number of people having their milk delivered was in decline, and preferences for semi and skimmed milk were resulting in an excess of cream at the family farm. Taking advantage of this, it began producing ice cream using its dairy herd and soon after selling to local shops and supermarkets. Since then, its ice cream has become Scotland's favourite.
Another reason for the company's strong sales rise in recent years has been its bold growth strategy, which has seen it swallow the majority of the industry's rising costs in an effort to keep its prices as close as it can to those from before the cost-of-living crisis.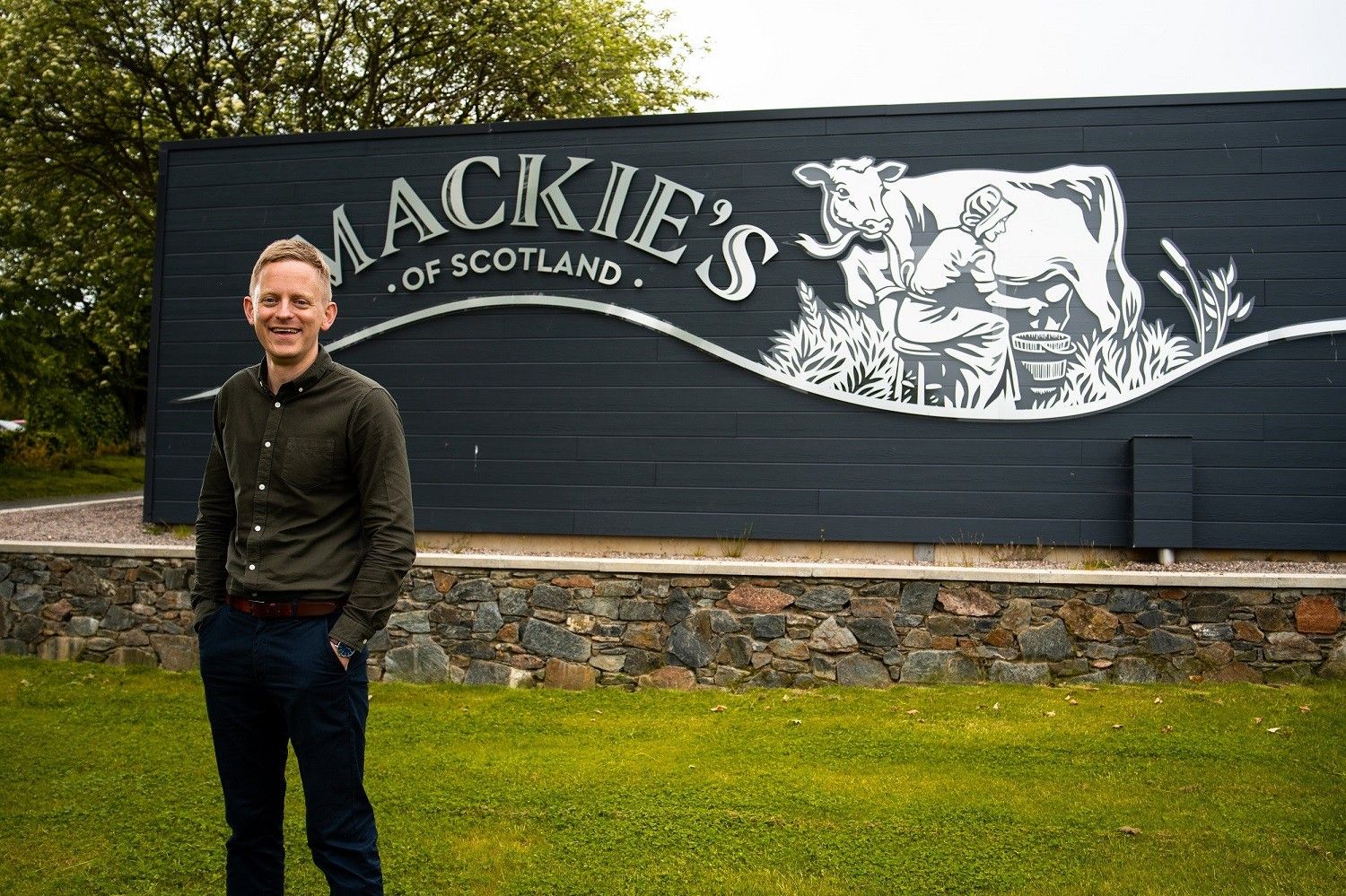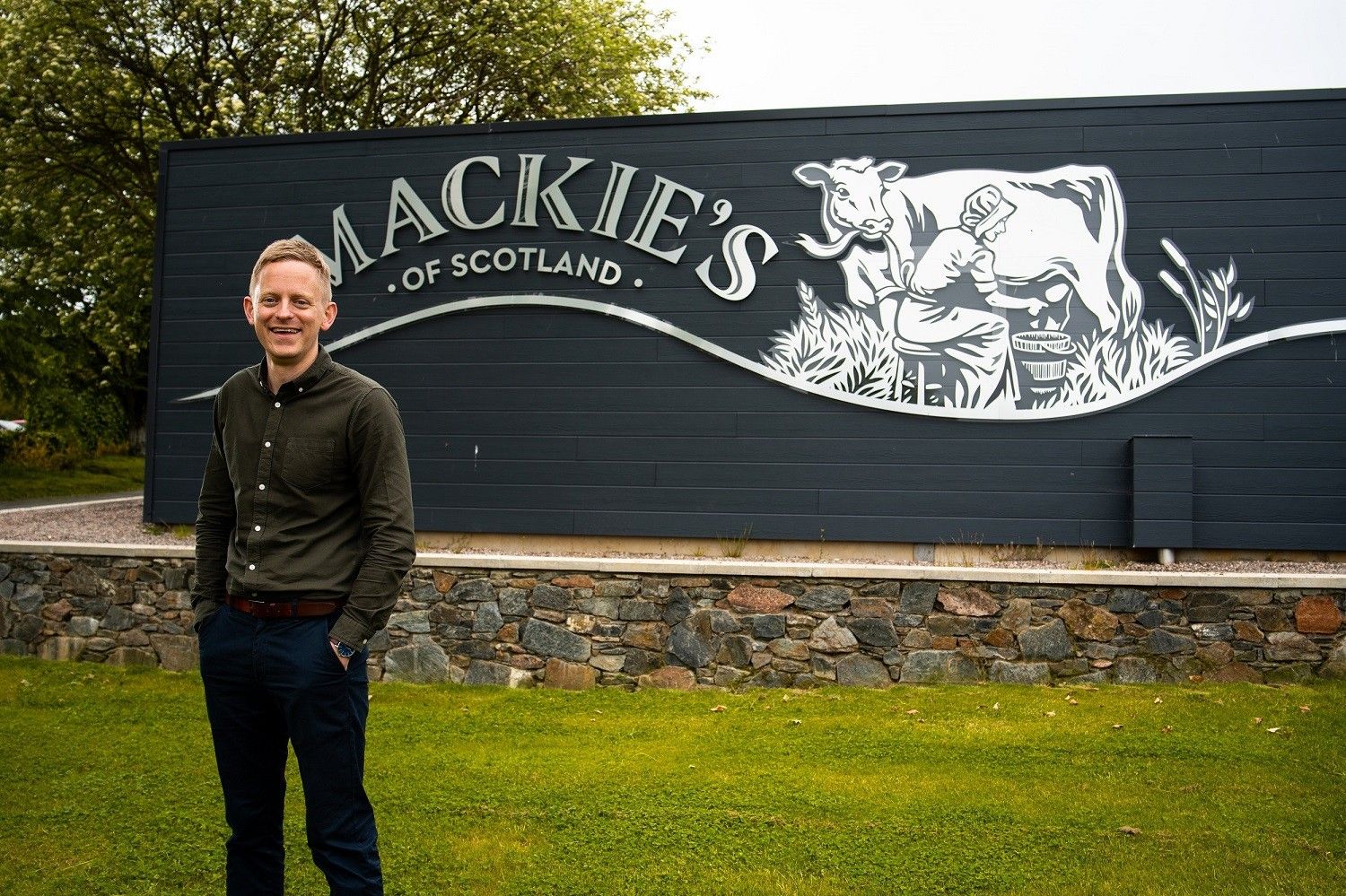 "Our recent sales success is a reflection of our team's hard work and considered, responsible decision-making," Stuart Common, managing director of Mackie's, commented.
"While the cost-of-living crisis has pushed up the prices for our raw materials, we've taken every effort to limit price rises that are passed onto our customers, which has been reflected in reduced profits.
"However, our increase in both sales and market share demonstrates that consumers reward companies like Mackie's for leaving more in their pocket without compromising product flavour, sustainability, or quality.
"We're thrilled to have returned such an impressive increase in our sales during a difficult period for the sector. The key for us now is to continue to grow our reach while ensuring our new customers become long term advocates for us, as the economy settles."
The growth has seen Mackie's add half a million customers across England, Wales, and Northern Ireland to its significant existing share in Scotland, where it occupies 21 per cent of the ice cream market. Its popularity has been elevated by the company's recent accolades at the 2023 Great Taste Awards, with each of its oldest flavour, Traditional, and newest flavour, Toffee Fudge, receiving two stars.
This summer Mackie's has embarked upon its largest marketing campaign to date, with adverts showing across ITV1, STV, radio, digital radio, podcasts, programmatic, social and on-demand players this summer.
The company produces all its ice cream using fresh milk and cream on its fifth-generation family dairy farm, Westertown, near Inverurie in Aberdeenshire.