Lucozade Energy is rolling out a £3.8M multi-touchpoint marketing campaign to encourage trial and awareness of its enhanced Orange and Original flavours and fresh pack design, as part of its Core Brand Innovation programme.
The campaign to support the new look and taste includes out-of-home advertising comprising billboard and bus-side ads, in-store shopper activations and social media activity.
In addition to this, Lucozade Energy will be launching a national consumer sampling campaign aiming to reach more than 1.5 million consumers across the country, driving further appeal and excitement around the launch of the revamped drinks.
The campaign is aimed at driving awareness and trial of the new "zingy" flavours of Lucozade Energy Orange and Original, with a more citrusy, orange note for Orange and bolder taste for the unique Original flavour, both of which respond directly to feedback from consumers about what they want and enjoy from Lucozade. A new pack design also reveals more of the liquid to shoppers, creating greater appeal by allowing for more taste, flavour and refreshment cues.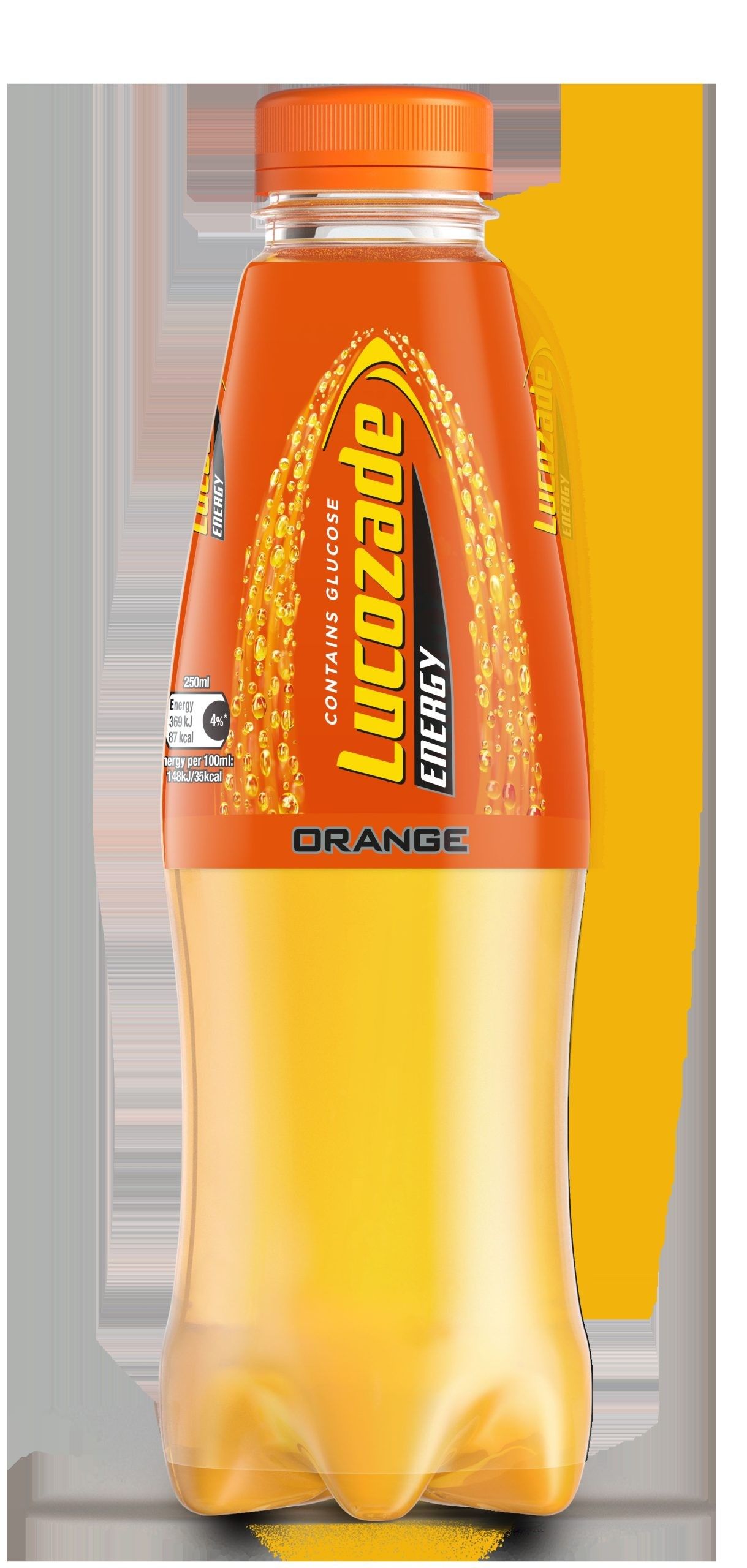 SBF GB&I's Core Brand Innovation (CBI) programme is an approach to growing brands created by its global parent company Suntory, which has proven success across markets in Japan and Europe. The agile process is confidential but puts iterative testing with consumers at the very heart of the insight and solution.
The changes follow 18 months of extensive research and input from 6,500 consumers to ensure Lucozade Energy delivers the great taste and energy that shoppers know and look for, while also appealing to ever changing tastes and palettes.
"We are excited to be launching this campaign to bring our Core Brand Innovation programme to life and introduce our new Orange and Original flavours to even more shoppers," said Head of Lucozade Energy, Zoe Trimble.
"We are confident that the bold new flavours and design across Lucozade Energy Original and Orange flavours will help us reach even more shoppers, supported by a multi-million pound campaign that will build awareness of our drinks, increase shopper engagement, encourage trial and drive additional purchases."
The campaign launches this month. Retailers should ensure their chillers and soft drink aisles are well stocked across the new Lucozade Energy range to take advantage of the buzz created by this engaging new campaign.