Last December, the Scottish Grocers Federation (SGF) launched a Go Local initiative with ten store pilots to provide additional space for local Scottish products. The retailers were supported with the equipment needed to maintain the shelf-life of the fresh local products, supply management, and marketing strategies.
During the pandemic when traveling was restricted, it emerged that people preferred buying from the nearby convenience stores and this allowed them to grow their business. SGF's funding and support have helped those ten pilot stores to witness an approximately 40 per cent increase in the sales of compliant products, and under the initiative, there has been on an average 34 per cent increase in Scottish products stocked.
Shops from Durness, Inverurie, Falkirk, Gorbals, Ruchazie, Kilmarnock, Moniaive, Kirkcaldy, Buckhaven, and Broxburn were recruited in the first phase of the SGF's Go Local initiative.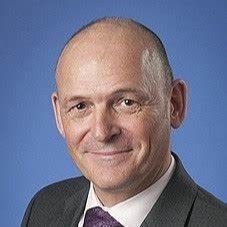 "We recruited 10 geographically and demographically diverse stores across a number of fascias," said Jamie Buchanan, Go Local programme director and SGF membership manager.
"As the first phase of the programme was a pilot limited to ten stores to provide proof of concept, we received an incredible level of support from our SGF retail members within days of asking for participants and closed applications at 20."
Scotland Food & Drink has been a key partner in delivering the project, using their skillset to source Scottish producers for the programme, ensuring they are retail ready, and arranging retailer/supplier meetings as well as delivering the in-store branding.
"We achieved an average sales uplift of 40.24 per cent in compliant products," said Buchanan. "On average, an increase of 34 per cent in the number of compliant Scottish products stocked was achieved. Economic benefit: an annual local multiplier increase of £157k per store. So, the major drivers of the numbers were identifying store-specific opportunities and working closely with the retailers and Scotland Food & Drink to deliver each plan."
In the first phase of the Go Local initiative, Anand Cheema's Spar store was one of the best performing stores. His store opened in August 2020 on Maggie Wood's Loan, Falkirk. "My sales of local products last month was just over £12,000 and are continuing to grow every month – that's an increase of 77 per cent from where I started," Cheema said.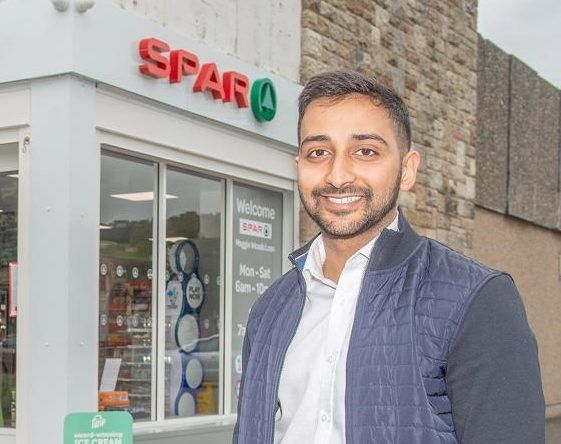 Cheema also shared his view on the initiative and how it benefited his store. "It has given me access to a retail specialist who really challenges me on my use of space, analyses my data, and works with me to fine-tune my range," he said. "I have access to the Scotland Food & Drink team who introduce me to new products, local suppliers have proven to be far more flexible and have done a great job keeping me stocked through a challenging period of fluctuating sales. But most importantly, customers more and more want local so it's driving my sales."
Local products sell themselves
By participating in the programme and experimenting with local products for the first time, Cheema understood that "the more local the product, the better it sold". Giving an example, he said, "I listed eggs that were produced a few miles away and my egg sales tripled. Furthermore, originally we tried more well-known brands in the butchers' range which came directly from our main wholesaler.
"However, quickly, after a few weeks of trading, we switched to a local butcher and we have never looked back! This has helped us as we are able to replenish the stock every day locally and it is a trusted product with our consumers."
There are now 30 linear meters of space dedicated to Scottish Local products in Cheema's Spar store between chilled and ambient, as well as additional food-to-go equipment to enhance its offer.
Graham Watson, another retailer who participated in the programme, has been trading for 20 years. Watsons Grocers is a family-run business serving the local rural community, located in Moniaive, Dumfries & Galloway.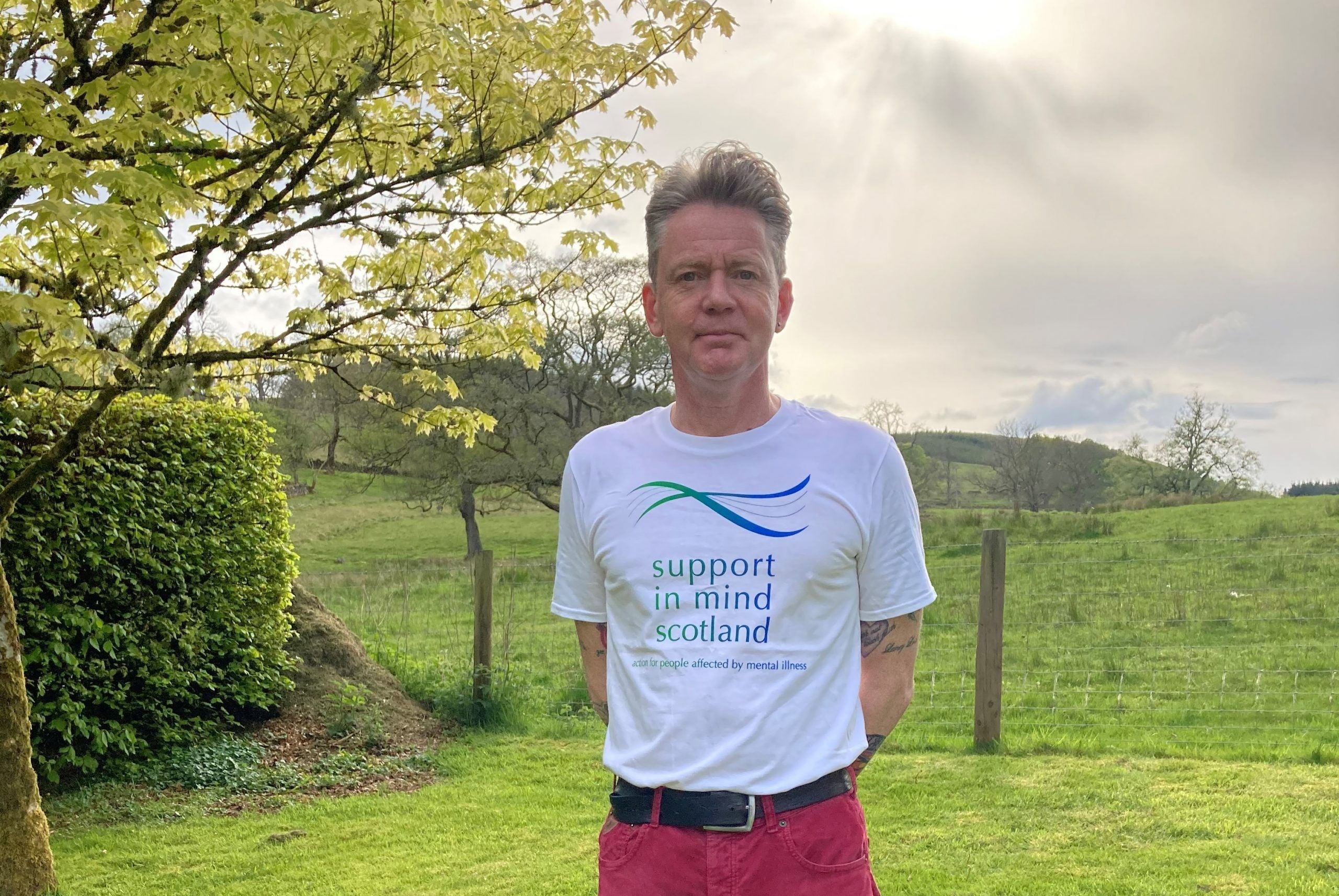 "It has been a very positive experience while associating with SGF through this programme," said Watson, a British Empire Medal winner. "They offered lots of support, and it has allowed me to expand my shop, bring in new equipment and start new lanes for local products. I hadn't previously done so. So I find it very rewarding.
"We've added gravity dispensers in the shop for dry goods, pulses, rice, pasta, so people come in and help themselves. Plus, we've got our food-to-go counter, we've got an oven, we now carry fresh fruits and fresh local butcher meat and frozen for us ready to sell with a good shelf life. And that has been received very well, particularly the fish, the sales of it is doing well. I'm pleased about that."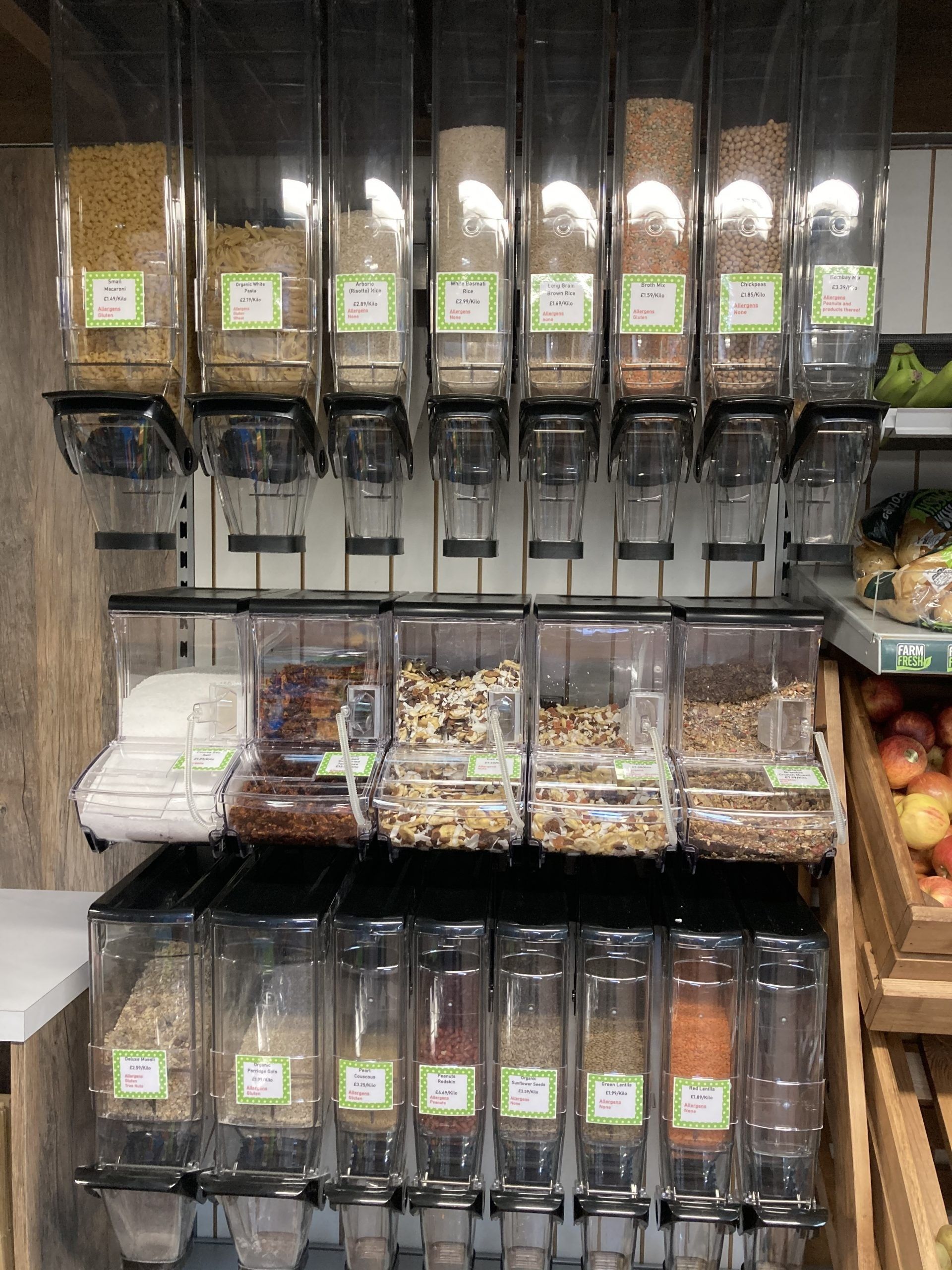 Watson did not disclose the sales figures, but said, "I'm fairly confident that things have gone up and better."
Three-strand strategy
Buchanan and his team developed a three-strand strategy to get more local products into stores, which included buying more from existing supply routes; listing local direct-to-store suppliers such as bakers, butchers, fishmongers where possible; and using Scotland Food & Drink to build a database of suppliers who wished to participate to fill the gaps.
"We now have over 70 Scottish producers listed through this. These lists were then shared with the retailers and introductions made," said Buchanan.
"I looked at every bay in my shop with Jamie to look for opportunities to add in local lines, and bought in additional products from my existing supplier, brought in a local butcher range, and was introduced to new producers through Scotland Food & Drink," Cheema added. "One of the big opportunities we identified was using more Scottish products in the production of my food-to-go. Overall I added just over 100 lines, and have used my store's social media pages to introduce and promote them to my customers."
Although the first phase of the programme was a huge success, there are always some lessons to be learned. Some listed by SGF were product restrictions, the opportunity to influence beyond funded equipment, the food service opportunity, Covid-19 restrictions/BREXIT, product selection, data analysis, and a promotional plan required to maximise opportunities. Plus, an agile approach is essential.
After the success of the first phase, the Scottish government has decided to continue its funding programme to promote the sale of local produce in convenience stores.
Second phase
The second phase of the Go Local initiative will see at least 21 grants paid to convenience retailers from an overall fund of £190,000.
"The second phase of the project will see us continue to work closely with the original 10 stores to improve their performance further, and use the lessons and data gathered from the pilot to share best practices with the new Go Local stores recruited," said Buchanan.
He is encouraging more and more retailers to participate in the programme. "The links to the application have been distributed to the SGF retail membership list," he said, "It has been advertised on LinkedIn, distributed to the Scotland Food & Drink retail contacts, and has also been listed on the 'Find Business Support' website by Scottish Enterprise."
Cheema calls out other retailers: "Get on board and do it! As retailers, we want our customers to shop local, so it makes sense for us to do the same and support our local producers, he said, adding, "the more you can connect your product range with your customer needs, the more loyal they become."
Retailers who wish to participate in the second phase of the programme can click here. The application process is open until 31 August.