Lactalis UK & Ireland is celebrating after being awarded a total of 19 medals – five gold, six silver and eight bronze – at the International Cheese & Dairy Awards (ICDA), held at the Staffordshire Show Ground on Thursday 29 June.
The ICDA is an annual event that celebrates excellence and innovation in the global cheese and dairy industry, recognising outstanding products from around the world – with more than 5,500 entries each year.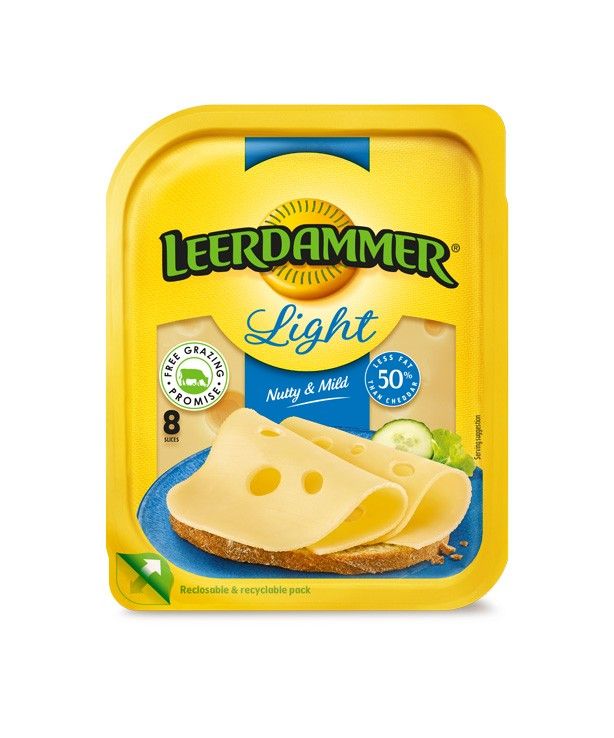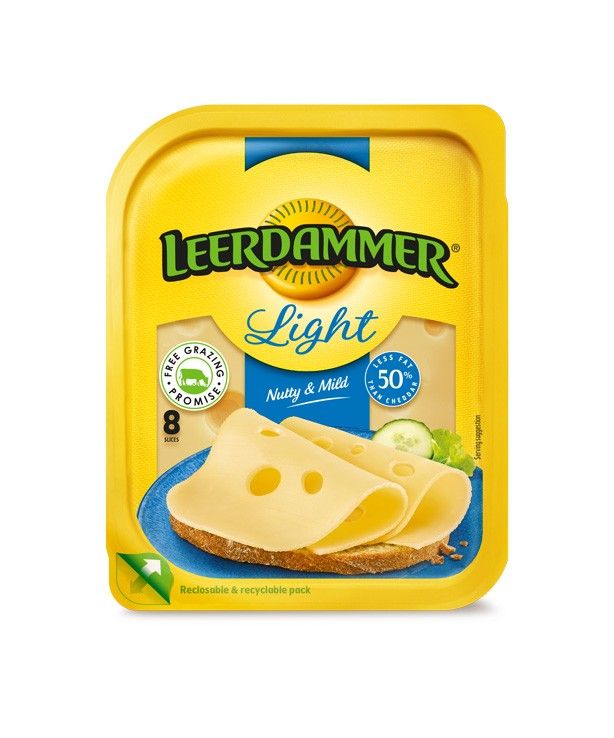 Lactalis UK & Ireland has scooped awards in categories including Mild and Medium Cheddar, Soft, Semi-Soft or Cream Cheese without Additives, Best Vegetarian Cheese – Soft, Best French Cheese – (Hard & Camembert), Best Italian Cheese – (Blue and Buffalo Cheese), Speciality and Processed Cheese Spread:
Lactalis UK & Ireland's Cricket St Thomas brand, produced at The Lubborn Creamery in Somerset, won five gold, silver and bronze medals in the awards, gold and bronze for its Goat Cheese 100g and 1.1kg, and silver for the Camembert 220g
Seriously Spreadable, which is made with Great Taste Award winning Scottish Cheddar cheese, scooped three medals, gold for Original 125g, silver for Lighter 125g and bronze for Vintage 125g
Galloway, Scotland's number one Cheddar brand, also picked up bronze for the Mature Coloured 350g.
The company's continental cheeses also received medals at the awards:
Galbani, the number Italian cheese brand and number one mozzarella brand, won silver for its Dolcelatte 150g and Bufala Mozzarella 125g
Président, the French continental cheese brand, won bronze for Camembert 250g and Président A La Carte Crispy Bakes with Brie 150g.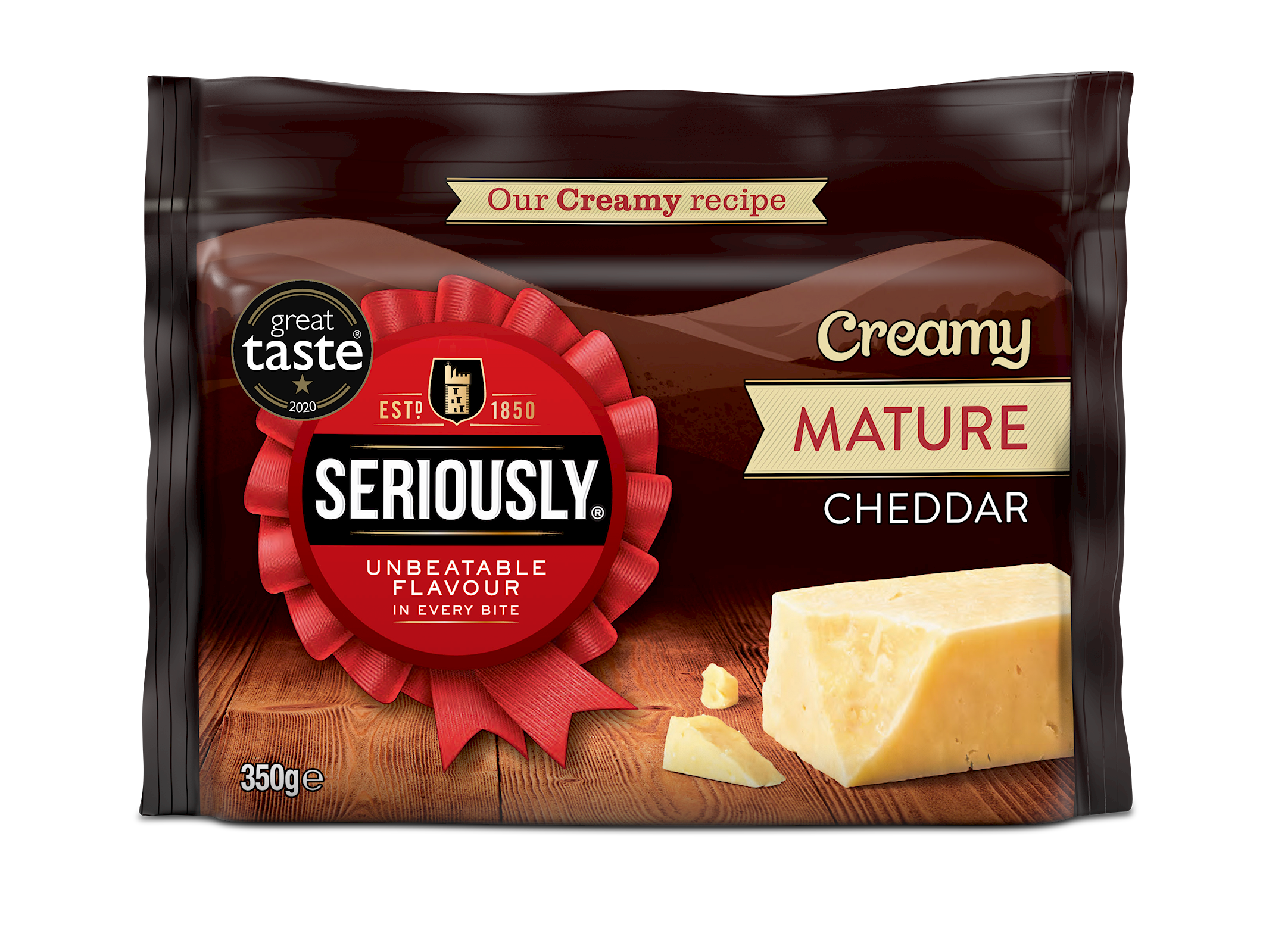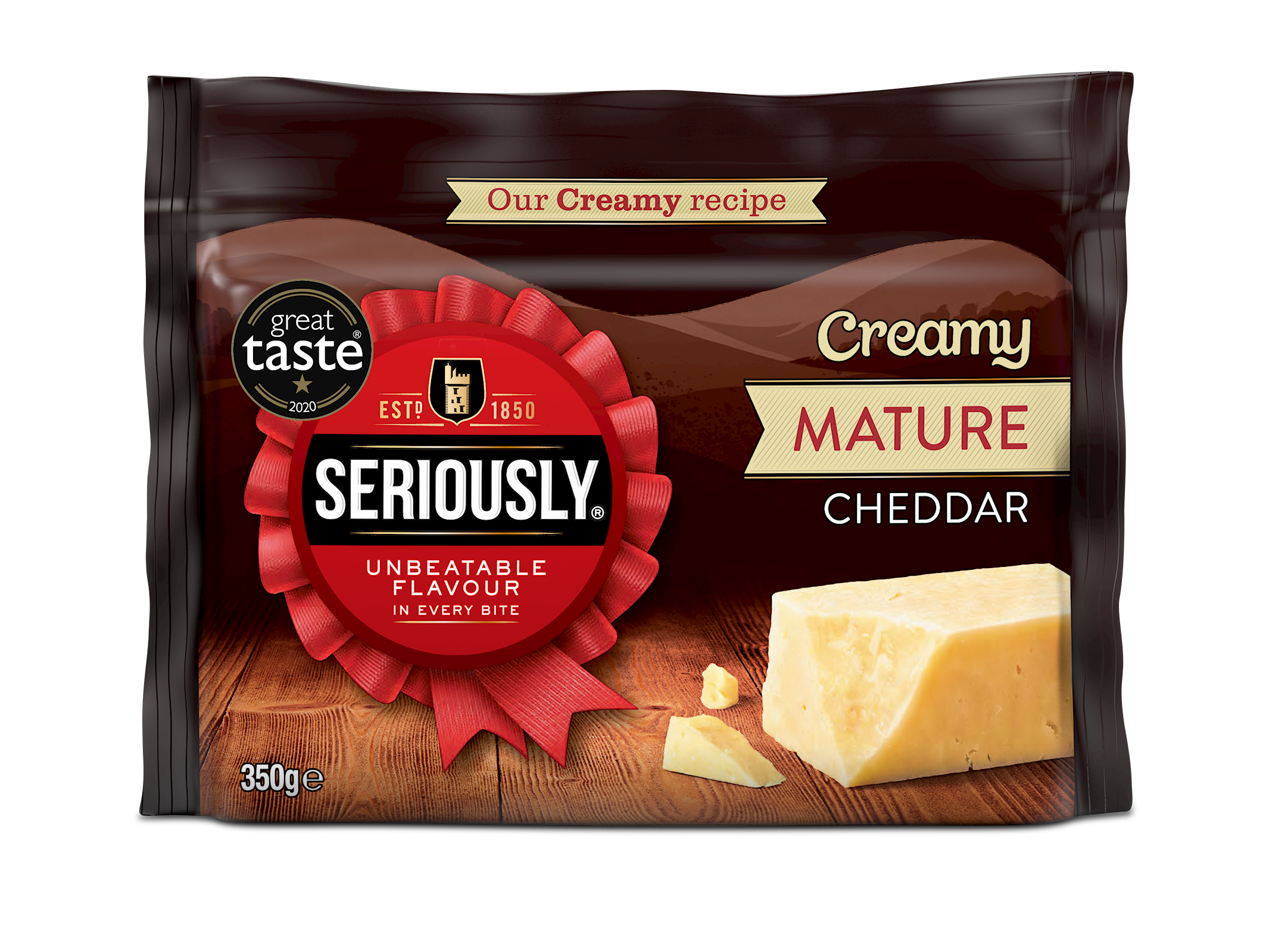 The International Cheese & Dairy Awards also honoured Lactalis' UK own-label cheese products with:
A gold medal for the Medium Cheddar Coloured
Two silvers for British Brie (2.35kg and 1.1 kg)
Bronze for the Mild Cheddar Coloured
And a gold medal for Ossau-Iraty six months, which is a specialist Occitan-Basque continental cheese made with sheep milk from the French Basque country.
"We are absolutely delighted to celebrate this latest win for the Lactalis UK & Ireland portfolio and are incredibly proud of our company, our people and our products!" said Heloise Le Norcy-Trott, Group Marketing & Category Director for Lactalis UK & Ireland. "Winning these 19 medals recognises the excellent work of our teams, and the quality of our range of branded and private label products."