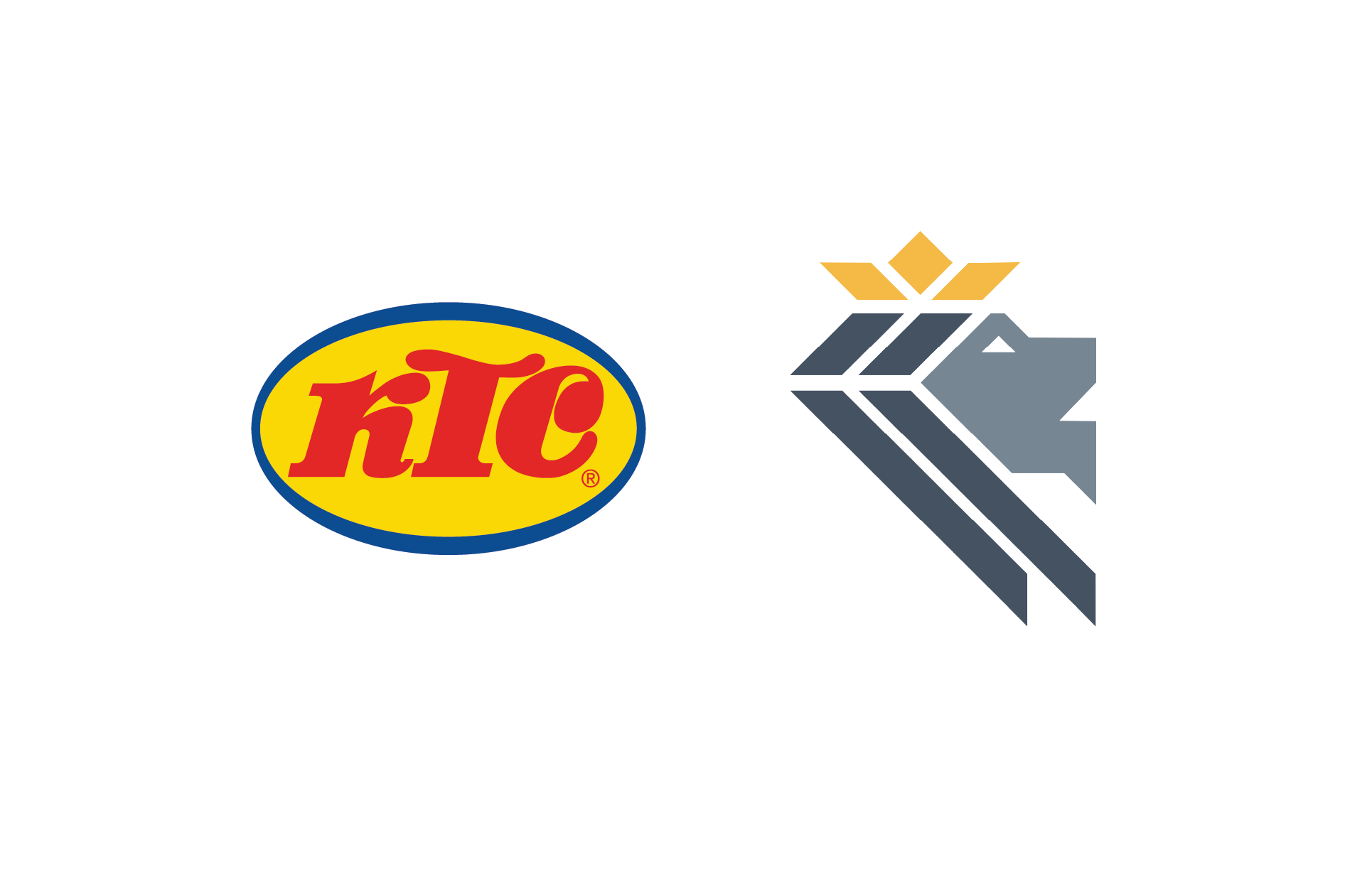 KTC (Edibles) Limited, the UK's leading supplier of edible oils to foodservice, wholesalers and food manufacturers, has acquired Cardowan Creameries Limited.
Established in 1930 as an independent family business based in Scotland, Cardowan is a specialist margarine manufacturer, supplying over 20,000 metric tonnes annually to manufacturers and wholesalers across the UK and internationally. Over its 90-year history, Cardowan has developed specialist techniques and methods to create some of the best bakery products in the world that are also vegan- and RSPO-certified.
The acquisition will take the combined turnover of the KTC Group to over £550 million and further strengthens KTC's value-added processing capabilities and broadens the group's product offering.
Following the acquisition, KTC plans to build on the well-invested platform laid down by the Kyle family with continuing capital investment in the Glasgow site to further increase capacity and drive sales growth.
"As a longstanding family business with a rich heritage, it was crucial to find the right home for Cardowan – we have found this in KTC, who are an excellent cultural and business fit," said John Kyle, Chairman and owner of Cardowan. "This deal represents an exciting opportunity to accelerate Cardowan's strategic growth plans and is a compelling addition to KTC."
Paresh Mehta, CEO of KTC, said: "The purchase of Cardowan by KTC is excellent news for both businesses. We are excited by the opportunities that Cardowan brings to KTC to expand our offering and to service all our customers. I would like to thank John Kyle and Lesley McGhee for their support throughout the process and congratulate them on building a world-class business. We recognise the importance of the company's heritage and production methods that have been nurtured for almost a century, and we look forward to welcoming the Cardowan team into the KTC family."