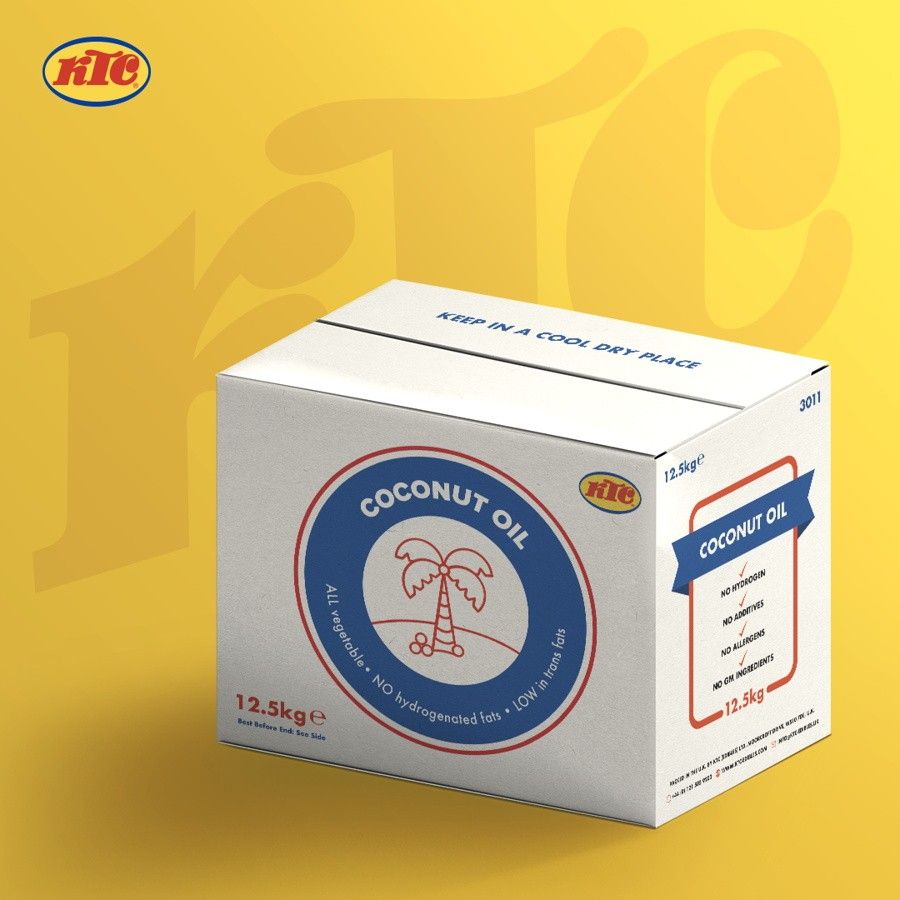 KTC Edibles, leading independent manufacturer and distributor of edible oils, has strengthened its commitment to sustainable commodities by becoming a member of The Sustainable Coconut and Coconut Oil Roundtable.
As part of the move, the company has signed the sustainable coconut charter – a voluntary framework which sets a global benchmark for sustainable coconut origins.
Established to address the production challenges associated with the coconut industry, The Sustainable Coconut and Coconut Oil Roundtable is dedicated to achieving a fairer and more sustainable future for coconut buyers, processors and suppliers. Key goals include improving smallholder livelihoods and incomes, replanting trees, improving productivity, enhancing traceability and reducing deforestation and encroachment.
By signing the charter, KTC has agreed to a specific set of principles and goals in place to contribute to the ongoing development of more sustainable practices throughout the coconut industry.
This also means working to address current production challenges, including senile (ageing) trees, natural disasters, disaggregated and complex value chain structures and producers' limited access to market, technical and financial knowledge. Overcoming these challenges will help to address stagnating yields, low income and a low incentive to invest in coconut production.
"We're committed to leading the way on sustainability, and being part of the Sustainable Coconut and Coconut Oil Roundtable is integral to that process," Gary Lewis, chief commercial officer at KTC, said.
"We're investing heavily in reducing the environmental impact of our operations wherever possible – so we're delighted to join other industry leaders as we collaboratively strive to make sustainable coconut oil the standard across the full supply chain."
The decision to join The Sustainable Coconut and Coconut Oil Roundtable builds on the organisation's previous sustainability milestones. In September, KTC delivered on its commitment to offer only 100 per cent segregated certified sustainable palm oil to its customers as part of a promise to the RSPO Shared Responsibility Initiative.
The company's commitment to reducing their environmental impact is also reflected in their industry accreditations and compliances, which include being certified by The Soil Association, The Vegan Society and RSPO (The Roundtable on Sustainable Palm Oil).
Founded in 1972, KTC Edibles employs more than 275 people across two UK sites in Wednesbury and Liverpool. The company, which was acquired by private equity firm Endless LLP in June, supplies more than 250m litres of cooking oils to customers of all sizes across the UK food industry each year. All the palm oil supplied by KTC is RSPO-certified sustainable.