Higher ABV cider is growing its category share year on year, as shoppers increasingly look to more accessible, value-led propositions. And while the high ABV category continues to grow, Kopparberg has identified the lack of diversity in sweeter accessible taste across higher ABV ciders reducing appeal for young adult consumers.
Looking back at its rich history of market leading variants for inspiration, the Swedish-born brand is bringing a new take on an old classic to the market, with its seven per cent ABV Sweet Vintage Pear Cider set to land in stores in September 2023.
New Kopparberg Sweet Vintage Cider indulges in the nostalgic flavour of its original Pear cider recipe and is crafted to deliver a bold and refreshing burst of crisp pear flavour in every drop.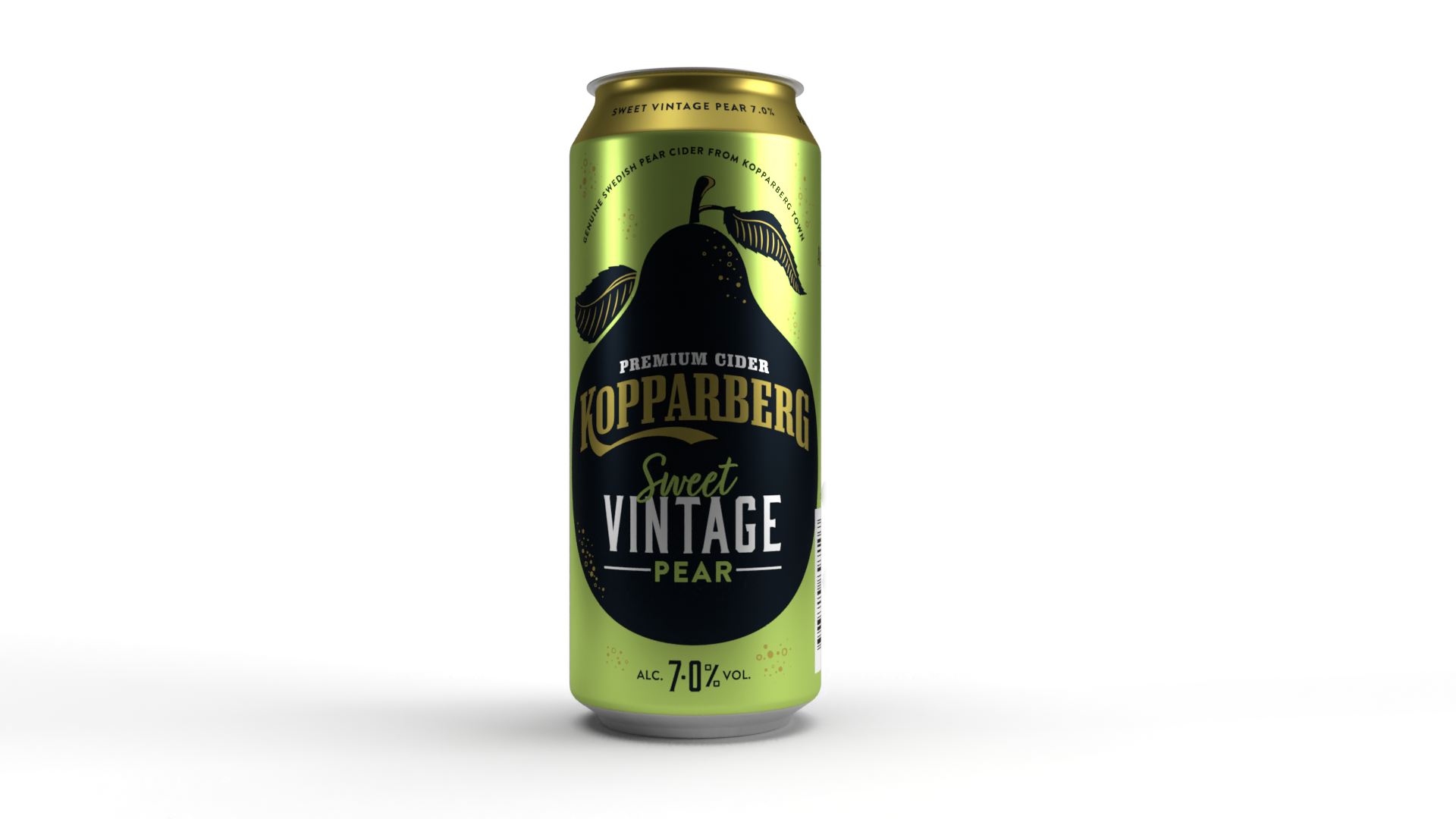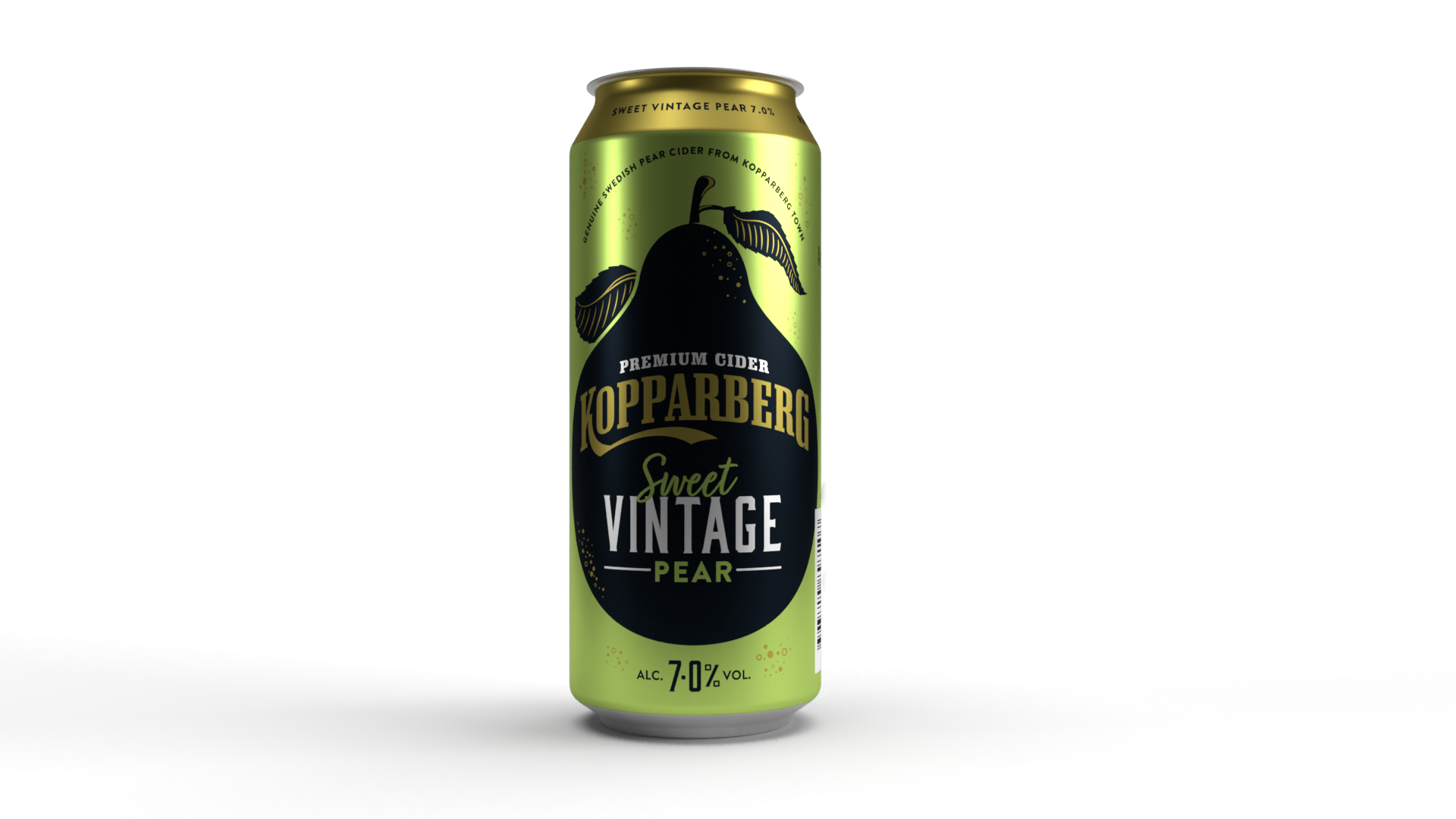 Adapting formats to suit both supermarkets and convenience, Kopparberg Sweet Vintage is available in 500ml bottle and 500ml can which feature sleek and clean designs.
"With a sweeter, more accessible flavour than similar higher ABV products on the market and a touch of nostalgia in every drop, Kopparberg's Sweet Vintage Cider is a timeless choice for those seeking a taste of the past with a bold modern twist," said Rob Salvesen, Head of Marketing.