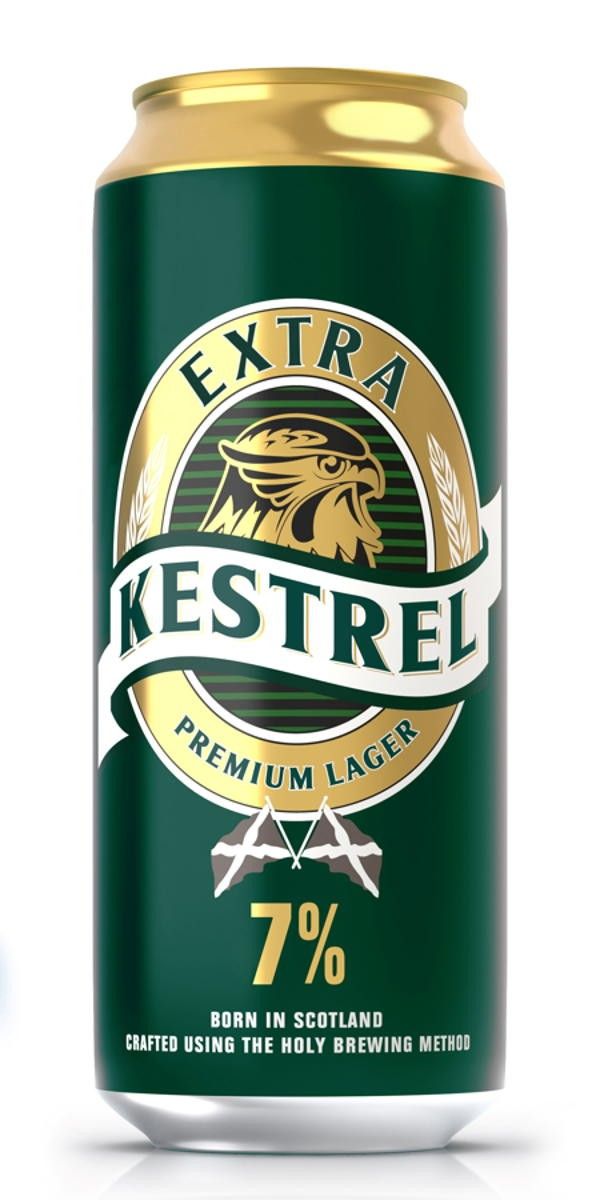 Kestrel has partnered with Asian Trader for an exclusive giveaway to support the launch of Kestrel Extra Premium 7% ABV Lager.
The best-selling lager brand is expanding its offering to include Kestrel Extra Premium lager in 500ml cans, exclusive to independent retailers.
To support the new release, Kestrel is launching an exciting mixed communications campaign and offering one retailer the chance to win £250 of stock.
Sales of higher strength lagers are seeing significant growth as consumers become increasingly polarised when it comes to ABV. The craft boom has seen tastes change, with growth of higher strength ABV beers achieving +15% YOY.
Kestrel Extra Premium lager allows retailers to capitalise on additional margin opportunities as a result of ABV and price point. The product has been introduced in a 24 for 22 cans promotional pack and at a suggested WSP of £26.49, which when sold at the RRP of £1.99 per can delivers a 33% POR.
Kestrel Extra Premium lager is available to purchase from Parfett's, Dhamecha and many other regional and national wholesalers.
Retailers can sign up here for more member exclusive promotions from brand distributor (UK) Brookfield Drinks.