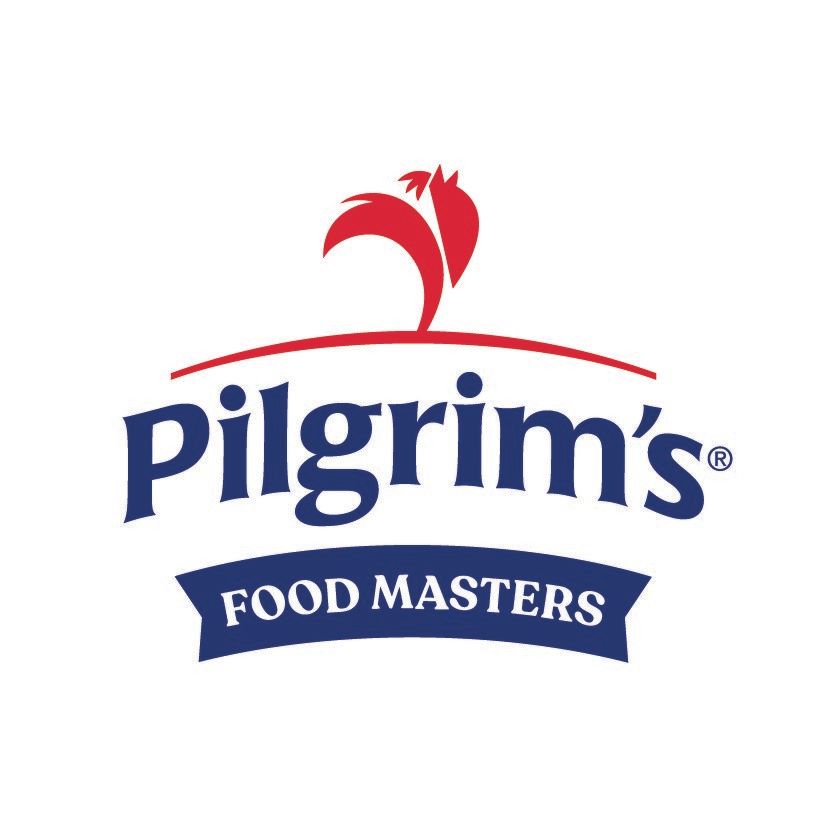 Kerry Group's UK and Ireland Consumer Foods Meats and Meals business has begun trading as Pilgrim's Food Masters following the completion of its acquisition by US poultry producer Pilgrim's Pride for £704 million. The acquisition was first announced in June 2021.
The group is rebranded as Pilgrim's Food Masters and will continue to produce convenience food solutions from its manufacturing sites in the UK and Ireland.
While the Meats business is a leading manufacturer of branded and private label meats, meat snacks, food-to-go and meat-free products in the UK and Ireland with brands including Richmond, Denny, Galtee, Fridge Raiders and Rollover, the Meals business primarily specialises in authentic ethnic chilled and frozen ready meals, multi-cuisine ready to cook ranges, and home delivery meals under the Oakhouse brand. 
The Accelerators, Brand and Private Label Businesses will also sit within Pilgrim's Food Masters.  
Under the Pilgrim's Food Masters banner, the group stated that will continue to innovate and help retailers unlock new opportunities to drive sales through its trusted brands and products.
Nick Robinson, CEO of Pilgrim's Food Masters, will continue to lead the group's 4,500 team members across the UK and Ireland and will seek to accelerate the current growth trajectory. 
Pilgrim's Food Masters will remain headquartered in the UK with team members across 11 sites including facilities in the UK and Ireland, and an extensive distribution network in both countries.
Nick Robinson said that this is the start of an "exciting new chapter in our history as we join the Pilgrim's family and we're feeling confident and ambitious about what the future holds".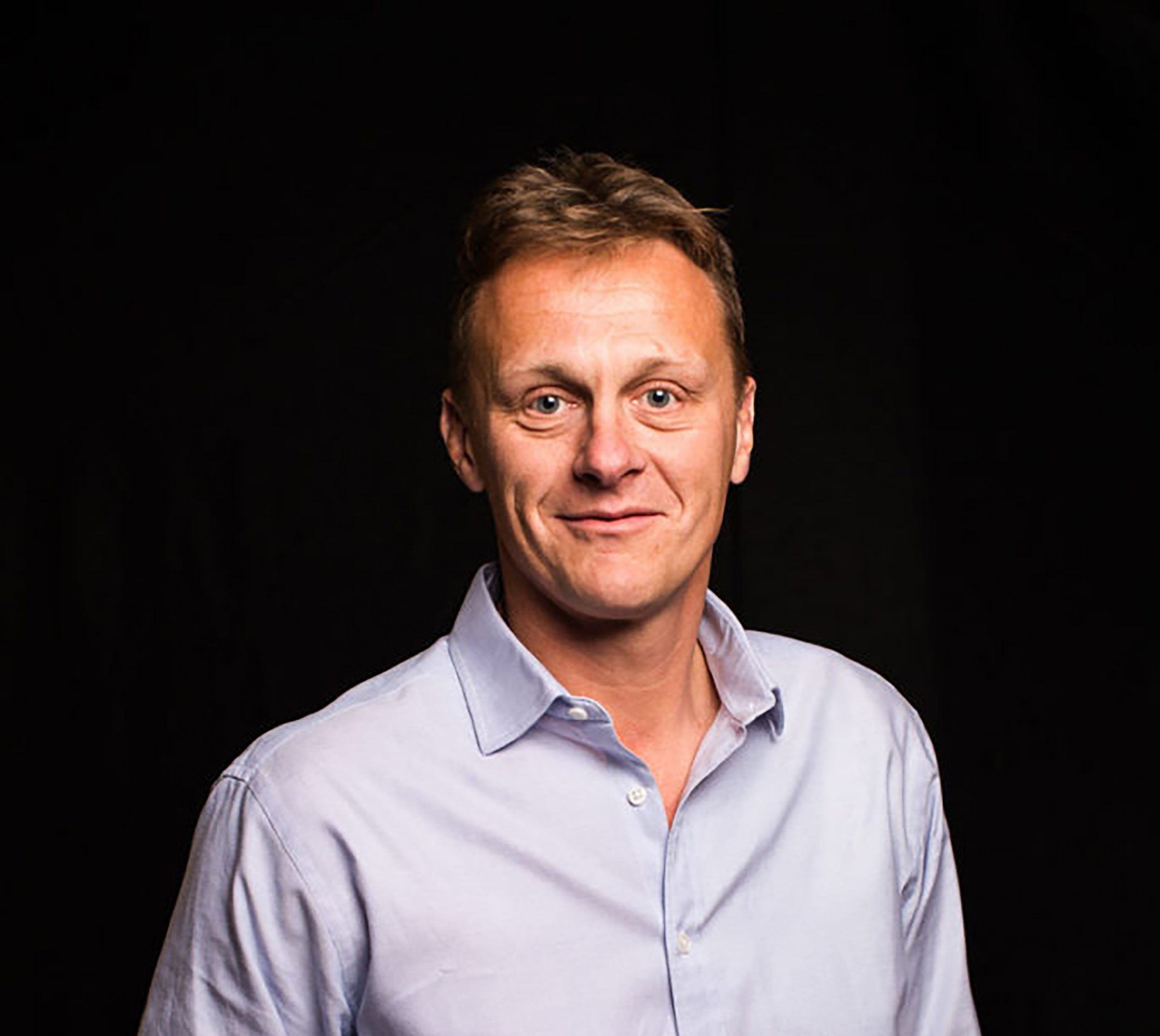 "We have a strong track record in delivering growth and as Pilgrim's Food Masters we have the foundations of an already highly successful business. As one of the UK and Ireland's leading food business, we remain committed to the communities and customers that we serve," he said. 
"I'd like to thank our valued customers, suppliers and partners for their ongoing support and trust in our business. As Pilgrim's Food Masters, we will uphold our unwavering commitment to quality, service and value, and making a positive impact on the environment," Robinson added. 
Fabio Sandri, CEO of Pilgrim's added: "We're delighted to welcome new colleagues into the Pilgrim's family who share our values and are passionate about sustainable growth. With a united vision to be the best and most respected company in our industry, we look forward to unleashing the expertise of the Pilgrim's Food Masters team as they continue to innovate and create value in this exciting growth sector."