Pernod Ricard UK announced today the departure of its Managing Director, David Haworth. He will retire at the end of August after a 34-year career with Pernod Ricard in multiple markets and leadership roles. Julia Massies, currently Chief Financial Officer of Pernod Ricard EMEA & LATAM, will replace him.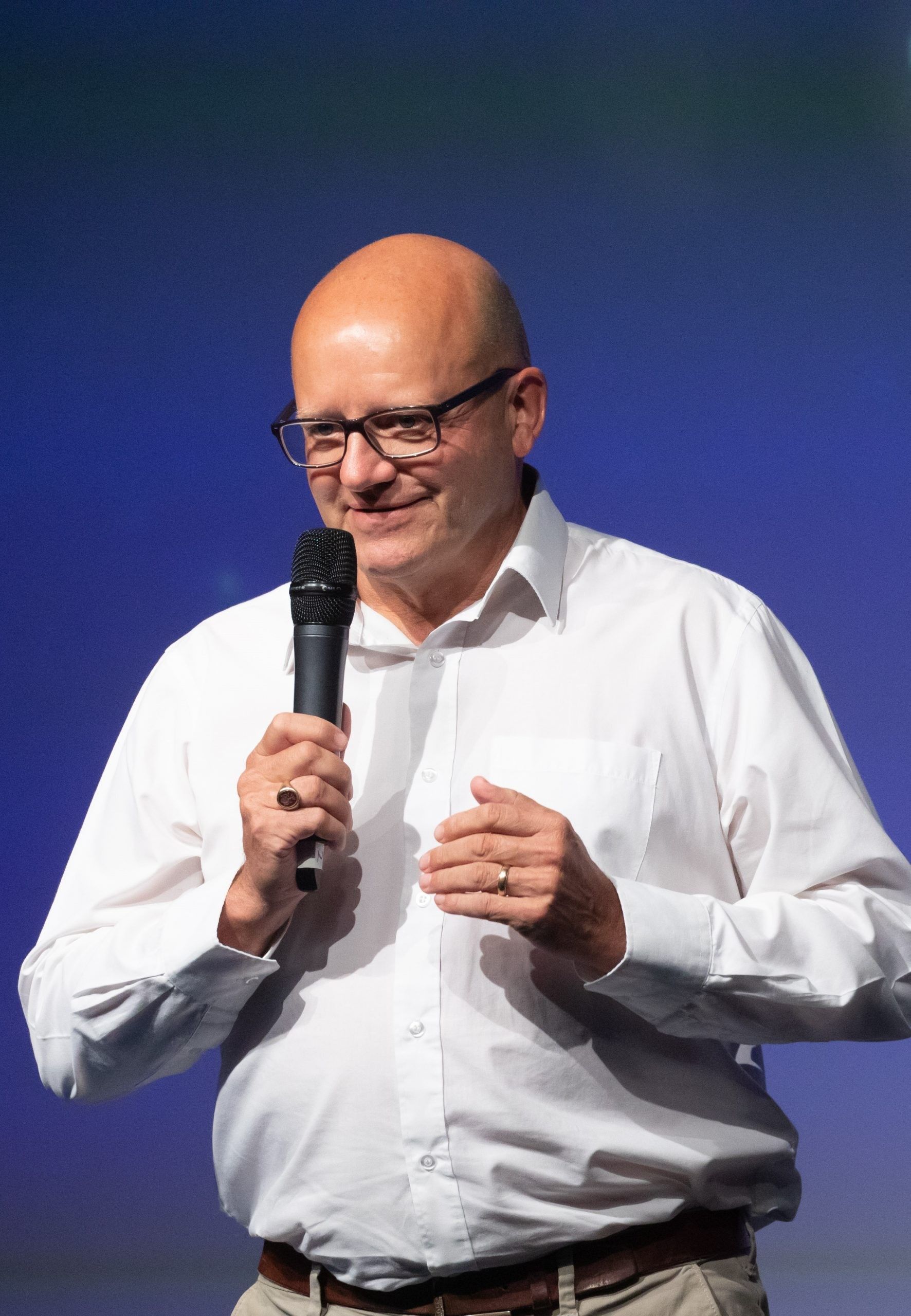 "It has been a privilege to work with so many talented people over so many years and now is a good time to do something else," said Haworth. "I'm confident in the long term resilience of the UK market and that the team – led now by Julia – will maintain market momentum for PRUK with the support of an exceptional group of colleagues."
Massies joined Pernod Ricard in 2001 as Business Development Manager, after five years of consulting experience in the UK, Brazil and France. She has since held various senior finance roles in Pernod Ricard UK and at Pernod Ricard HQ as VP, Financial Communication and Investor Relations, before being promoted to CFO of Pernod Ricard EMEA & LATAM in 2021.
"I am thrilled to be joining the UK team as Managing Director," said Massies. "I have many fond memories from when I worked in the UK previously. I can't wait to get to know all our colleagues in the business, our customers and our consumers. Together we will build on David's legacy of winning in market while delivering our ambitious diversity and environmental roadmaps."
Julia Massies will take up her new position on 1 September.