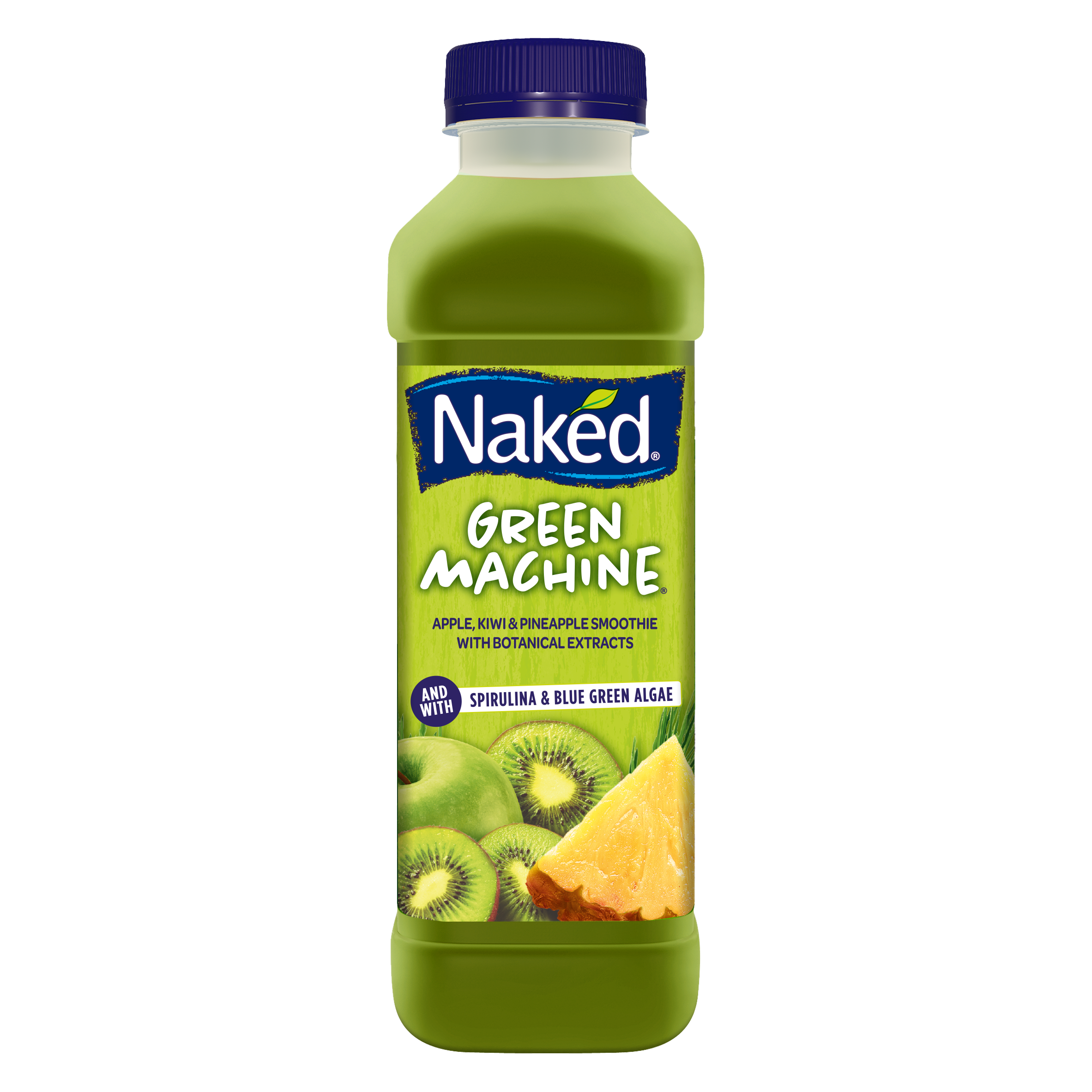 PepsiCo is encouraging retailers to maximise the Chilled Fruit Juice & Smoothies opportunity this summer by offering the chance to win juicy cash prizes as part of its first ever trade-exclusive juice activation. With a huge £5,000 cash prize up for grabs for one retailer and another 10 x £500 runner-up prizes on offer, the campaign will run across hero SKUs from PepsiCo's Naked and Tropicana portfolios between 7th July and 15th September.
"The past year has seen significant changes to the ways shoppers buy and consume Chilled Fruit Juice & Smoothies, with impulse occasions declining as a result of lockdowns and consumer trends continuing to evolve," said Guy Harvey, Impulse Category Management Controller at PepsiCo. "It's never been more important for retailers to pay close attention to their ranges and be adaptable, particularly as people spent more time and money in convenience; research has shown 54 per cent of shoppers used a convenience store every week, with basket spend up +11 per cent .
"Despite these changes, Chilled Fruit Juice & Smoothies remains an incredibly important category for retailers to consider during the summer months, with sales peaking in the summertime even last year. Our Tropicana and Naked brands drove the recovery of Single Serve Chilled Juice in 2020 in Impulse, with both brands growing faster than the category and achieving share gains ."
With shoppers likely to recreate their foreign holidays in the UK this summer, PepsiCo is encouraging retailers to continue to make the most of the "staycation" opportunity by offering customers juice options which provide refreshment as they enjoy days out at the beach, picnics and other long outings with their friends and loved ones.
"This campaign provides a great opportunity for retailers to win some fantastic cash prizes after what has been an incredibly challenging year for so many," Harvey continues. "We are so thrilled to have a chance to give back and help our customers maximise their sales by encouraging them to stock up on bestsellers from our varied portfolio."