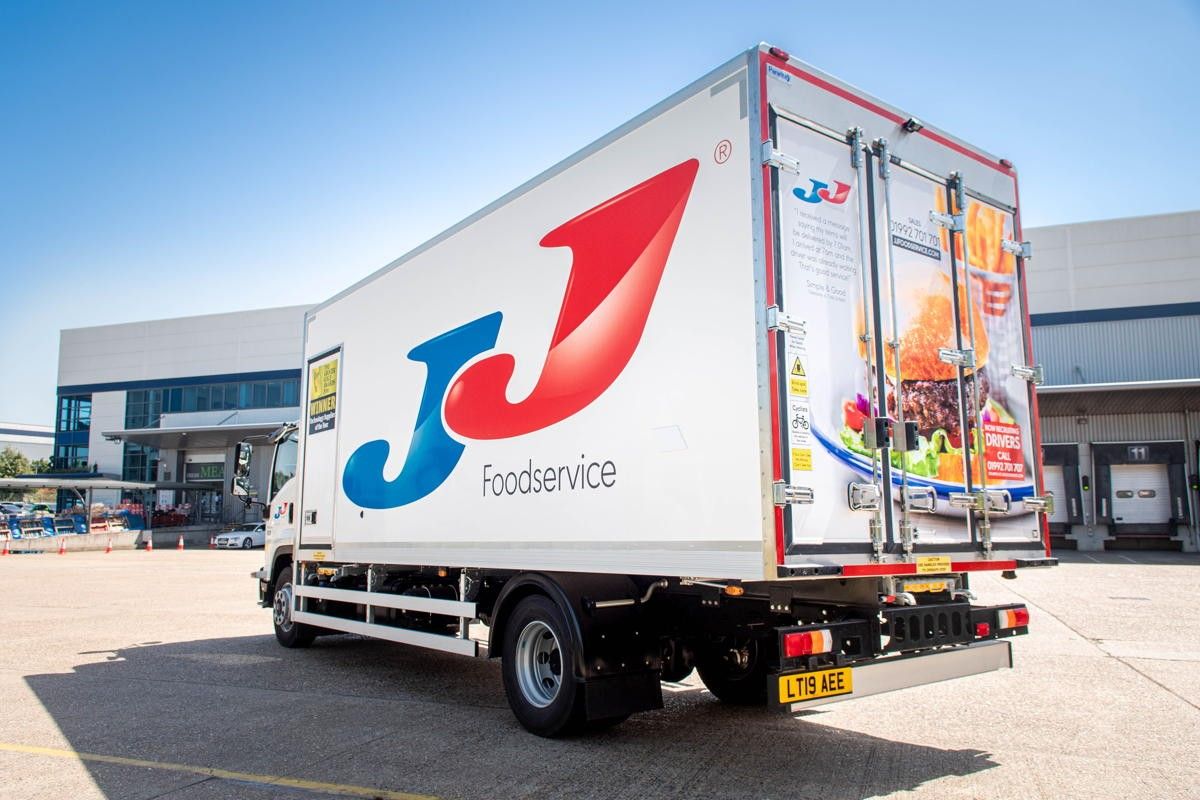 Wholesaler JJ Foodservice said it has seen record sales in May, following a surge in demand.
The sales grew by 13 per cent when compared with May 2019, to avoid the pandemic distortion last year, hitting a record £21.3 million. The corresponding figure from 2019 was £18.9m.
Kaan Hendekli, head of operations, said their work during the last year helped to attract more customers, which reflects in the revenue growth.
"Our team worked day and night to keep service levels and product availability high throughout the pandemic. As a result, we managed to win the trust and support of more customers than ever before. Our figures are the best they've ever been," he said.
The firm said the shoppers that joined in the lockdown have stayed loyal, pushing the total number of customers up by 45 per cent in May 2021 compared with May 2019.