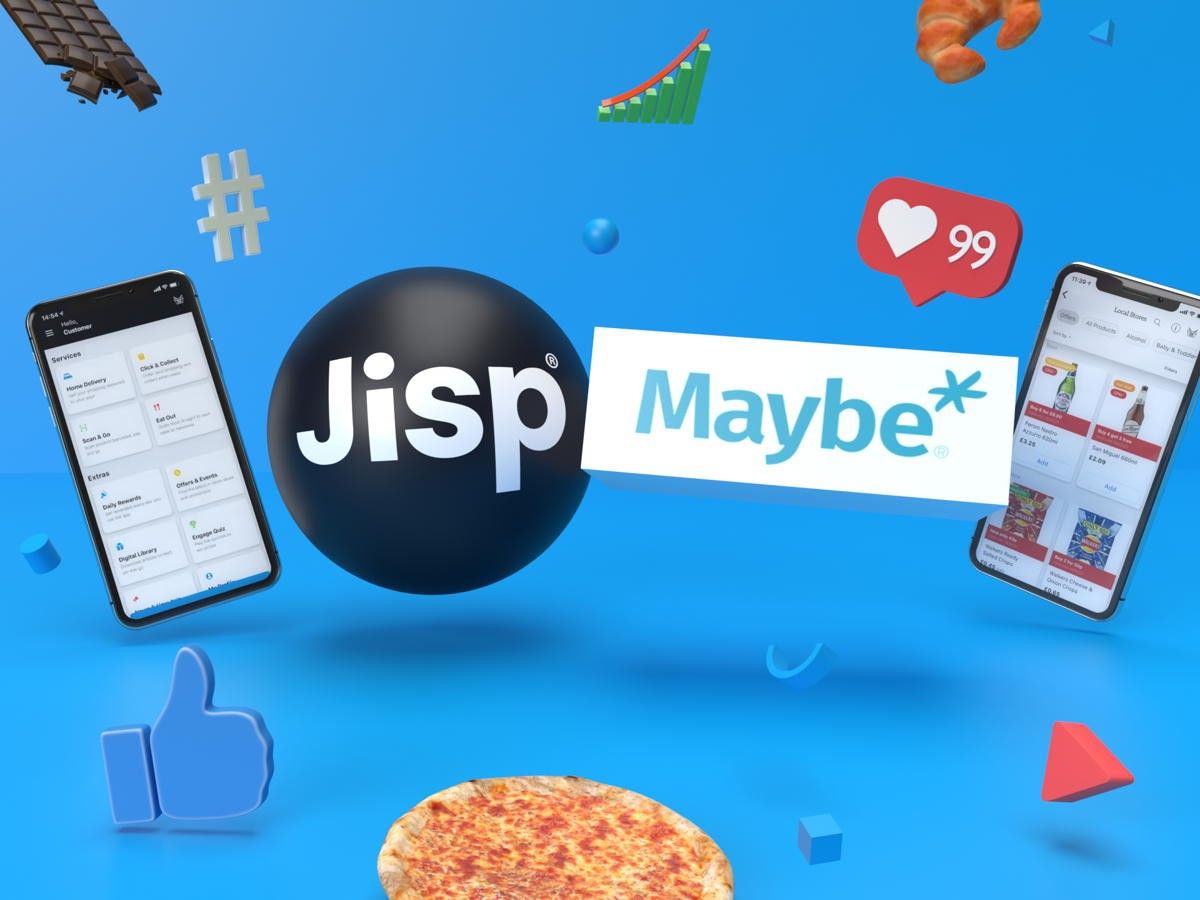 Shopping app Jisp has announced a new partnership with social media management platform Maybe* to maximise the social support Jisp provides for their retailers.
Maybe*, one of the partners of the UK Government's High Street Task Force, will be integrating Jisp as their recommended solution. The platform will also offer the app as a form of payment via their Local Rewards programme when customers shop in store.
Jisp, in return, will be providing Maybe* customers with 12-month free click & collect and home delivery, providing a saving of more than £400.
"We are always on the lookout for brilliant companies to provide more value for independent businesses, and Maybe* is a perfect partner to boost our social media support on a local level," Greg Deacon, chief customer officer of Jisp, said.
"Jisp puts retailers at the heart of every single solution, and our top priority is to ensure small businesses continue thriving in their local communities through our best-in-class services. Maybe* has some fantastic clients not only in the convenience sector but in hospitality and fashion too, so we look forward to a full-scale launch with them in the coming weeks."
Retailers will be able to take advantage of free monthly webinars, getting the latest tips on best practice, tools and social media engagement to boost sales and customer loyalty.
Polly Barnfield, Maybe* Tech chief executive, said: "We're delighted to be working with Jisp to help their retailers use social media. Today across the UK only 28 per cent of independent retailers are active on social media, which put those that are not at risk when you consider that 66 per cent of consumers spend 3hrs per day using social media. We look forward to providing tools and training to Jisp retailers."