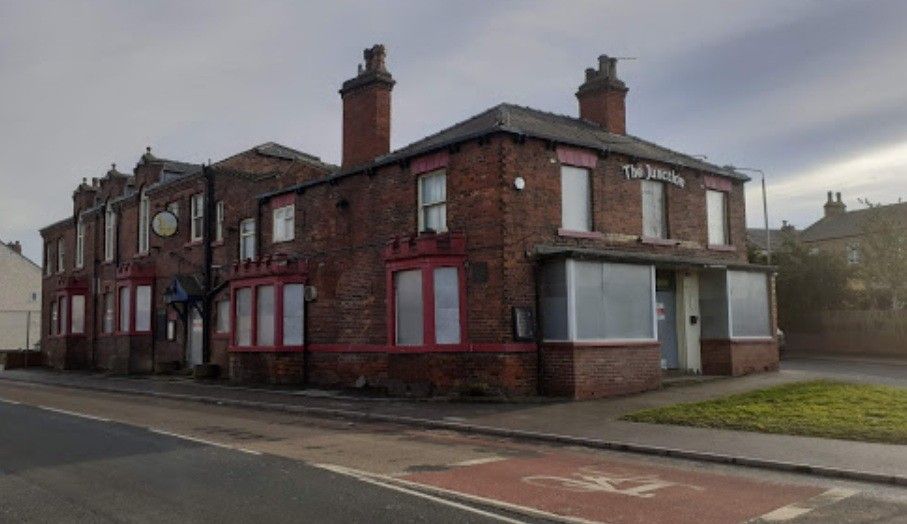 A closed community pub in Featherstone is now set to become a local convenience store following its purchase by an experienced retailer.
Kailasapillai Sivathasan, of Jay Retail Limited, has acquired The Junction, which enjoys a prime position in Featherstone along Pontefract Road, amongst the busiest junctions in the village, through specialist business property advisor Christie & Co.
Sivathasan, who has purchased several stores in his portfolio through Christie & Co, said the former pub, which has been closed for two years, offers a great retail opportunity.
It sits opposite 'Colliers Court', one of the many new housing developments currently being built in the up and coming area, which will provide 450 new homes.
"Manish (Jadav, Senior Retail Business Agent at Christie & Co) approached me with an opportunity for a closed down village pub. With his experience in retail and an eye for identifying locations for potential new stores, I discussed the opportunity in detail with him," Sivathasan commented.
"Thanks to Manish, I have now acquired this property and look forward to converting it into a branded convenience store which will serve the local Featherstone community."
Jadav added: "Having worked with Kailasapillai on numerous occasions, we're delighted that the site was indeed the right opportunity for Jay Retail Limited."
---
An earlier version of the article incorrectly mentioned that the village is lacking convenience stores. The error is deeply regretted.