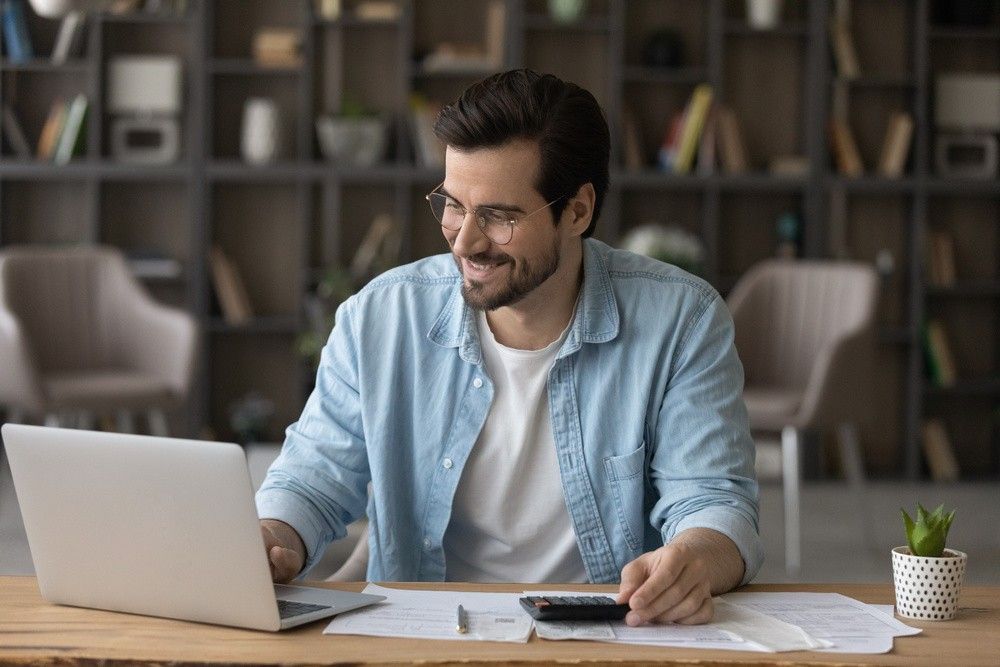 Running a business may seem easy at a glance. However, there are several things an entrepreneur must do to ensure their venture is successful. A major factor contributing to an enterprise's prosperity is proper expense management.
Your business may have several uses for its income. It may include employees' salaries or traveling, hardware and software upgrade, staff training, and meal expenses. Typically, this is expected for any venture. However, it's best to lower costs, ensure proper spending, and increase savings as an entrepreneur. This helps you have more revenue, which can help in the growth of your business.
Efficient expense management may sound easy, but it isn't for some enterprise owners. This article aims to assist you as an entrepreneur in ensuring this. Read on to find some helpful tips:
Invest In An Expense Management Program
Despite technological advances, some enterprises still use manual expense management systems. These often prove unreliable in tracking and controlling company spending. Also, they make timely staff reimbursement challenging and increase the risk of fraud.
Investing in an automated expense management program is an essential step to consider for your business. It'll make company spending tracking and control much easier. You'll find several companies offering this software. However, partnering with a reliable and reputable firm is advisable. The best business account is one with a company offering a program that combines more functions in one place.
Software that allows accepting and making online payments, tracking and controlling expenses, speeding up reimbursements, and other processes is efficient. It'll make work easier for your establishment and enhance expense management significantly.
When choosing such a program for your company, consult a financial expert. They'll help you pick the most suitable one.
Hire The Right People
Hiring and firing employees is a necessary cost a business has to incur. As an entrepreneur, getting the right staff for any position in your company is best. This means employing experienced, well-trained, self-motivated workers who are team players and willing to learn.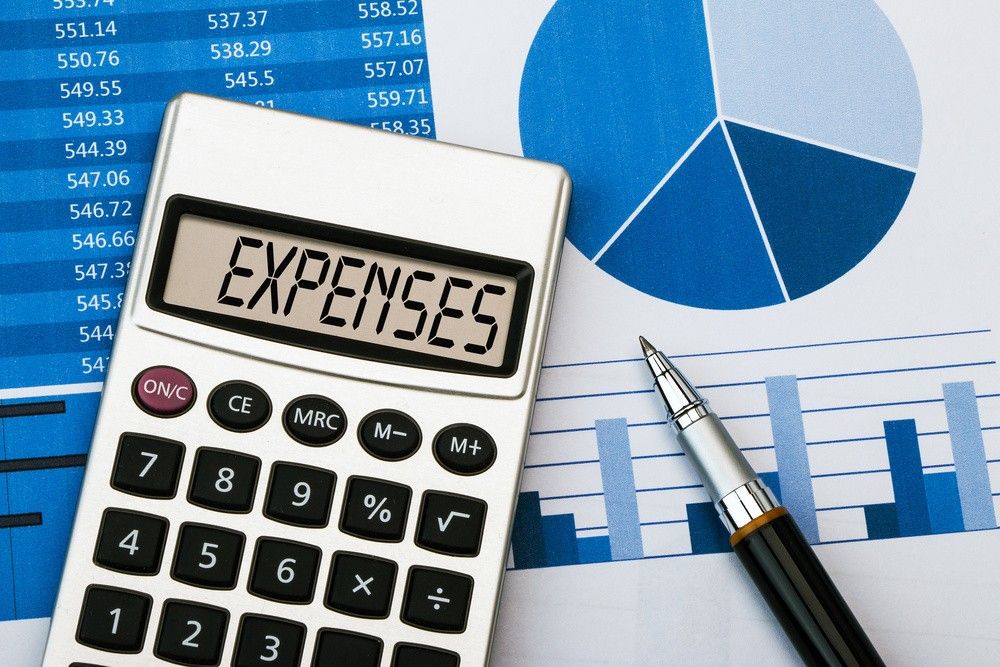 Such people are more productive, will encourage other employees, and can elevate your brand. Also, they'll easily fit in well in your company and are likely to be more committed. Hold meetings regularly to discover your workers' challenges. Depending on the feedback you get, find viable solutions. Doing so will show you care for them, increasing your firm's staff satisfaction and loyalty. Most importantly, you'll reduce the risk of high turnover.
Overall, the right employees last longer, lowering the risk of spending more on advertising vacant positions, training, onboarding, and other hiring expenses. That said, after hiring, teach your new staff about being cost conscious. Also, be on the lookout for areas where employees are spending more money and identify efficient mitigation strategies.
You can get good people to hire from an employment agency. A recruitment program could also help you find the best workers more efficiently. Additionally, after every hiring process, keep a record of other candidates you found may have been a good fit. If a vacant position arises in the future, you can call them. Doing so will reduce the need and cost of advertising and interviewing many candidates.
Leverage Necessary Technologies
Many companies have saved more on their expenses by leveraging efficient technologies. It would help to consider the following:
Transferring processes and data to the cloud can help you lower the cost of upgrading, replacing, and maintaining hardware, servers, and software.
Using telecommunication tools will help reduce travel costs for business networking or interacting with suppliers, employees, investors, partners, and other stakeholders.
Doing away with unnecessary documentation will help you save on printer repairs, replacements, and maintenance expenses. You'll also spare more money on the amount of ink or paper needed in the office. You can reduce your paper needs by using applications like online and offline to-do lists, notebooks, and calendars. Also, switch to electronic forms and generally digitize most processes.
Upgrading to more advanced equipment could also help you save some money. For instance, buying energy-efficient microwaves or refrigerators can reduce your electricity charges if you're in the food industry.
Several other technologies that can save you money in your business are available. Conduct thorough research to find the most suitable ones for your enterprise.  
Final Thoughts
Proper management of your company's expenses can contribute to the success of your venture. Though it sounds easy to do, many entrepreneurs struggle to ensure this. If you are, too, this article offers some tips to help you out. As advised, you should invest in an expense management program, hire the right people, and leverage advanced technologies.
After implementing these strategies, conduct an audit to determine their effectiveness. If you find any challenges, identify and rectify the causes.