Three van loads of illegal disposable vapes and e-liquids of over £400,000 worth have been seized in Salford.
Some of the seized vapes are up to eleven times the legal limit of e-liquid, Salford Council stated on Tuesday (4).
One of the vapes seized was blueberry flavoured and shaped like a toy soft drink, raising fears that some producers are deliberately targeting children. Another resembled a bottle of beer. It is illegal to produce or supply an electronic cigarette or refill container that resembles a food product and to sell vapes or e-cigarettes to under 18s. Other e-cigarettes seized had more than twice the nicotine strength allowed.
Salford City Council's trading standards officers with support from Greater Manchester Police raided the company after a complaint.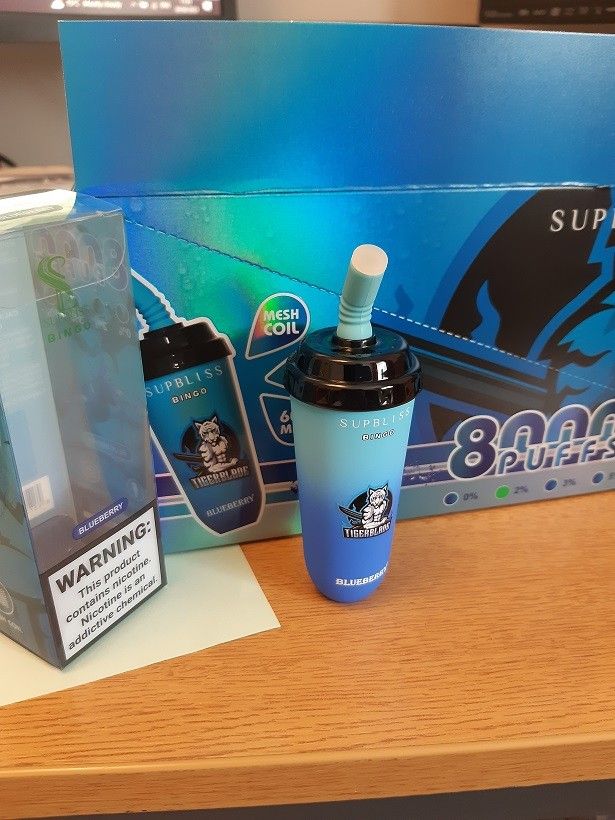 They found a storage area concealed behind shutters, containing racks of shelves full of illegal vapes. In all over 35,000 illegal disposable vapes and 3,500 e-liquids were seized and a criminal investigation has been launched.
Since January, the team has seized almost 85,000 illegal vaping products, worth more than £650,000 and issued a stern warning to local companies.
Councillor Barbara Bentham, lead member for environment and community safety, said: "Some producers are cynically and deliberately designing vapes to appeal to children and it's horrifying to find a local business buying into that exploitation.
"I'm very grateful to the person who complained about this, enabling our officers and police to go in and clear the shelves of these non-compliant and illegal products. In addition to taking action, such as prosecution, we can investigate money made illegally, in order to recover the proceeds of crime.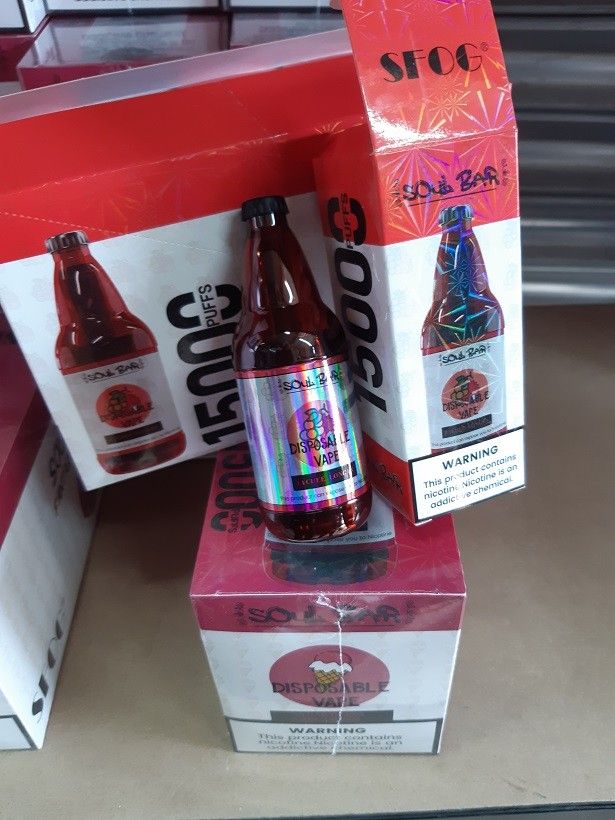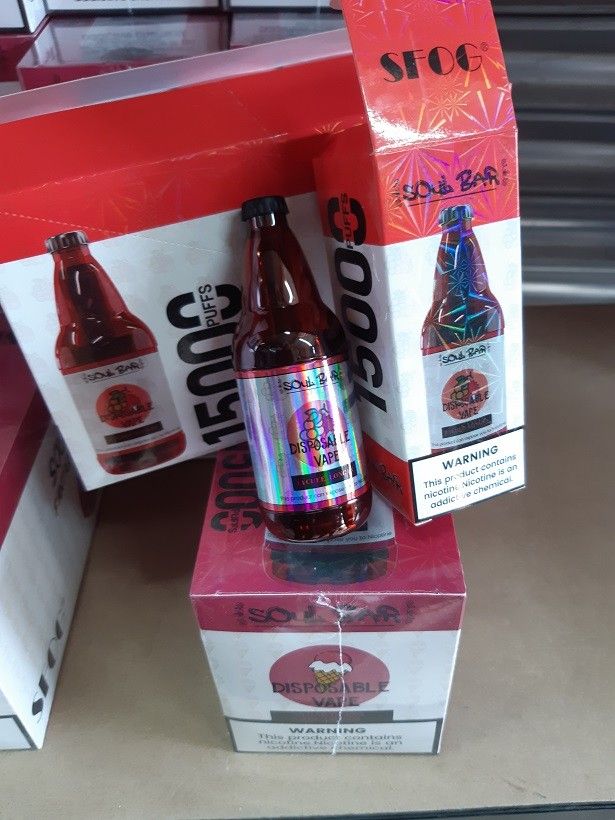 "If people have any concerns about products or sales to under 18s, they can report information to the Citizens Advice Consumer Service on 0808 223 1133 so it can be investigated. We all need to work together, particularly to keep children and young people safe.
"The legal maximum tank size for a vape is 2ml, which is around 600 puffs. The maximum legal size for a refill bottle with nicotine is 10ml, and maximum strength of nicotine is 20mg/ml. Anything which deviates from that should be reported.
"Properly regulated vapes can be a great way for adults to stop smoking but non smokers and under 18s should not be using them because nicotine is highly addictive."