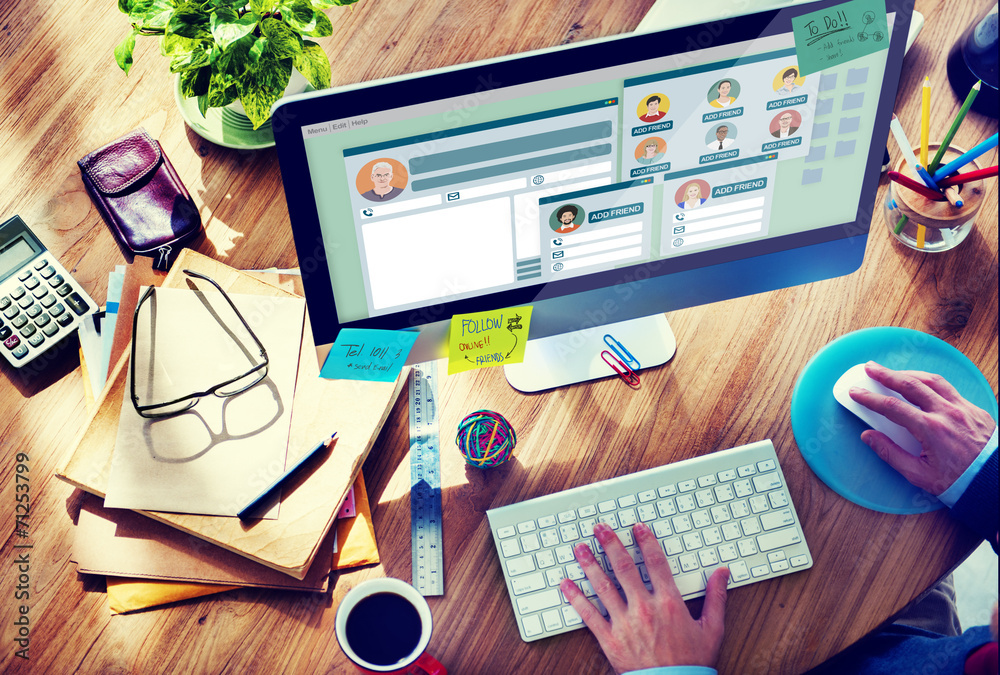 Social media has become a vital component of any marketing strategy, including that of a business. But with many businesses creating clutter on social media, it can take time for your social media profile to stand out.
You don't want to compromise the quality of your content just to get noticed. You can make a few simple tweaks to your profile and your posts to improve their visibility.
Keep reading to find out what you need to do to set your business apart in the social media sphere.
Craft an Attractive Profile Picture
Crafting an attractive, eye-catching profile picture that gives the right message is a great way to make a business profile stand out. The profile picture should be a bright and recognizable logo, especially on small screens like phones. It should be modern and inviting and depict the feel and purpose of the business.
Avoid using complicated logos or text. The profile picture should also represent the brand, so consider color selection, size, and available parts when creating the image. It should be of high quality and properly formatted, making sure to keep it simple yet creative.
Highlight Your Specialty
Your specialty makes you unique, and showcasing this on your social profiles can set you apart from competitors. First, include as much information as possible – what your business does and why it does it. Showcase any awards, success stories, and other developments related to your business.
Also, emphasize the skills and knowledge of the team behind the business. Don't be afraid to get creative when you're highlighting your specialty. By emphasizing your unique selling point, you can ensure your business's social media profile design stands out.
Use Strong Visuals
Dynamic, high-resolution imagery can boost engagement to attract new followers, customers, and leads. When selecting visuals, aim for high-quality and on-brand content and consider features such as infographics and videos.
Furthermore, these visuals, like banner design, should be updated regularly. Businesses should identify and establish their brand's visual aesthetic to stand out and use this as a guideline when selecting imagery for their profile.
Pick the Right Social Networks
Picking the right social networks should be tailored to your business's industry, target demographic, and the type of content you plan to post. Once you've nailed down the ideal networks to be on, use these networks to create unique profiles that stand out.
By thinking about which networks to be on and how to create an eye-catching business social media presence, you can build an effective strategy to help your business reach the right audience and build brand awareness.
Social Media Profile for Your Business
A social media profile is an essential part of your business. By creating an eye-catching, textured, and responsive profile, you can ensure your business stands out.
Try to put yourself in the eyes of the customer and create an engaging experience that will draw their attention. Your business is ready to make a lasting impression— so get out there and show your followers what you have to offer!
Do you want to find more helpful info? Check out more of our guides on our blog today!