Kris Navaratnam and Luxman Selvarajah are cutting-edge in the way they have transformed a Wiltshire Londis into the centre of a community
The Londis Burbage store, near Marlborough in Wiltshire, is a cutting-edge convenience store serving both residents and shoppers on the move, after being transformed from a site that had remained largely unchanged for decades.
Under the new owners, Krisco Services Group, who bought the store in 2019, the site went from 500 to 2,400sq ft and 24-hours trading, with a massive food-to-go offering alongside many other lifelines for locals in an area underserved by other facilities. With the closest shop six miles away, it caters to the community in many ways, including having a post office alongside the petrol station. The store even offers the customers an outdoor launderette!
The impressive makeover of the store has won it the Independent Retailer of the Year trophy at the 2022 Asian Trader Awards, and the persons behind this inspiring example of the future of forecourt retailing are Kris Navaratnam, the owner of the Krisco Services Group, and his genial general manager Luxman Selvarajah, who oversees the operations at the group's stores.
"I make sure on the day-to-day running, and making the deals with Booker and everything, coming to merchandising, making sure which supplier we would deal with, that's what my role is," Luxman explains.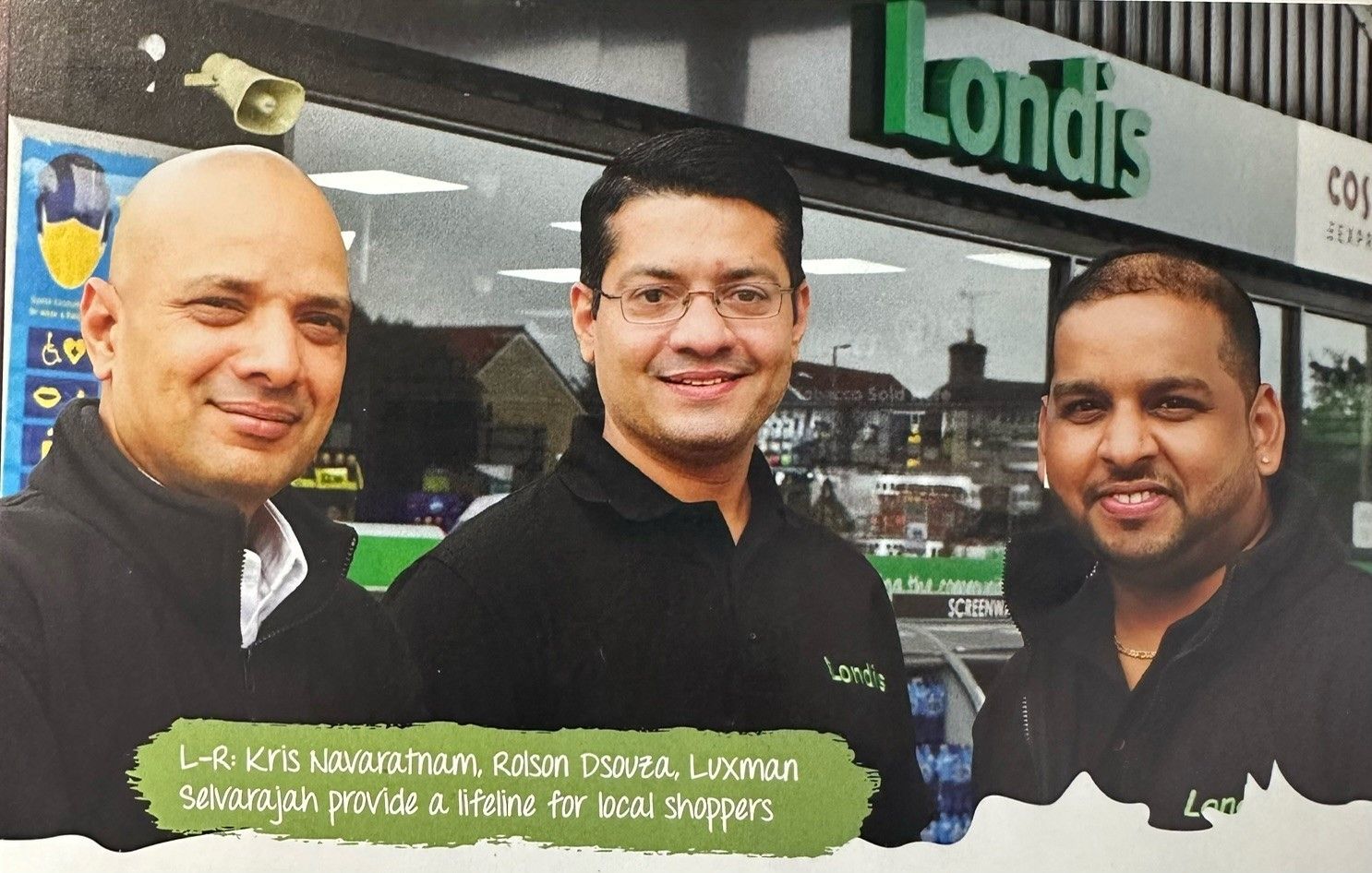 They met whilst working in forecourt group MRH, where Luxman joined as a commission operator in 2005.
"We both had a commission site and our area manager introduced us. Ever since then, we have joined hands. Kris buys the site and I work as an operational manager for him. Then we started growing the business, and now I'm part of the shareholders with Chris, in the company," he says.
As an independent, Luxman values the opportunity to make your own decisions the most, as individual stores have different needs based on their location.
"For example, we don't always run a post office, but for Burbage, we made a different decision on that one, based on where it is," he says.
Strategically located on the high street, and adjacent to the intersection of the A346 and A338 roads, they had a vision to transform the site into a destination for both local shoppers and passing trade heading down the busy main roads. The development at Burbage in February 2020 has been Krisco'sbiggest single investment yet.
"It took us about four months to create the whole store. We did the renovation, extending the store to 2,400sq ft. We introducedpost office and quite a lot of services," he says.
In March 2021, a further mini–revamp was initiated in direct response to shopper feedback and analysis of sales data highlighting an opportunity to grow its meal for tonight, top-up and lunch-to-go ranges. As part of this, the store's selection of chilled meal solutions was increased and a new Bake@Home selection from Country Choice was also added.
The store's food-to-go offer was also expanded and now includes Costa coffee, Chicago Town pizzas, Rollover hot dogs, F'Real milkshakes, Fwip ice cream and freshly squeezed orange juice.
"Now Booker wants us to go with the Budgens brand because they feel we have a high volume of sales on the chilled range. About 30 per cent of our overall sales is chilled, and they reckon we can increase another 10 per cent on the chilled range," Luxman says.
They have plans to expand further by taking on a nearby site, which would double the size of the store.
"We are waiting for all the planning to be signed off. That work will start hopefully in November, and we're hoping to have that ready by February or March," he reveals.
Navigating the challenges
With the cost-of-living crisis lingering on for some time now, they pay particular attention to the pricing and promotion, as customers increasingly look to save money.
"I work closely with team on a day-to-day basis on pricing. It gives me an indication how the cost is affecting me, and what margin would I achieve if I don't reflect on the pricing," he says.
They also work with a digital labelling company to price-match some their products with Tesco.
"So it will come up on the label 'cheaper than Tesco', giving shoppers that little bit confidence," he says. Also running the promotion. Whatever Booker is running, we will run that promotion and give out the leaflet. We will also do our own promotions to bring in the customers."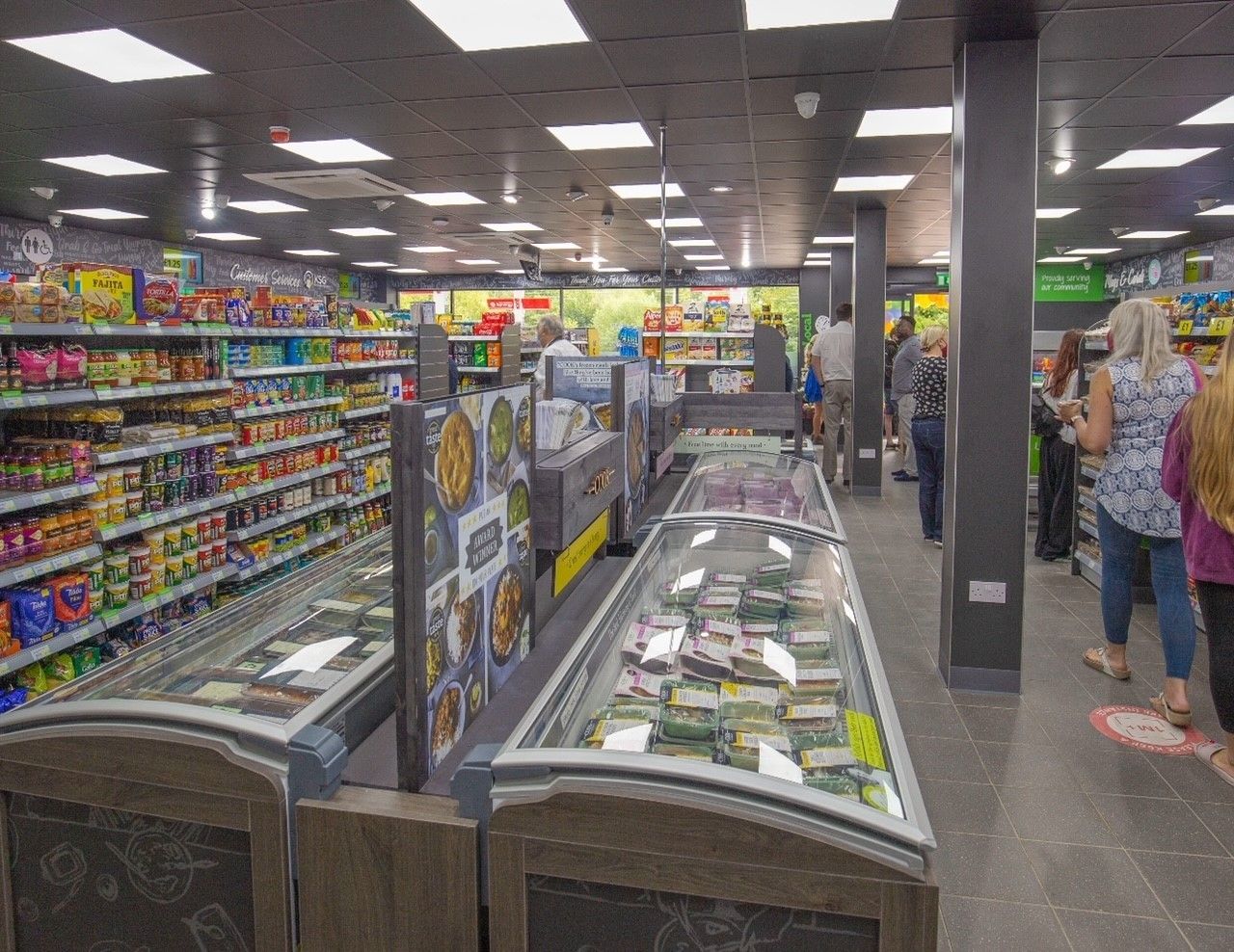 The increasing business costs also make it difficult, Luxman says, adding that they "feel the pinch" every month. Their electricity contract is coming to an end at the end of November, and he hopes that there will be some relief after that as the prices have come down. And he is always on the lookout for ways to cut "unnecessary" costs.
"What I do to keep the cost down, I look at unnecessary costs, like, 'do I need to find more staff this week on the basis of what the sales are'," he explains.
"So we look at that very closely every week, and then we plan ahead:'Can we cut down on the number of staff this week?Do we need more members in the kitchen?' You have to plan all these things. Before, you had the flexibility as to where you could allocate those staff;now you have to be very careful. And we have introduced the self-checkout, purely on the basis that sometimes you feel self-checkout is cost effective, but it is also keeping the cost down for the customers."
As the country is seeing an "epidemic" of thieving, with shop thefts having more than doubled in the past three years, Luxman says the issue is a difficult one as they are getting a "high volume of shoplifting".
"Most of my stock is on an automated ordering system. And if you've done a stock-take, you find a lot of things are not matching," he says.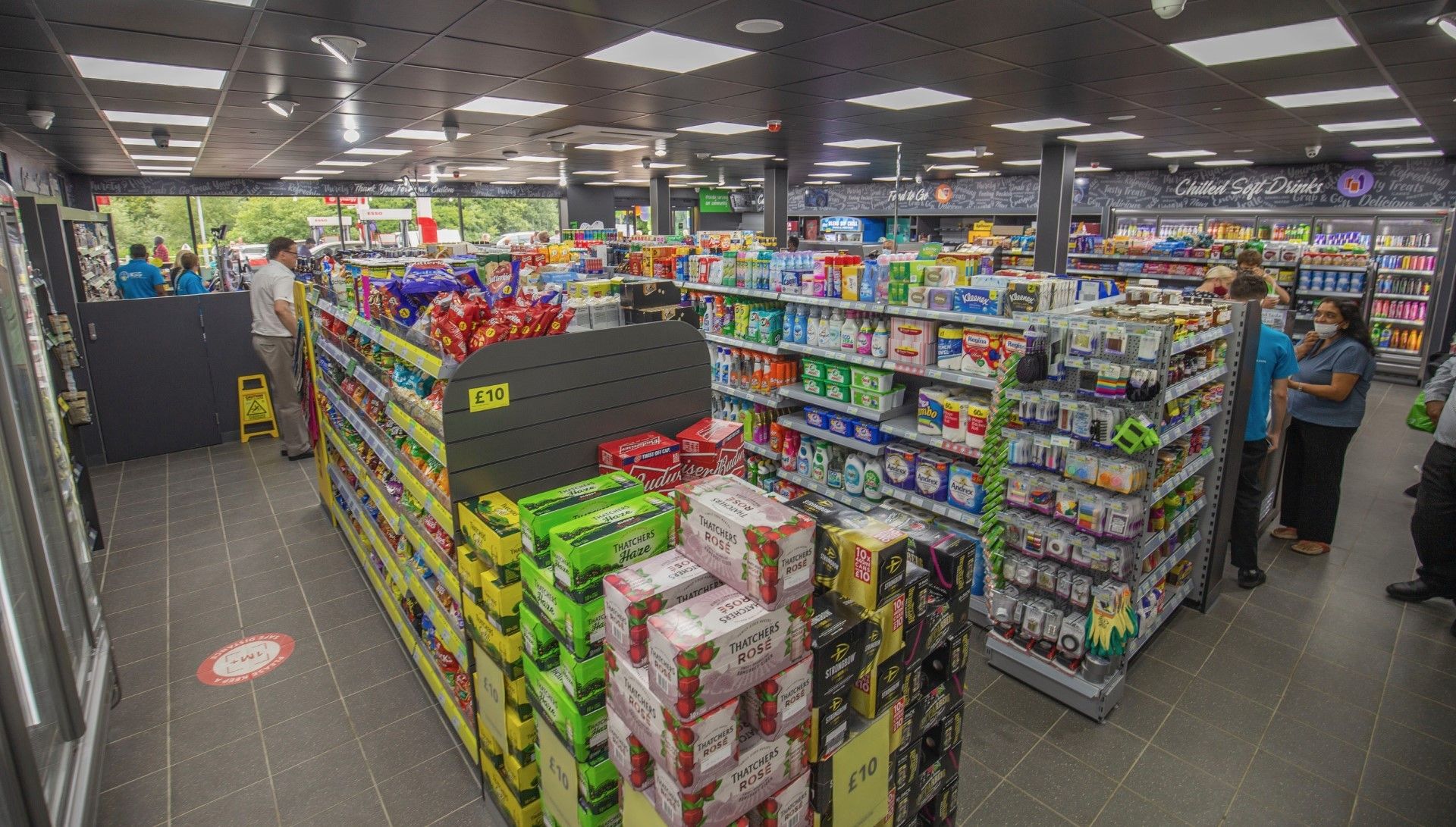 Retailers often find the response from the police inadequate, but Luxman has ingenious ways to work with the local police.
"We tend to give them a free coffee or a discounted price. So therefore, you get the local police having their breaks in our store. Therefore, it helps us during the night to make sure nothing happensbecause we're 24 hours business, stuff like that," he says. "And then when they do come, because it's a local community store, they will recognise those customers."
"But the fuel side is very difficult," he notes. "Because, people tend to drive off, there's nothing you can really do."
The minimum wages is set to go up in 2024, andthe chancellor, Jeremy Hunt, confirmedat the Conservative Party conference that the living wage will rise to at least £11 an hour from £10.42. Luxman confirmsthat's going to be "another difficult time" for them.
"The interest rate is going up, and if the government does put the minimum wages up as well, that can be another squeeze," he says, adding: "You have to think of ways to keep the cost down. Otherwise you have to pass it on to the customers, you know, which is not fair."
Heart of the community
Being the only grocery store in the village is a big responsibility, Luxman says, as the community relies on them for their essential shopping.
"So we feel we have to do something back to the village as well," he adds. "We sponsor the local cricket club, we also try to support the local school, anything they need, and also work with the parish council to see what they need for the village and see if we can sponsor anything towards that. So people recognise us."
They also support local producers, especially as the financial squeeze is threatening those businesses.
"I only stock with the local eggs to support them. I have told the wholesalers that's what we want to do. We only want to stock local eggs because we don't want to see them go out of business," he reveals.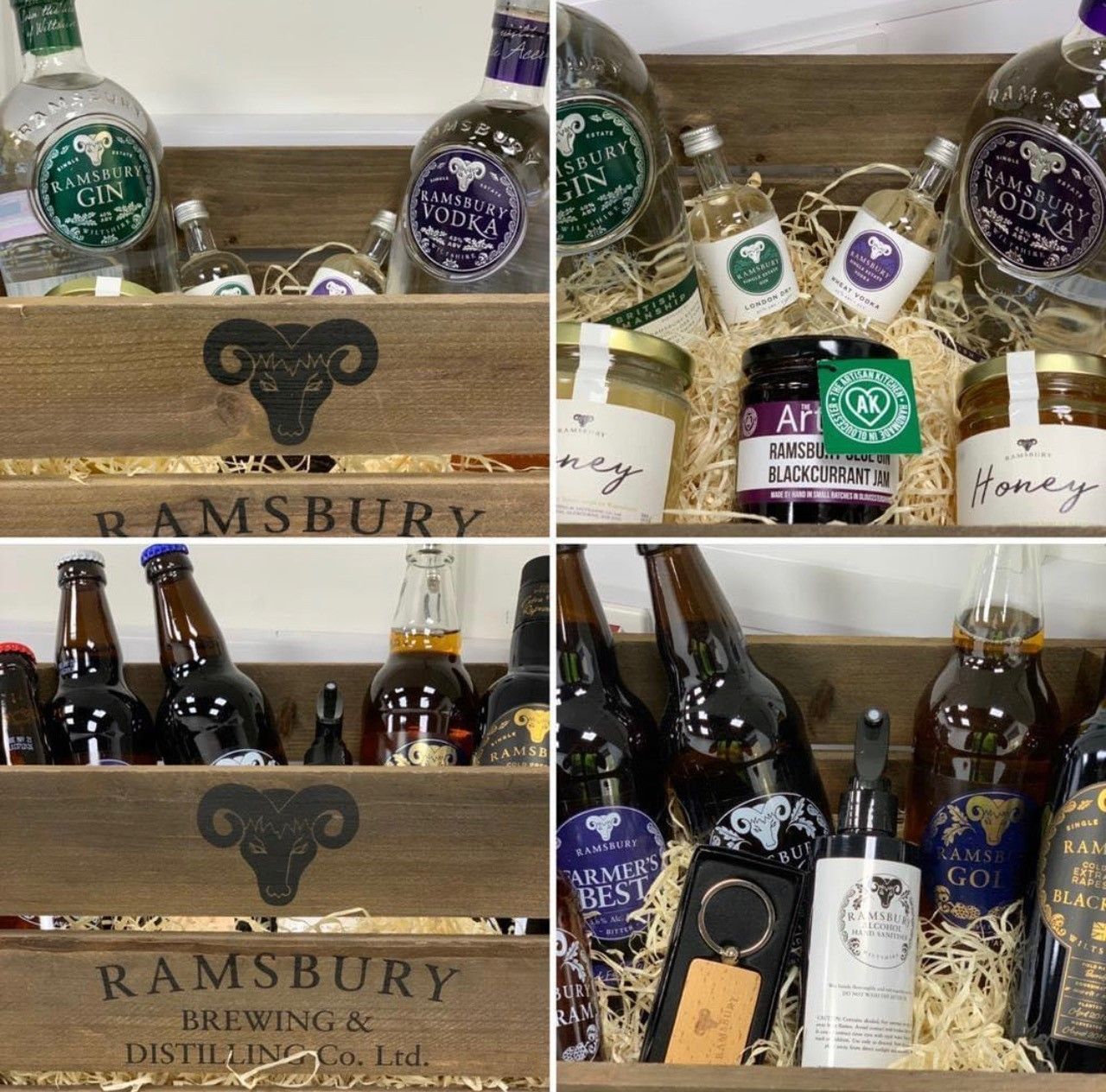 "There's a company called Ramsbury Brewery & Distillery who do ale, whiskey, vodka, and all that sort of stuff, which we do support. They've been there for a long time, and I feel we ought to help them. But they are also finding it hard, because of the cost, people can't afford here."
The store is also finding new ways to be front of mind of the shoppers, both in the community and on the move, by showcasing the in-store products on Google and social media.
"I am working with two companies where if you search a product in Google, it will alert you saying that Esso Burbage has that nearby, this is the price you can buy it, straight away," he says.
"Because what a lot of people want, if they search for something, is to be able to see where the closest place is and can I get it immediately – and working with the company [NearSt]now back office, if that stock is available in my store, they can see and they can purchase it there."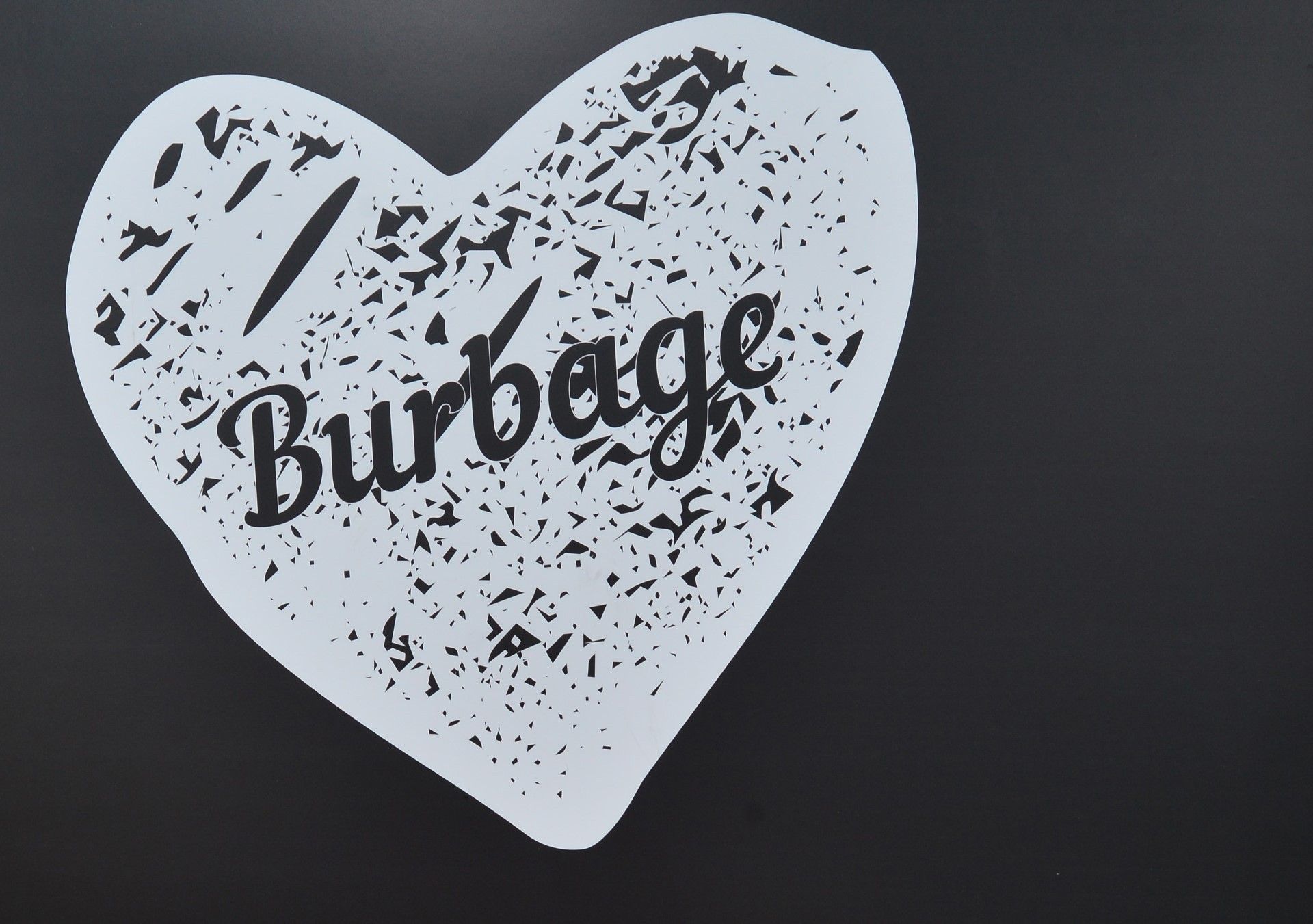 He also makes use of the Facebook page, randomly promoting Booker promotions on the page every two days. "So people are aware. We have about 1500 followers on Facebook. Those people will get to see the latest promotion pricing this way," he notes.
The nearest store to them is a Tesco Superstore in Marlborough, which is located some six miles away, so not exactly a competition. But Luxman says people don't want to go into a supermarket for their everyday essentials because of their pricing strategy.
"Pricing is strict. To be honest, my pricing structure is recommended pricing, whatever the wholesaler is recommended, that's what we go with. And those prices match with the supermarket. It's not that bad," he says.
Small details
Luxman feels, if a retailer has the cash flow, they should look to refresh the store periodically, and he advises to work on the small details that can make big difference.
"A lot of people rule out full refits because they see high rates, but I think if you have the right mix on the chilled range and the frozen food, the customer spend will be there. And also invest in trolleys rather than baskets. Trolleys can help with bigger basket spend, because when people feel the heavy basket, their mindset is 'Okay, let's go to the checkout'. But when they have a trolley, and they don't feel the weight of the basket, their mindset changes. A lot of people don't take into account those small details, having a basket or trolley makes a big difference," he explains.
Luxman agrees the retail is "always stressful" because "you always wake up to something new".
"But if you like challenge every day, then that shouldn't really bother you. The positive thing is that I like challenges. And I get to meet people, which I enjoy,and get to see new products. That's what keeps me growing in the industry," he concludes.