Chinese New Year, like Ramadan, is determined by the lunar calendar and that means it advances annually, so that while the 2022 Chinese New Year was 1 February, this year it is 22 January.
The Chinese New Year is deeply concerned with ensuring that the coming year will be healthy, prosperous and happy, and this carries a special piquancy for China itself as it ends a period of isolation and lockdown and undergoes the agony of a full blown Covid epidemic. This New Year's Eve, the invocation of benevolent fortune and auguries of good luck will have a special significance.
The Year of the Rabbit
Last year's Tiger has yielded its place to a new zodiacal animal, the much smaller Rabbit, a very different personality altogether, but regarded as the luckiest of the animals and one that promotes strengthened bonds and deeper connections with friends and colleagues – very much a society-building and community-natured creature, and one which should not be disparaged because of its size and meekness.
The story that explains why it is the fourth animal in the zodiac goes that, one day, Rabbit (smart and capable) chided his friend Ox (diligent and hardworking) for being slow and unable to run a long race, unlike himself. Secretly, Ox – stubborn of course – decided to start training so he could prove Rabbit wrong and beat him in a contest to reach the Heavenly Palace first on the day when the positions of the Zodiac were assigned in accordance with the order of arrival.
As with the fable of the hare and tortoise, Rabbit set off fast on the day but then relaxed when he was far ahead of all the other animals, taking a nap in the sun. Ox eventually galloped past – soon followed by Tiger (the cunning Rat had already hitched a lift with Ox). Only when Rabbit awoke and saw their dust trails did he jump up and hop-sprint to the finish line, but Rabbit still arrived after the other three.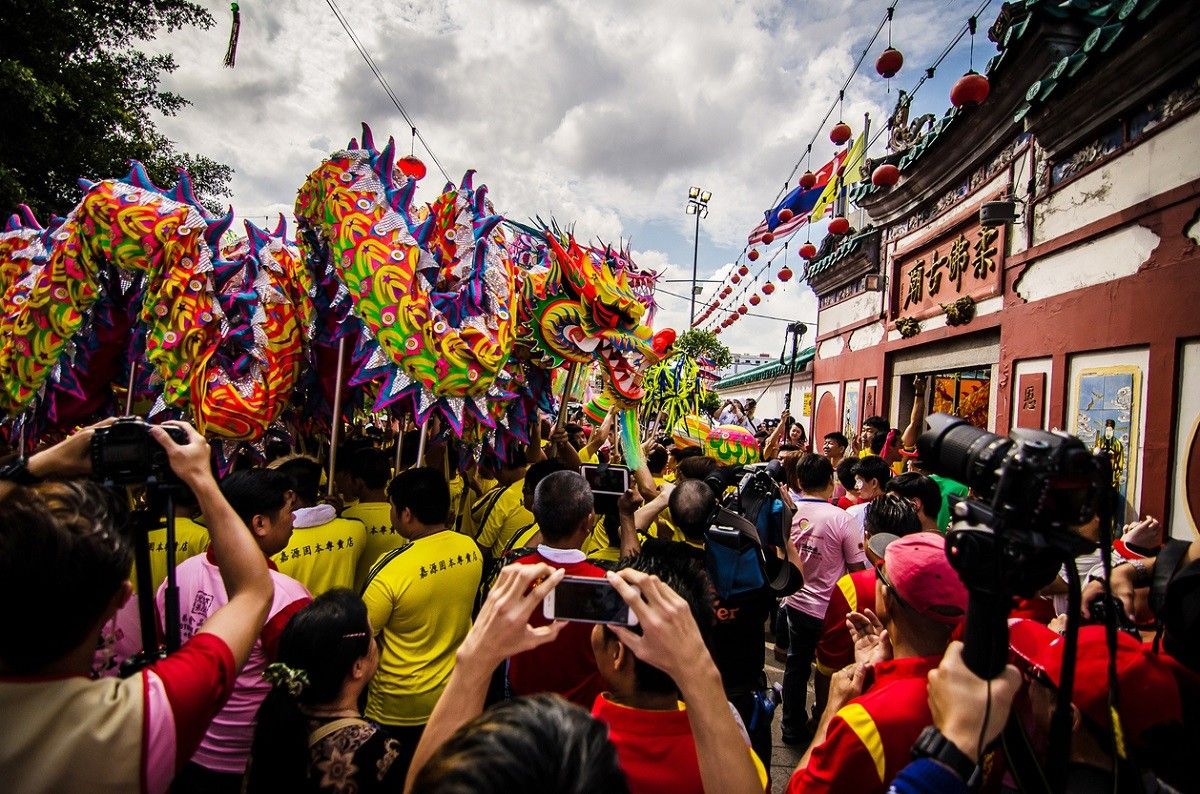 Despite this mishap, Rabbit is still seen as luckiest of the twelve animals, with his year – 2023 – also being especially lucky for people born in the year of the Goat, Pig (Boar) and Rat. Rabbit's special qualities are mercy, elegance, and beauty, and those born in the year of the rabbit are calm and peaceful. It is said Rabbit folk avoid fighting and arguing at all times, but are artistic and have good taste in life. NB It is considered auspicious to start a family in 2023.
In other Asian zodiacs, the rabbit may be replaced by other animals, such as the cat in the Vietnamese and the mousedeer in the Malay zodiac.
Quality products
The UK has never been so well served for World Cuisine and especially for excellent quality, widely available ingredients for Chinese and other Asian dishes.
Kikkoman Naturally Brewed Soy Sauce is the brand leader with a 34.2 per cent value share of the £33M soy sauce market.  It is the driving force behind the long-term success of soy sauce, contributing 73 per cent of value growth over the last five years.
The company is rolling out a new limited edition of its iconic 150ml dispenser bottle, as it did last year to great success – and around 400,000 of the new bottle design will be available, featuring a "Momiji" theme printed onto the glass. Momiji means red-tinted maple leaves in Japanese and is synonymous with autumn.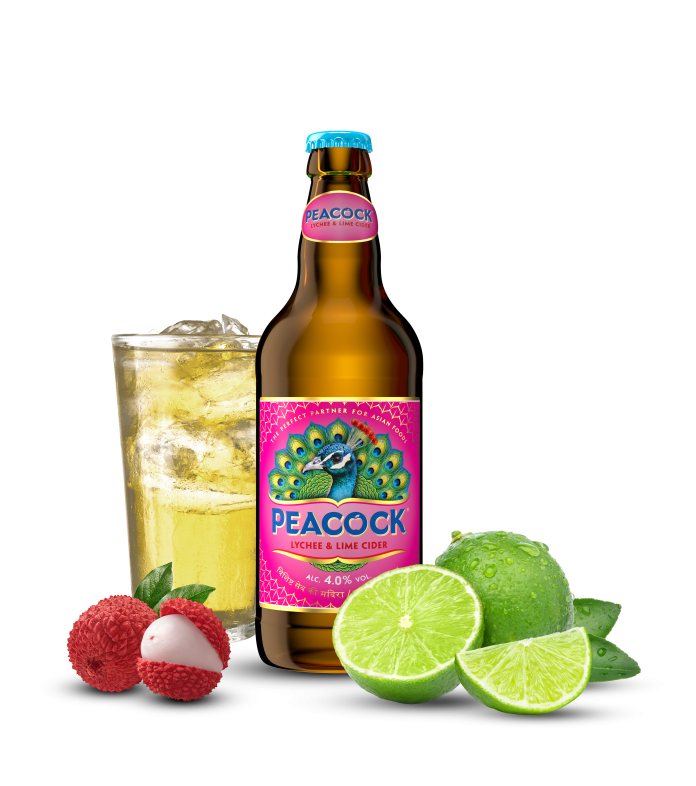 Chinese-brand drinks and Asian flavours are increasingly popular, including the excellent Tsing Tao beer – but also consider KBE's Peacock Lychee & Lime cider, the first-ever lychee flavoured cider on the UK market. The drink contains the flavour of sweet lychees "perfectly balanced by zesty lime to refresh the pallet, even after the spiciest of Asian dishes". An intriguing crossover, KBE's brew utilises a traditional UK brew to incorporate exotic notes perfect for Chinese New Year.
Perfect rice for Chinese food – from the USA
Unlike Indian food, Chinese cuisine does not lean towards basmati rice – long grain works brilliantly with Chinese dishes (and of course noodles), and the most popular variety is Si Miao (See New in Cantonese), known as Jasmine rice.
What you may not know, though, is that outside of China, American-grown long-grain rice is a fantastic alternative.
Produced to the highest growing, milling, and quality standards, U.S.-grown rice is sustainably produced by a network of family farms across six states. The principal rice growing states are Arkansas, California, Louisiana, Mississippi, Missouri, and Texas, and one of the very best suppliers is Sun Valley Rice, grown sustainably in California.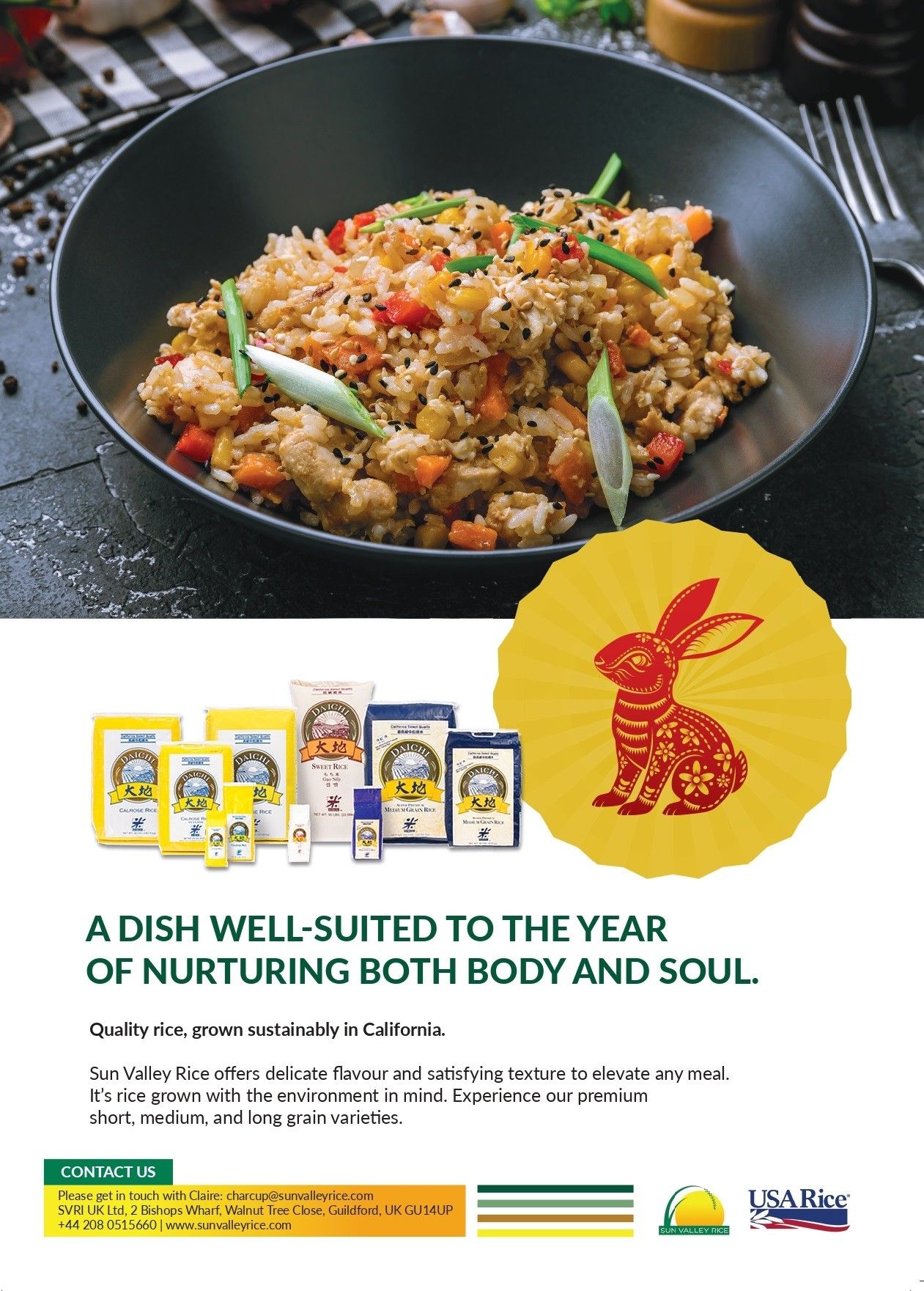 Cooking with U.S.-grown rice ensures you are eating one of the world's cleanest and highest quality rice and delivering authentic flavours with every dish. In fact, US long grain rice is especially suited to Chinese cuisine because of its fluffy, separate, beautifully white grains, and is the perfect complement to a wide variety of typical Chinese dishes.
U.S. rice is also sustainably grown, a practice that dates back generations, long before the word "sustainability" became a popular term. And today, the U.S. rice farming sector continues to make strides towards a greener future. All segments of the U.S. rice industry are invested in this because it is personal – providing for their families, serving their communities, protecting wildlife habitats, and creating jobs.  Their stewardship is deliberate, ensuring a healthy, safe food supply, while improving the environment, and contributing to the local economy.
Many wildlife species rely on the wetland habitat created by American rice farmers. Working rice lands across all rice producing states provide millions of acres of life-sustaining resources for migrating water birds along with countless other animals that call the fields their home.  This makes rice a unique working-lands crop. Winter-flooded rice fields improve and enhance vital wildlife habitats by providing food and foraging for migratory and wintering water birds. These water birds return the favour by helping to increase soil nutrients, straw decomposition, reducing weed and insect pressure, and providing other important agronomic advantages.
In the regions where rice is grown in the U.S., rice agriculture provides 35 percent of the food resources available to migrating and wintering waterfowl. The cost of replacing existing rice habitat with managed natural wetlands is more than $3.5 billion.
So pick up some U.S. rice for Chinese New Year and enjoy the occasion, knowing that sustainable, guilt-free rice tastes better in more ways than one.