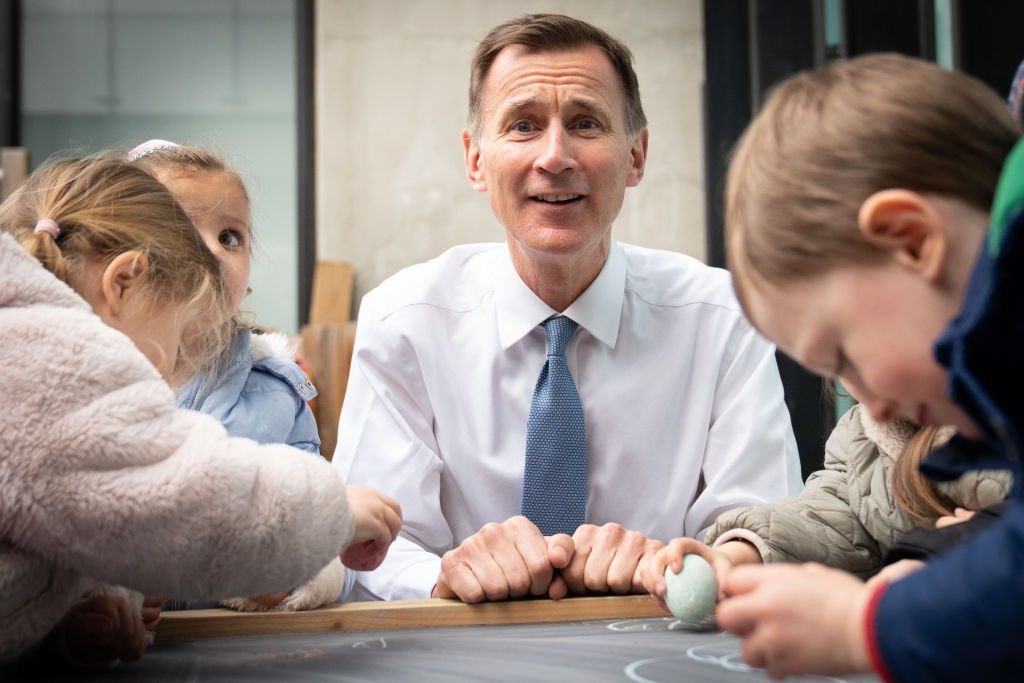 Britain on Wednesday unveiled a budget aimed at tackling a cost-of-living crisis that has sparked a fresh wave of public sector strikes.
Here are the main points of the budget, which pledged £94 billion in support measures by the end of next year in a bid to also boost economic growth.
Energy
Chancellor Jeremy Hunt's key announcement was to extend a subsidy on energy bills for a further three months, after the invasion of Ukraine by oil and gas producer Russia sent them surging – and fuelled decades-high inflation.
That means that the average household will spend no more than £2,500 per year for gas and electricity combined.
Without the support, it would have risen to £3,000.
But a separate state support scheme, worth £400 per household over the colder winter months, will not be renewed.
Back to work
The Conservative administration also announced a huge expansion of its free childcare scheme in England to encourage parents back into work.
The finance chief promised up to 30 hours per week of free childcare for eligible households in England with children from as young as nine months, instead of just three and four-year-olds under the current policy.
He also toughened sanctions on benefit claimants failing to meet requirements to look for work.
Hunt increased the amount workers can save tax-free in pension funds to discourage early retirement.
The government wants to fill 1.1 million vacancies – in part caused by a lack of EU workers after Brexit and a record number of people classed as long-term sick.
Avoiding recession
The UK economy is now set to avoid recession, said Hunt citing the latest forecasts.
The economy will contract 0.2 per cent this year, according to the Office for Budget Responsibility fiscal watchdog. That marked a major upgrade from its prior forecast of minus 1.4 per cent.
Gross domestic product was then expected to grow by 1.8 per cent in 2024 and by 2.5 per cent in 2025.
Inflation, which zoomed to a 41-year peak above 11 per cent last October, was set to slow sharply.
The OBR expects consumer prices index inflation to slow sharply from 10.7 percent in the fourth quarter of last year to 2.9 percent by the end of 2023.