Leading confectionery wholesaler Hancocks has added new licensed character dispensers to its popular PEZ collection.
The PEZ Best of Nintendo pack now includes popular character Luigi, alongside Mario, Yoshi and Donkey Kong. They cost £10.99 for 12 packs, each of which contains one fun dispenser and two individually wrapped PEZ refill sweets.
Retailing at £1.49 per unit, stores can expect to make profits of over 25 per cent from the 'perfect impulse item', especially when displayed in a prominent location, Hancocks said.
There are also four characters to collect in the PEZ Marvel Avengers range, the latest addition being the Black Panther dispenser.
Also coming in at £10.99 for 12 packs, each contain one dispenser and also include Iron Man, Captain America and Hulk designs, and two tubes of PEZ refill sweets.
Other new packaging designs include PEZ Spiderman, with a new Miles Morales dispenser and PEZ Minions featuring Otto, Bob, Kevin and Stuart.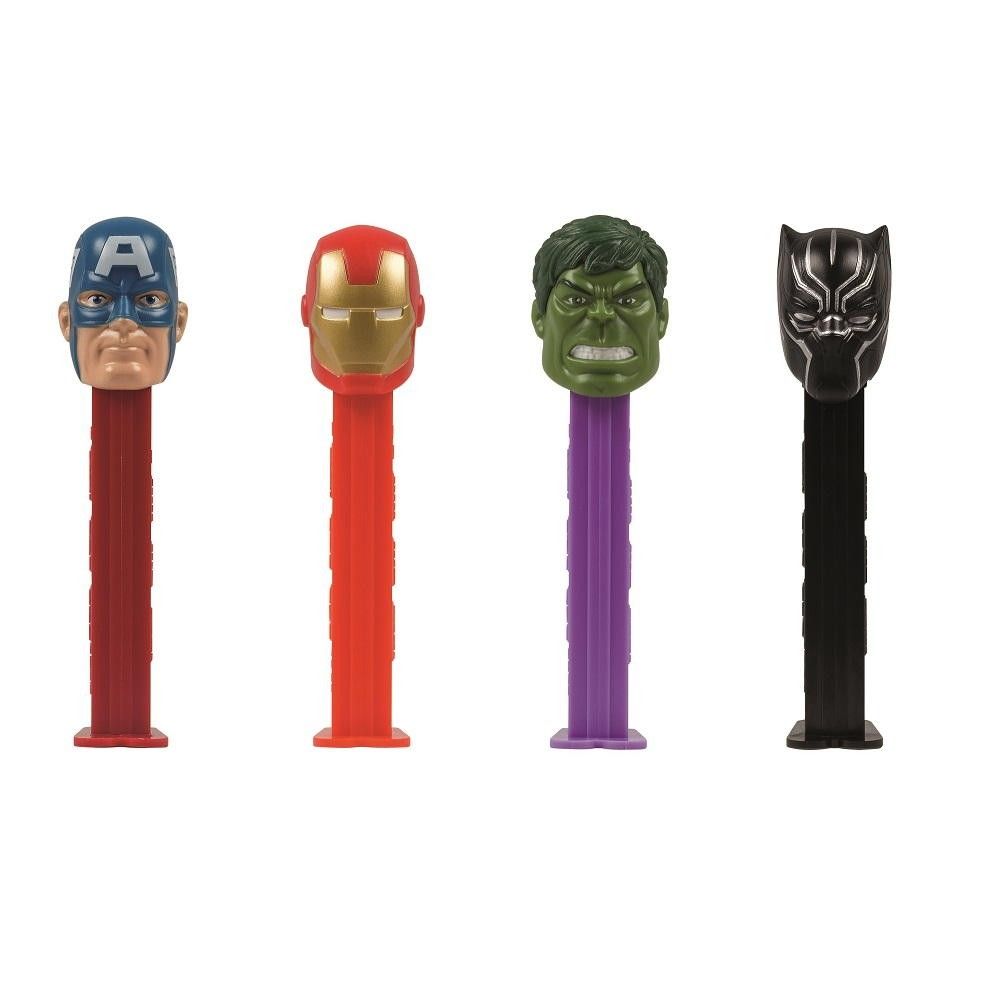 The colourful range of new PEZ Emoji characters and the PEZ Masha and the Bear characters, who come from the popular new YouTube series, are all set to entice kids.
Pez Disney Animals are a firm favourite among children and adults alike, including the loved characters, Dumbo, Simba, Bambi and a 101 Dalmatian dog.
All available in cases of 12, each pack contains one character designed dispenser and two individually wrapped tubes of PEZ refill sweets.
"PEZ has always been popular with retailers and shoppers. They are a fun, novelty collectible item which kids love playing with and adults love to collect," said Chris Smith, marketing communications manager at Hancocks.
"Particularly popular when displayed near pay points, retailers can also purchase the PEZ Semi Circular Stand to display products in an engaging and organised way.
"PEZ have a long history of being loved since their initial launch in the 1930's and certain designs have become collectible items over the years, which is always a bonus."
Besides the 14 nationwide Hancocks cash and carry stores, customers can also shop online with delivery to the door or click and collect options.