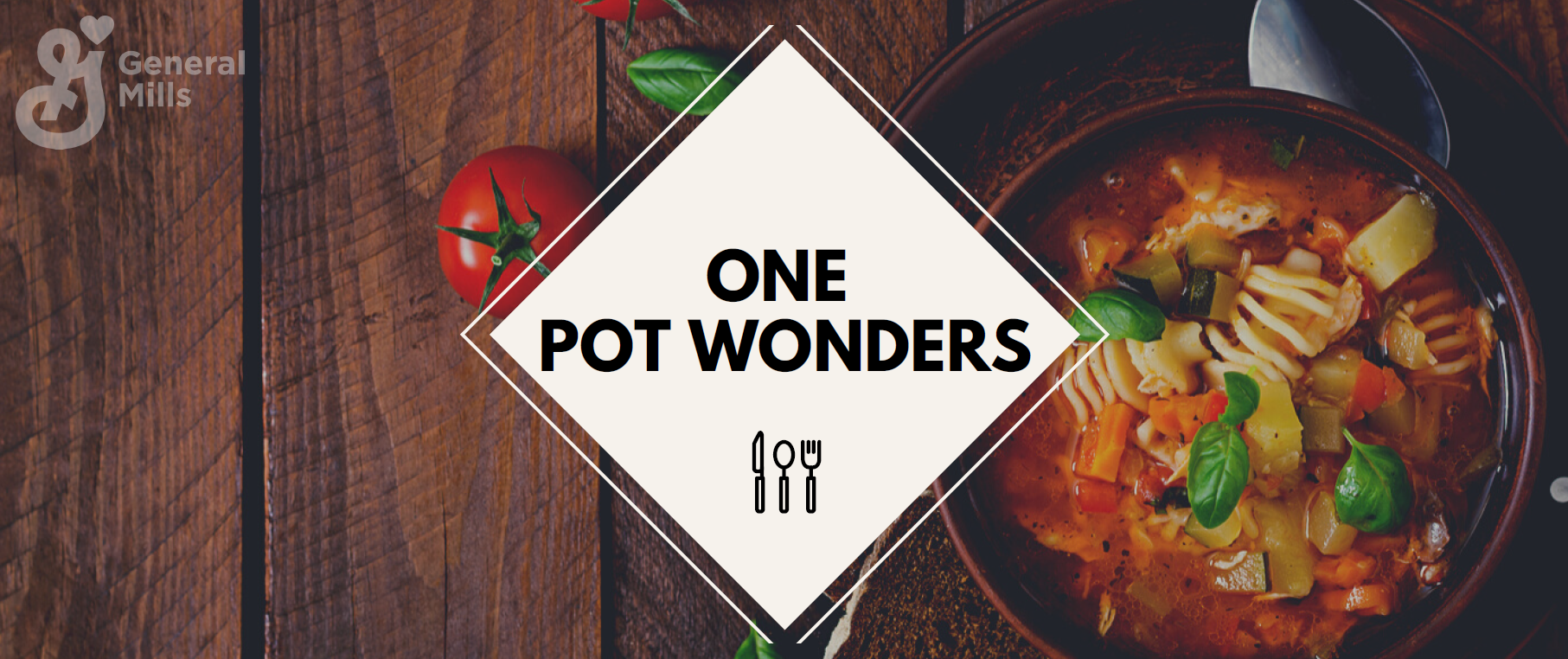 Global food group General Mills is piloting a new campaign offering free slow cookers and food boxes to families during the February half-term holiday.
The parent company behind Nature Valley, Häagen-Dazs and Old El Paso, General Mills has partnered with Michelin-starred chef Tom Kerridge and the Greggs Foundation on the "One Pot Wonders" rollout, which will provide nutritious meals to 24 families from two pilot schools – Tidemill Academy in Deptford, London and Morecombe Bay Community Primary School, Lancashire.
Kerridge has developed a series of six healthy and easy-to-make recipes to accompany the slow cookers and help families at the pilot schools prepare tasty meals. The recipe book also includes staples such as bean chilli and stews. By providing free slow cookers, ingredients and recipe cards, the campaign hopes to build the foundations of nutritious, affordable home cooking.
The campaign is inspired by General Mills's involvement in Marcus Rashford's Child Food Poverty Task Force and acts as an extension of the food group's partnership with the Greggs Foundation's Breakfast Club programme, which provides nutritious breakfasts to schoolchildren across the country.
"Supporting an end to child food poverty by helping families cook healthy and nutritious meals is a natural move for us a global food company," says vice-president managing director of Northern Europe at General Mills, Ben Pearman.
"We are thrilled that Marcus Rashford is supporting "One Pot Wonders" and delighted that Tom Kerridge has provided healthy and hearty recipes for the families involved."
Rashford commented: "It's great to see members of the Taskforce working together on initiatives to support our most vulnerable children, and identifying solutions to alleviate fear and stress during school holidays. I'll be watching very closely to determine the success of the pilot scheme. A special thank you to Tom for lending his time"