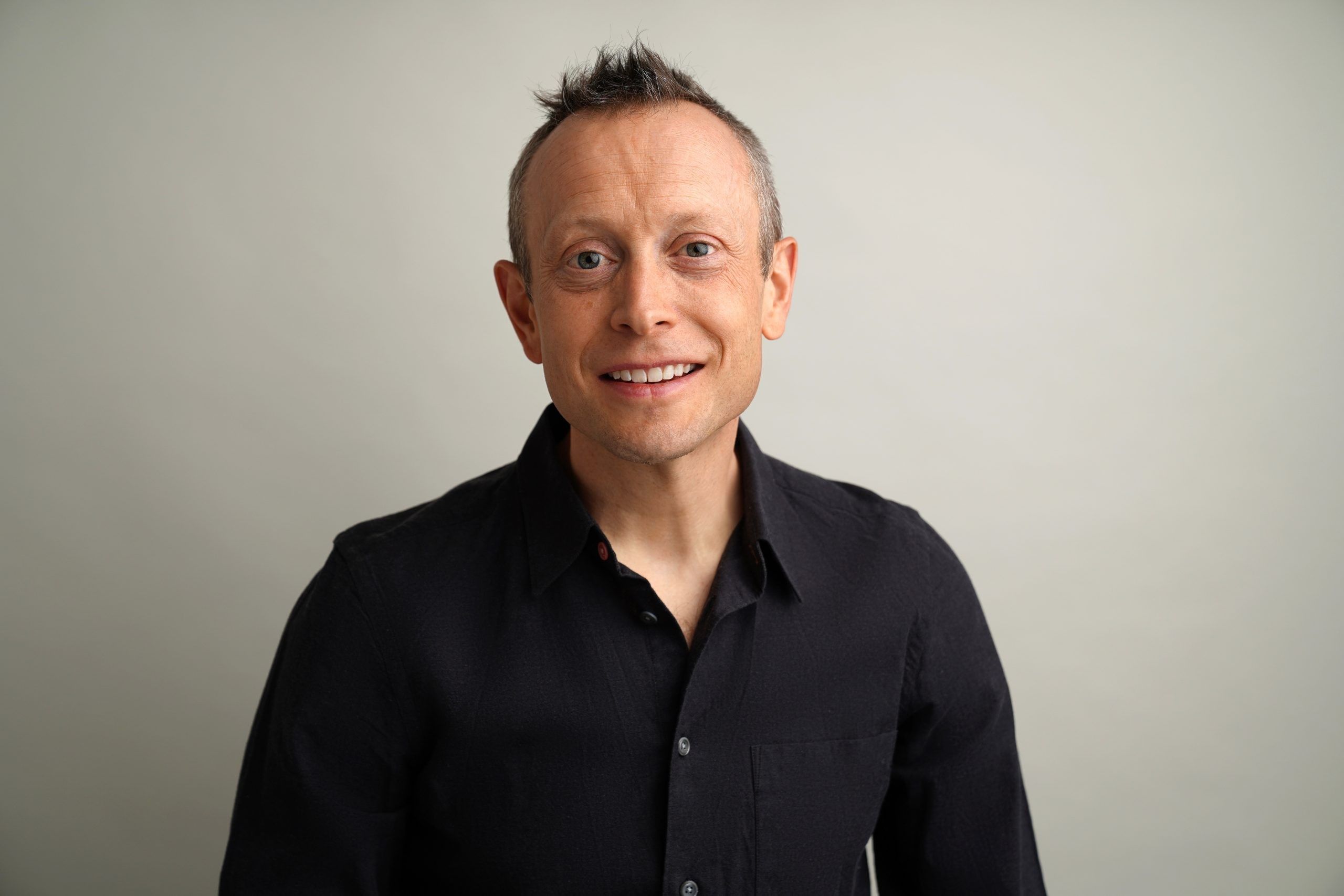 General Mills has announced that Simon Fisher has joined the company as Sales Director for Northern Europe. The appointment comes as the food company plans for significant growth across its World Foods, Ice Cream and Snacking business.
Predecessor Karen Jenkins is returning to Australia and taking the role of Sales Director for General Mills Australia, transitioning in May, and leading the team in the company's new fiscal year.
With over 20 years' experience in sales, Simon has held multiple senior roles within the industry, including Category and Channel Customer Director; most recently he was the Digital Transformation Director at Unilever.
Ben Pearman, Managing Director, General Mills Northern Europe, said: "Simon is a great appointment for General Mills, during his career he has consistently delivered exceptional results and has built deep and lasting relationships across UK retail. His expertise will be invaluable as we continue to grow our business in the UK."
Simon Fisher, Sales Director, General Mills Northern Europe, said: "I'm absolutely delighted to be joining General Mills. The business has outstanding brands and exceptional people and I'm excited to work with both the team and with customers to drive our combined growth agendas."