Fife retailer Faz Latif has been chosen as the Food to Go Retailer of the Year 2022 at the 34th Asian Trader Awards, held at the Park Plaza Westminster Hotel in London on Wednesday.
Kevin Hollinrake, minister in the Department for Business, Energy and Industrial Strategy, was the chief guest at the event, which celebrated the most innovative and successful retailers from the UK's independent grocery sector.
Faz, who runs the One Stop Premier store in Methil, undertook a complete refit of the store in 2020 and the results have been spectacular. With a dedicated Food to Go counter manned by full time staff, the store offers an enticing range of hot and cold meals which includes hot dogs, breakfast rolls, salads, pies and pastries. And during the Covid lockdown, he started a delivery service which he still continues and is a thriving part of the business.
With Faz, our judges saw how vital and intertwined Food to Go and delivery are, as a major way forward for the convenience channel. Faz started with a hot dog machine turning over £300 per week, but now his store boasts a dazzling array of fine dishes that leave the store for distant customers almost non-stop: deliveries account for a substantial part of the weekly revenue, 70 per cent of them being Food to Go. The growth in his offer has been "Beyond belief," says Faz.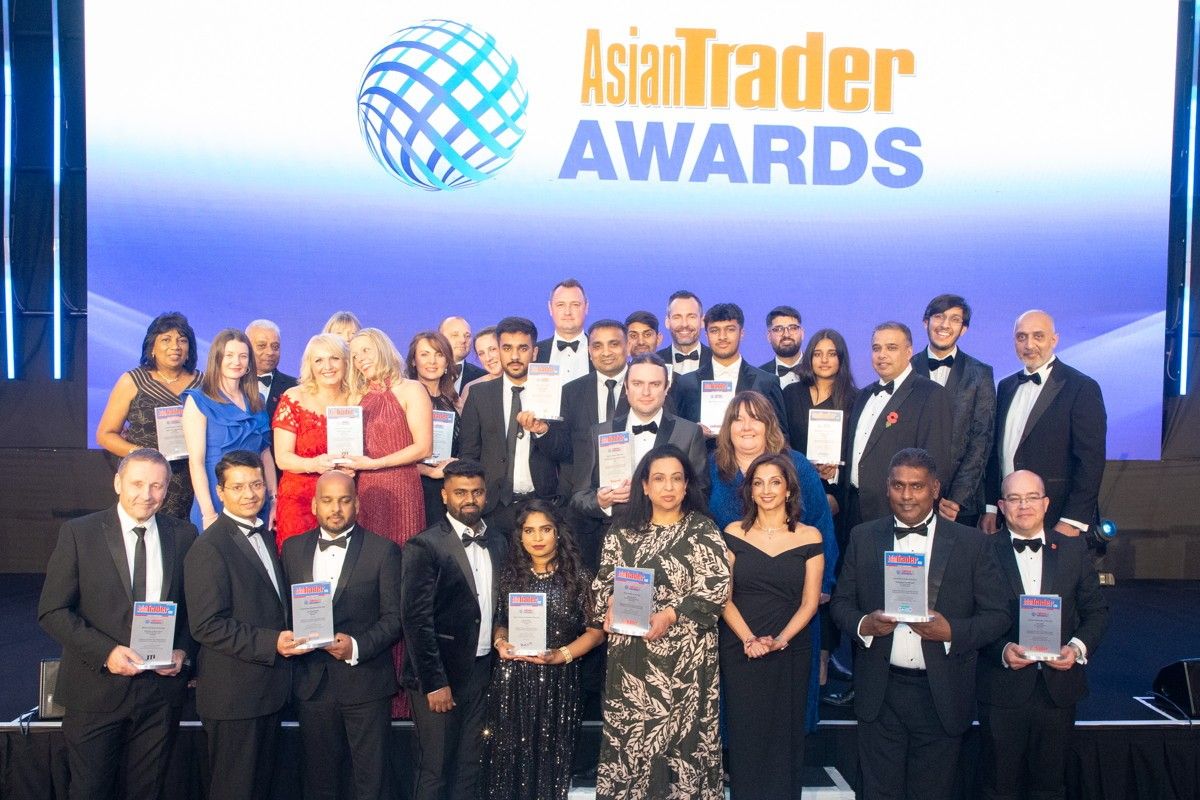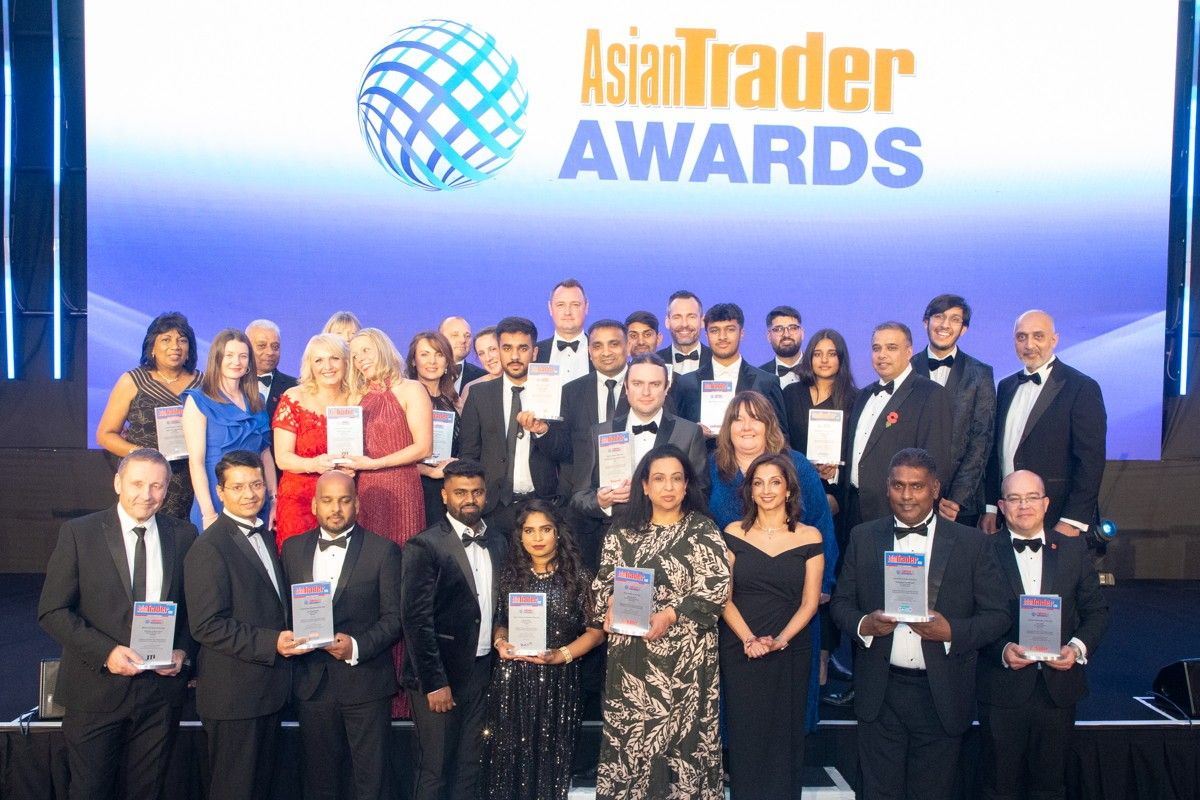 In all, 13 retailers were honoured in different categories at the event, with the top award going to Glasgow retailer Shamly Sud, who was crowned the Asian Trader of the Year 2022.
Four new product launches from the last year, voted for by the retailers, were also feted, and Parfetts Cash & Carry at Shepcote, Sheffield won the Wholesale Depot of the Year award, recognising wholesalers and suppliers who play an incredible role in the supply chain.
Ram Solanki Lifetime Achievement Award, instituted in the memory of Ramniklal Solanki CBE, founder of Asian Media Group, went to Steve Keil, Director of Tactical Trading at Booker Wholesale.
Hollinrake, who was appointed minister last month, said he looks forward to developing a closer association with the sector.
"Small businesses are the very foundation of a dynamic, productive economy that creates employment, and brings huge benefits for the consumer. I'm determined to make it easier to start and grow business in this country by improving access to business finance, providing better advice and support and offering incentives to invest and grow.
"I am relishing working with independent retailers, promoting your needs across the government. I promise you, now we are on your side."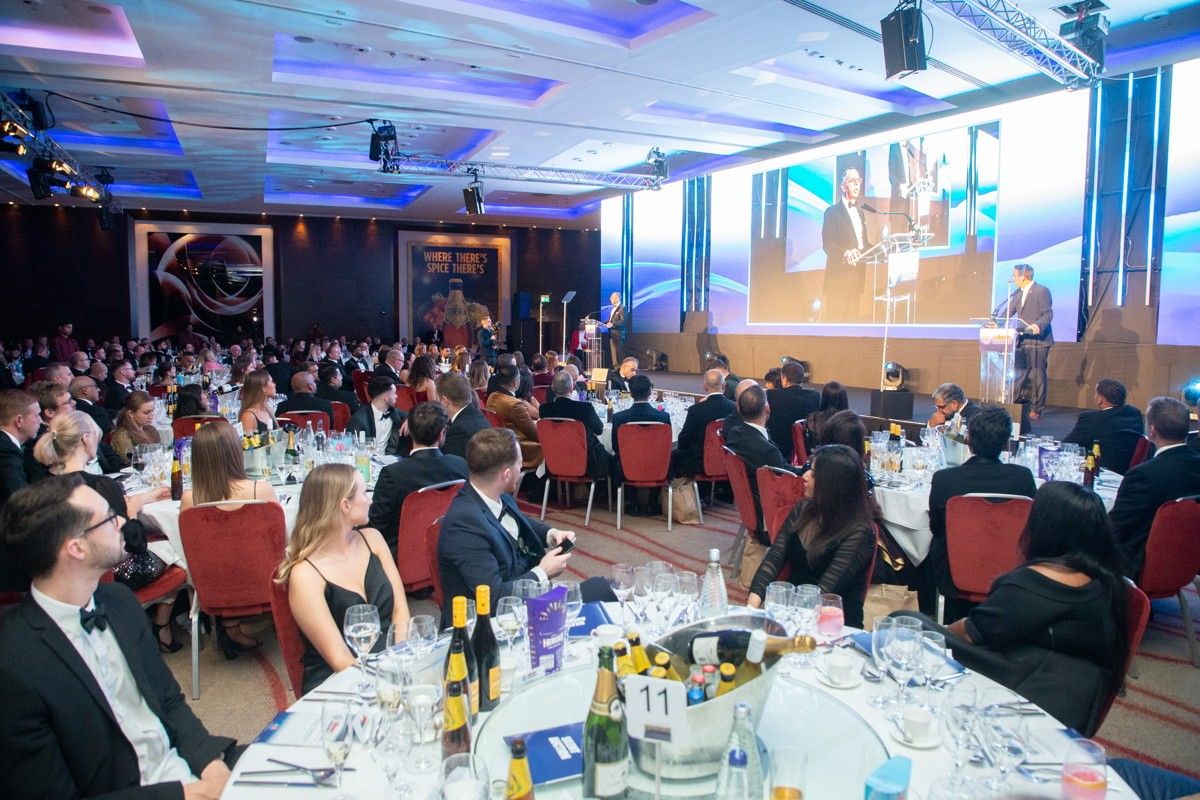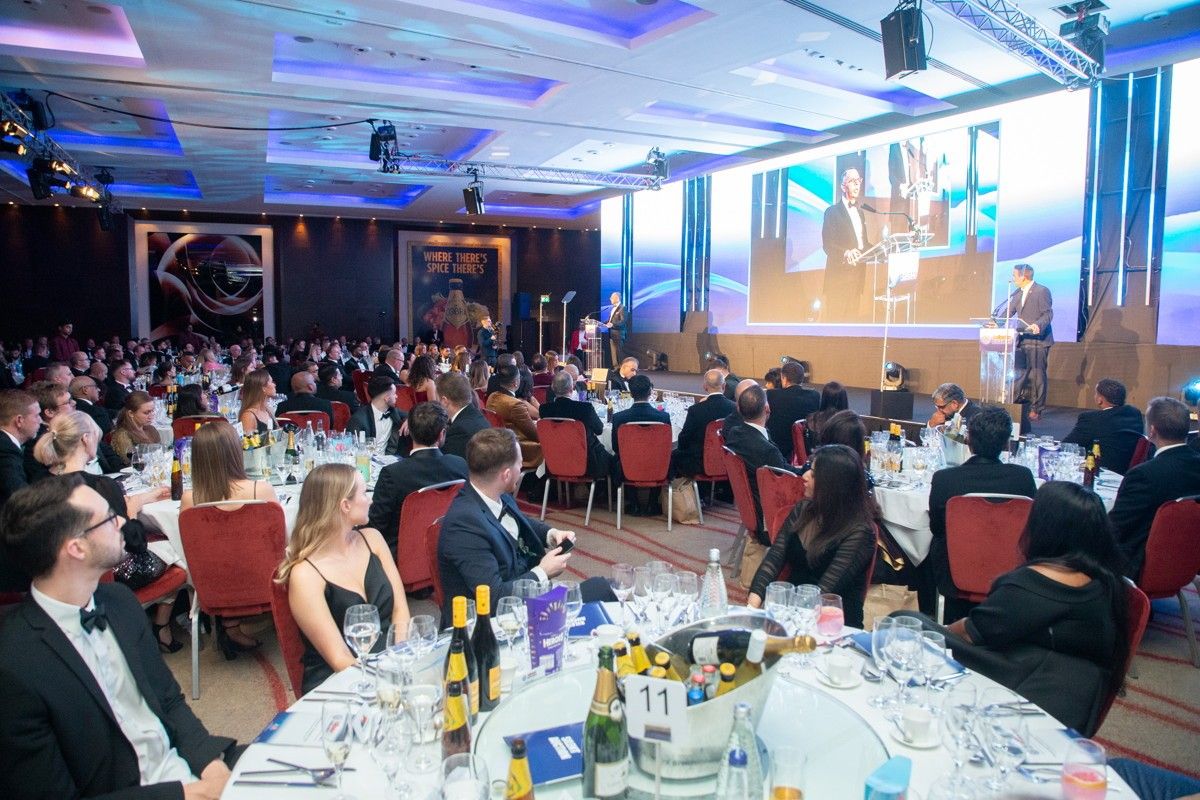 Winners List:
Asian Trader Ram Solanki Lifetime Achievement Award: Steve Keil, Director of Tactical Trading at Booker Wholesale
Asian Trader Awards
Asian Trader of the Year: Shamly Sud, Racetrack Pitstop Premier, Strathclyde
Responsible Retailer of the Year Award supported by JTI: Mayaur (Dee) Sedani, One Stop, Stoke on Trent
Wholesale depot of the Year Award supported by JTI: Parfetts Cash & Carry, Stockport
Convenience Chain of the Year Award supported by Dr Beckmann: Jayaseelan Thambirajah,  MSP Noble Group, Cambridgeshire
Vape Convenience Retailer of the Year supported by BAT: Girish Jeeva Premier Barmulloch Glasgow
Bakery Retailer of the Year Award supported by Warburtons: Michael Atherden & Paula Lafferty, Nisa, Bury
Next Gen Award: Rushi Patel, Londis Rushi Stores, Berkshire
Independent Retailer of the Year supported by Booker: Kris Naveretam, Londis Burbage, Wiltshire
Food to Go Retailer of the Year Award: Faz Latif One Stop Premier, Methil Fife
Spirit of the Community Award supported by Mondelez: Amrit Singh, Nisa Local, Walsall
Symbol Convenience Retailer of the Year Award supported by Bestway: Nithy & Sue Nityanandan, Costcutter, Epsom, Surrey
Off Licence of the Year Awards supported by Molson Coors (Cobra): Neha Phoughat, Shera's Premier, Birmingham
Impulse Retailer of the Year Award: Peter Juty, Costcutter Culverstone, Kent
Local Hero Award supported by Kurkure: Jenny Donaghy, Spar, Llandrinio, Powys
Product and Manufacturer Awards
Convenience Snacks Brand of the Year supported by Sunmark Ltd: Kurkure, PepsiCo
Convenience Soft Drinks Bottled Water and Juices Brand of the Year supported by Sunmark Ltd: Relentless Zero Sugar, CCEP
Convenience Confectionery Brand of the Year supported by Sunmark Ltd: Cadbury Caramilk Buttons, Mondelez
Convenience Vape and Next Generation Product Brand of the Year: Nordic Spirit Spearmint, JTI