UK-based healthy snack wholesaler Epicurium has extended its FUEL10k range with the expansion of the warming porridge range in the form of Super Berry flavour, which has an RRP of £1.25. These are available in fully recyclable pots in an easy and convenient format. Apple & Cinnamon will also be available towards the end of the month.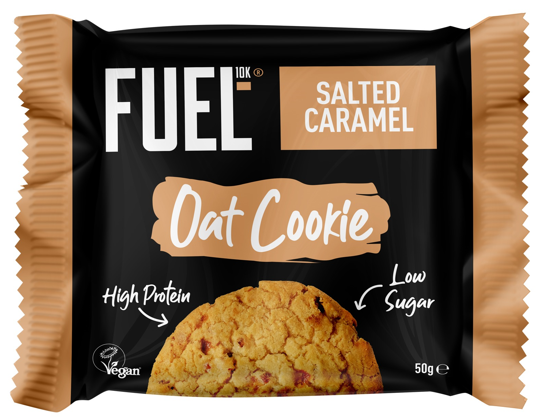 A further addition comes in the form of the wholesome Salted Caramel oat cookies, which are high in protein and fibre while being low in sugar, and have an RRP of £1.49.
Epicurium has extended its Tenzing range with the addition of the new Apple & Seaberry flavour energy drink, which has an RRP £2.50.
Apple & Seaberry is a refreshing new flavour of Tenzing's signature beverage that's perfect for consumers to pick up as a way to boost their alertness in a delicious way. The drink is crafted with British ingredients including Cornish seaberries, Cornish sea salt, and British apples to produce a refreshing, high-quality flavour. The drink is naturally rich in vitamin C and antioxidants thanks to the seaberries in the recipe.

Seaberries have a unique, tangy, citrus-like taste, often compared to mango, orange, passion fruit, and apricot. They are orange-yellow in colour, Vitamin C boosting and
very high in antioxidants and contains omega oils.
Epicurium has also extended its Metcalfe's range, with the addition of the new Metcalfe's Popcorn.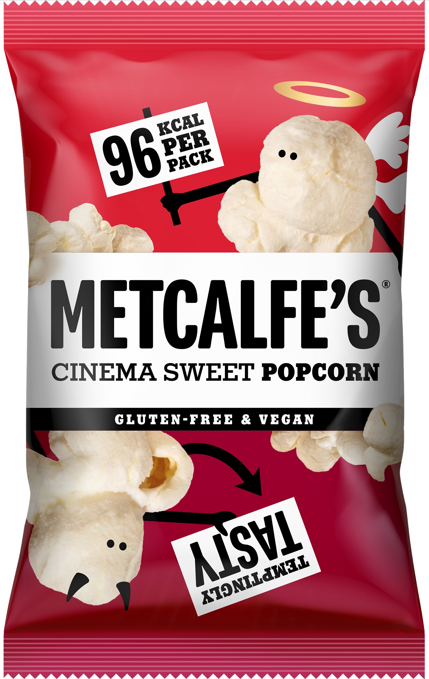 Coming in at an RRP of £0.75, the range contains under 100 calories per serving, is high in fibre, gluten free, vegan-friendly and contains no artificial flavours. The range is available in three flavours: Cinema Sweet, Sweet 'n Salt, and Sea Salt, and compliments the existing rice cakes collection.
FUEL10k
FUEL10K Cookie – Salted Caramel Oat (12x50g)
FUEL10K Porridge – Super Berry (8x70g)
FUEL10K Porridge – Apple & Cinnamon (8x70g)
Tenzing
Tenzing – Apple & Seaberry Energy Drink (12x330ml)
Metcalfe's
Metcalfe's Popcorn – Cinema Sweet (24x20g)
Metcalfe's Popcorn – Sweet 'n Salt (24x20g)
Metcalfe's Popcorn – Sea Salt (24x17g)