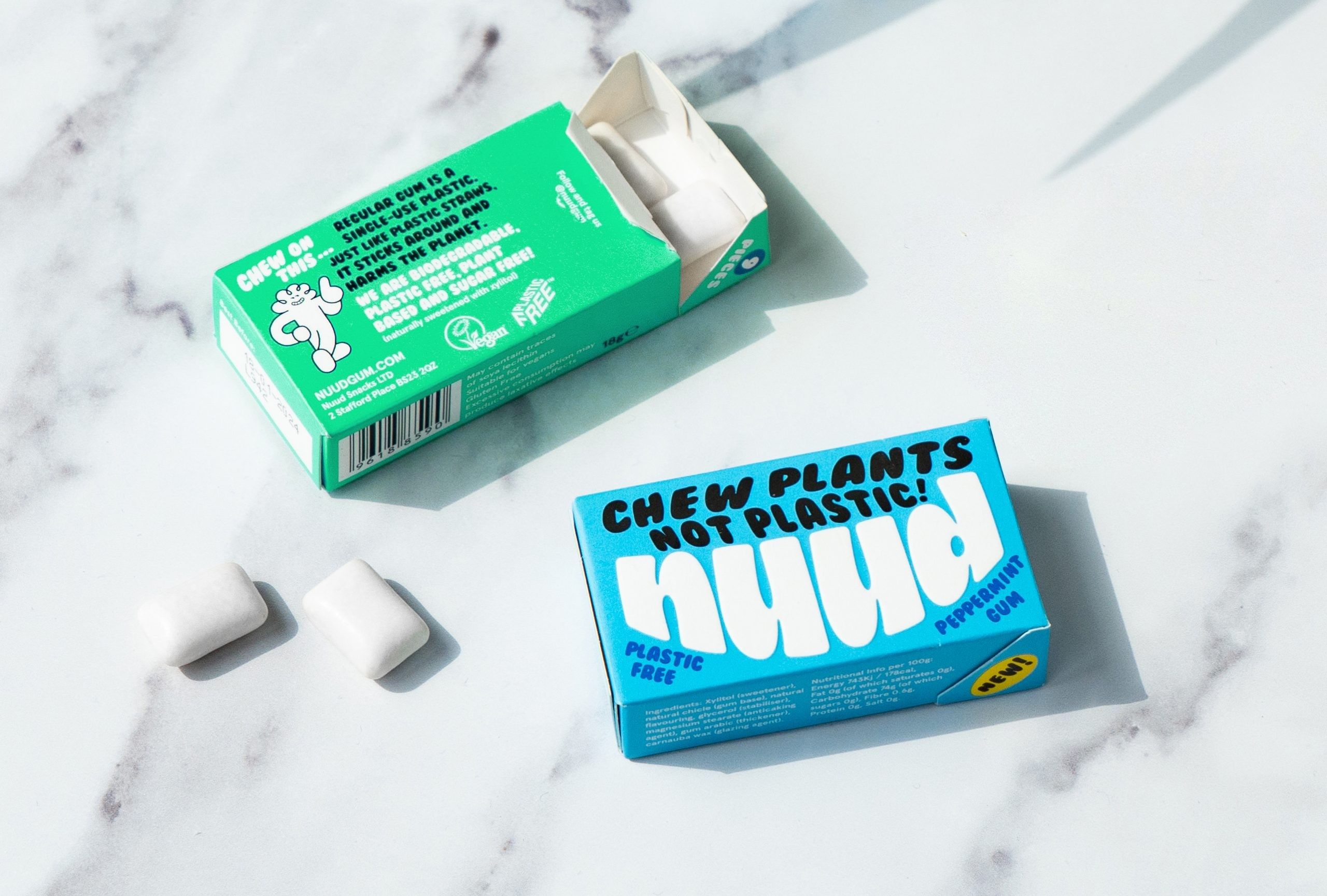 Specialist snacks distributors Epicurium have added two innovative new brands to their range, adding to the 150 specialist brands already available for Independent Retailers.
Nuud is a pioneering plant-based chewing gum that is 100% plastic free (RRP £1.89). Containing no plastic wrapping and biodegradable packaging, the gum looks to support retailers offering a more sustainable range.
Simply Roasted potato crisps are made using a unique technology and all natural ingredients, to create a crisp which contains 50% less fat, under 100 calories and low in salt which meets HFSS guidelines (£1.19).
The new lines launched at the end of December and have already begun to prove hits with retailers. Both brands are available to order online. To find out more on these new ranges, please visit www.epicurium.co.uk or contact Michael Ratheram for further details.