Empire Bespoke Foods, a speciality food importer, distributor, and food brand owner, is launching a duo of Mövenpick Hazelnut spreads in the UK.
Mövenpick Hazelnut Cream is available in two flavours, Original Hazelnut Cream and Hazelnut & Milk, which are created using natural ingredients. The Creams are free from colours and preservatives and are 100 per cent palm oil free.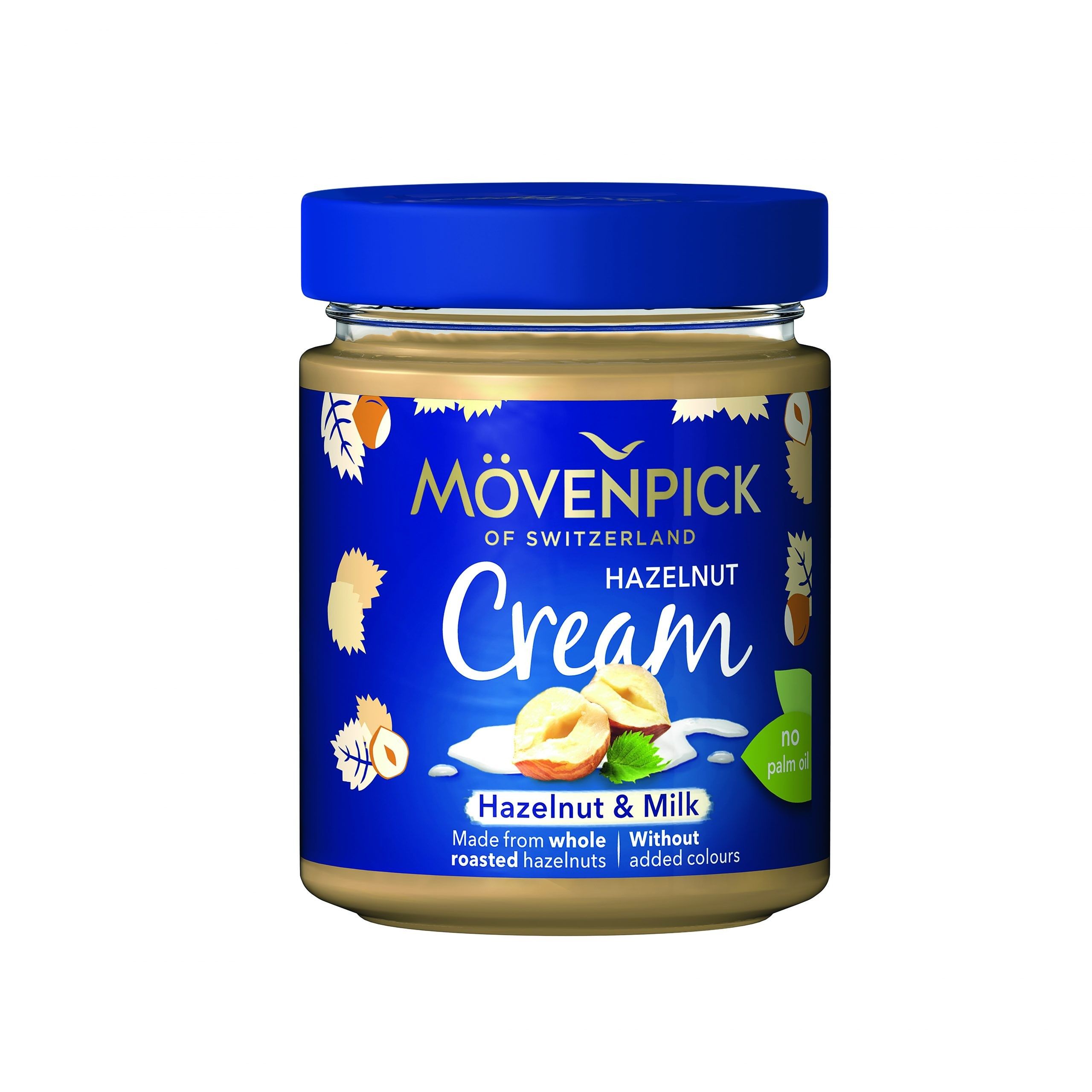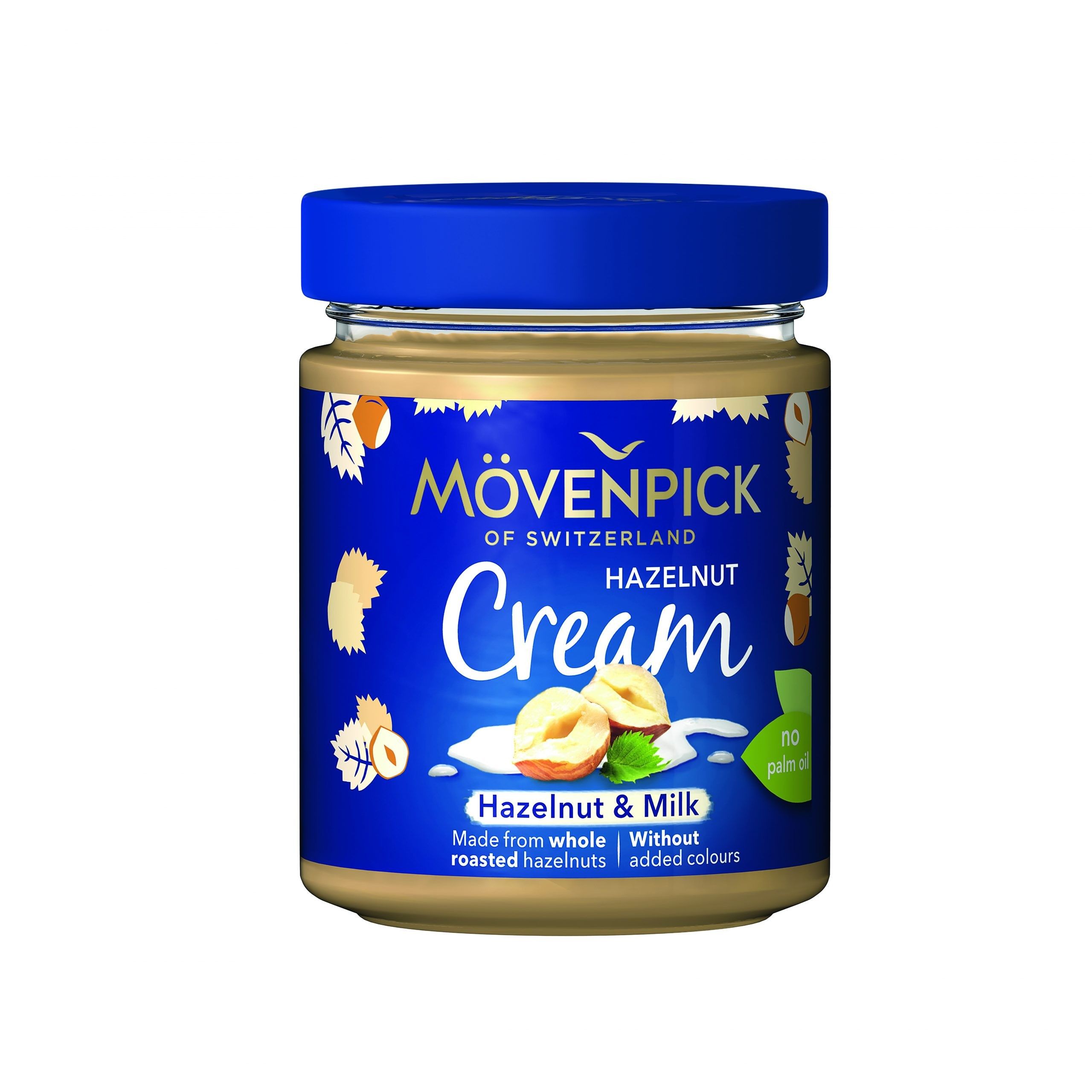 The Hazelnut Cream range is made from whole hazelnuts that are carefully selected and expertly roasted by master roasters, to bring out the full flavour of the nuts.
The Hazelnut spreads can be enjoyed on breakfast breads, rolls, thin crepes, or as a snack or dessert.
Empire Bespoke Foods is launching the premium brand into multiple and independent retail from July.
"The Swiss brand Mövenpick is extremely high quality and well known around the world so it is a great opportunity for Empire Bespoke Foods to launch these incredible quality products into the market," said Benjamin Moody, junior brand manager, USA & Cupboard.
The Hazelnut Cream and Hazelnut & Milk are available in 300g. RRP £3.99