Eisberg Alcohol-Free Wine has announced it is cutting residual sugar by 26 per cent per bottle in a bid to appeal to changing UK wine drinkers' palates.
The UK's Number One alcohol-free wine brand has cut the residual sugar content from 54 grams per litre to 40 grams per litre for its Sauvignon Blanc, Chardonnay, and Cabernet Sauvignon wine ranges. This means customers can enjoy a 125ml glass of Sauvignon Blanc with just 23kcal, compared to 29kcal before the change – that's 76 per cent less than a standard glass of Sauvignon Blanc with alcohol.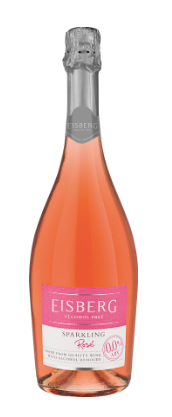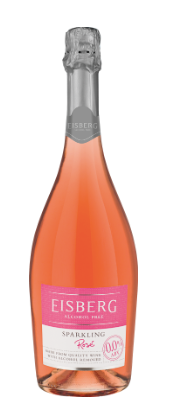 The switch, just in time to hit shelves for springtime drinking, comes after the alcohol free brand listened to customers' calls for less residual sugar in its products and a move to a drier liquid.
Sales of booze-free drinks have surged in the past 12 months as customers swap hangovers for healthy wine alternatives. 2022 data from the Grocer and Kantar show that when looking at full year sales, the low and no market is uniformly positive. The total category is up by 19.8 per cent to £262.1m.
Eisberg's range of wines – from Merlot to Rosé and Chardonnay – have grown in popularity and seen a 21 per cent boom in sales since the start of 2023 alone.
"We constantly review the quality and style of our range so that it reflects current consumer tastes," said Dan Harwood, Eisberg's Key Account Manager for UK and Ireland.
"As a market leader in Alcohol Free wine, it is important to us that we help develop and improve the category. Our goal is to reduce the residual sugar in our range, as we recognise the UK taste for drier wines. When looking at reducing the sweetness, we always do so with the aim to optimise quality and value in the Eisberg taste."