German producer Schloss Wachenheim AG has won three prestigious awards for its new Eisberg Selection range.
The firm's three new varietals scooped the Alternative Drinks Silver award as well as two Alternative Drinks Bronze prizes at the International Wine and Spirits Competition (IWSC) in London on July 3.
Recognised across the industry, the awards set the benchmark for international wine quality and the IWSC is the most respected global wine and spirits community.
It comes just two months after Schloss Wachenheim AG launched a new range of premium alcohol free wines developed to meet the needs of a more sophisticated palette within the growing alcohol free category.
The move was also driven by consumer demand for a higher quality range of alcohol-free wine.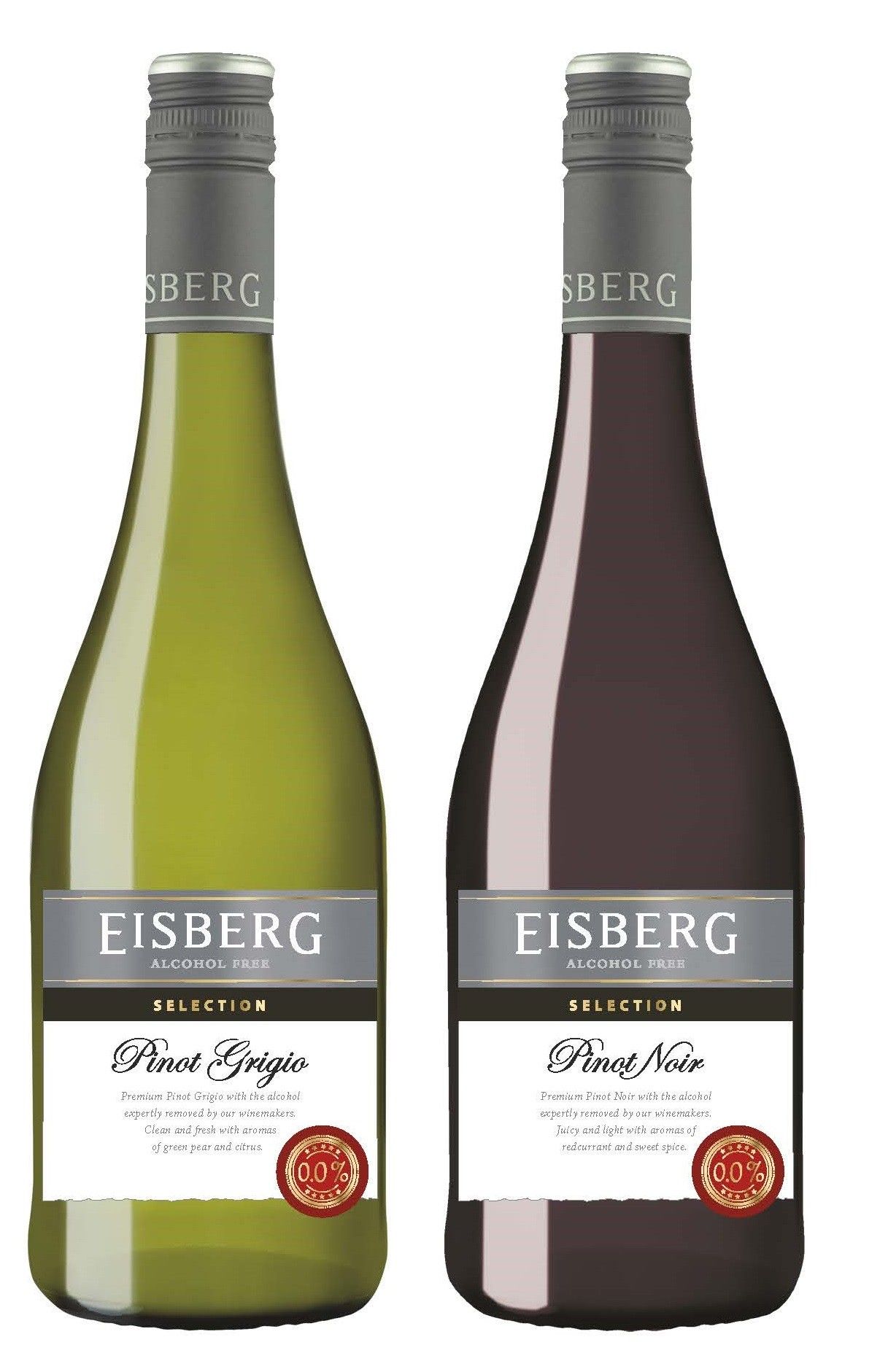 Eisberg Pinot Noir, Pinot Grigio, Blanc de Blancs were created to bring a richer character and flavour that's lower in calories, vegan and alcohol free.
They are packaged with a higher quality look and feel with premium wine labelling cues.
Eisberg have been awarded the following, out of 100, by the IWSC:
• Alternative Drinks Silver 2023 for Eisberg Selection Pinot Noir with a score 91
• Alternative Drinks Bronze 2023 for Eisberg Selection Pinot Grigio with a score 89
• Alternative Drinks Bronze 2023 for Eisberg Selection Blanc de Blancs with a score 89
"It's a fantastic feeling to see the new range get the recognition it deserves, even in such early stages," said Key Account Manager of UK and Ireland, Dan Harwood.
"In what is such a saturated market, it's been a huge success hearing all of the positive feedback from customers and experts. Selection is where the market is heading and having the recognition of the IWSC supports our current and future efforts. For us, the main focus is now expanding on what we've got to offer in terms of new formats and to demonstrate continued investment into our drinks."