This May, Dr. Oetker, the UK's Number 1 baking brand, is back on TV with a new brand building campaign which encourages consumers to "Share a Little Joy" through baking.
The new campaign celebrates how little gestures of kindness can make a big difference in creating happy memories and feel-good moments. The category leading integrated campaign will see the brand return to TV, VOD, social and digital. In the creative we see how one home-baked gesture of kindness can create a chain effect of good deeds with feel-good results.
Research for the much-loved family brand found that as a nation we celebrate the big moments in life, but it is in fact those little moments and gestures of kindness shared with others that contribute the most to our overall wellbeing and happiness. Such moments can include sharing a homemade cake with friends over coffee at the weekend, spending time teaching the kids how to bake during the school holidays, or whipping up a bake for a charity event at work.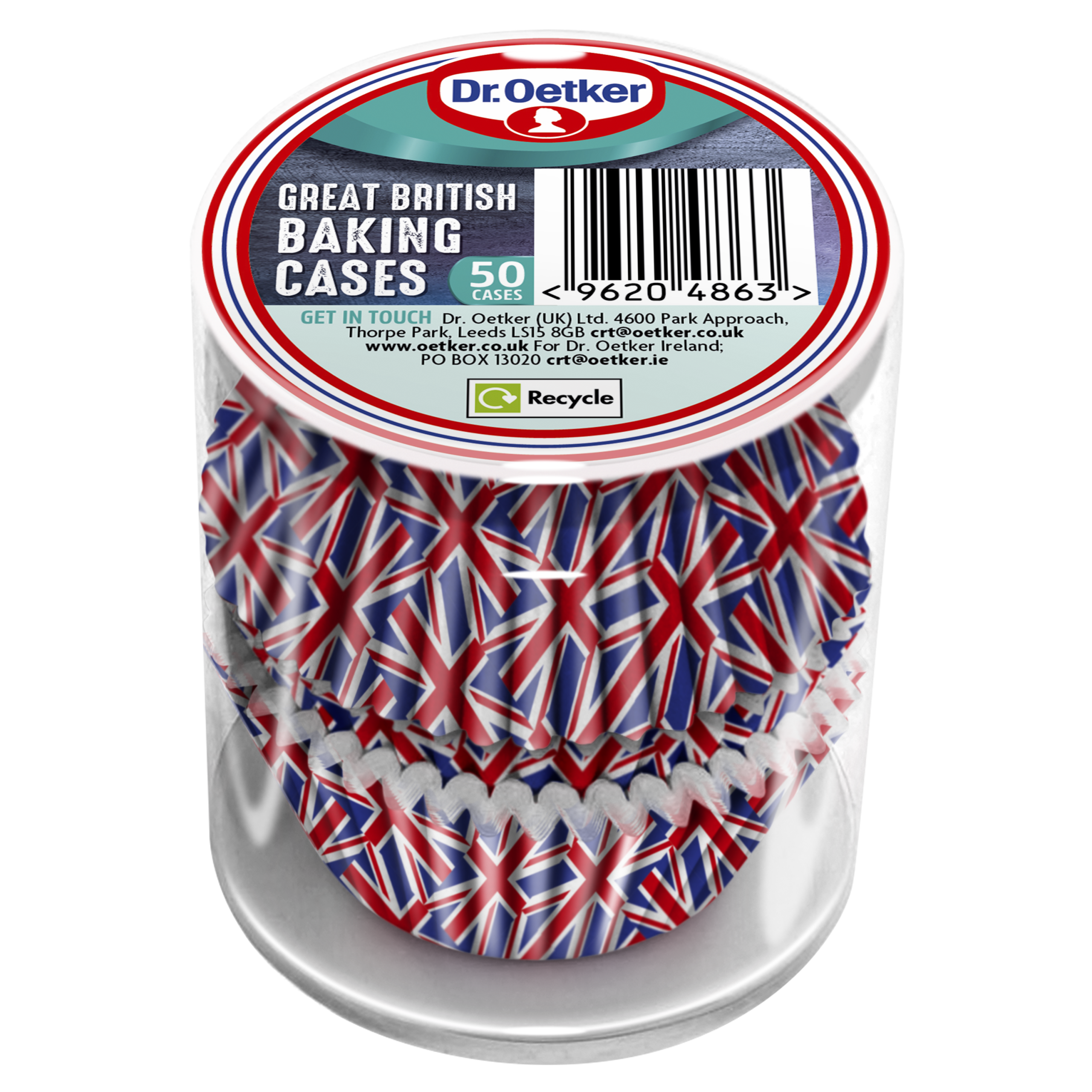 The integrated campaign also came to life on social media where ex GBBO finalist Sandro Farmhouse searched for local community heroes who have gone over and above to share a little joy and make a big difference to their local community, whether that's helping children in the local area learn to bake or volunteering at their local food bank.
This national competition searched for jewels in local communities, who use small acts of kindness to make a real difference to their community. The overall winner received a hand delivered cake from Sandro and a hamper of Coronation and Dr. Oetker goodies plus a donation to a charity of their choice.
"Baking often features in major celebrations like the Coronation, but it can also be a fantastic way of making a big difference in everyday moments, it's a great way of sharing a little bit of joy with those we love, which is at the heart of the creative idea," said Jen Johnson, Head of Marketing, Cake & Dessert at Dr. Oetker UK.
"We're also delighted to launch a new product range that makes it easy for home bakers to add some royal touches to their Coronation bakes and spread more joy that makes a big difference in families and communities across the UK over the bank holiday."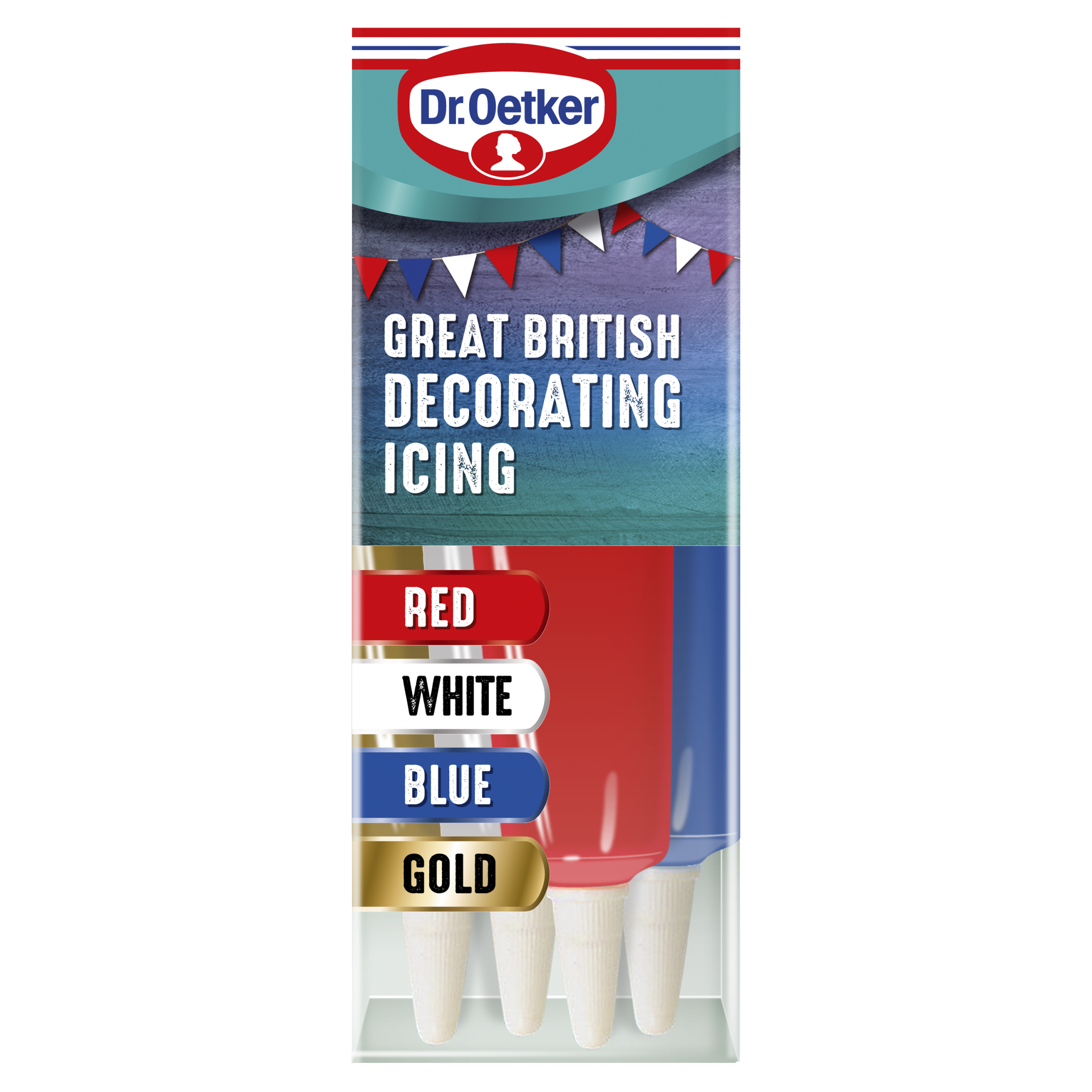 Dr. Oetker Baking has new limited-edition products in honour of His Majesty's Coronation. Dr. Oetker Great British Baking Cases 50pcs (MRRP: £1.50) which are sure to boost the nations patriotic feeling with their Union Jack Flag design, plus the Dr. Oetker Great British Sprinkles Mix 74g and Dr. Oetker Great British Decorating Icing 4 x 19g (both MRRP: £2.00), which aim to inspire consumers to get creative and bake their own deliciously British desserts and sweet treats from the comfort of their home.
These must have products are available for a limited time only in Co-op until Coronation weekend in May, while stocks last.
Additionally, a number of products in Dr. Oetker's core baking range are perfect for giving bakes a royal flair such as Dr. Oetker Gold Pearls and Dr. Oetker Glamour and Sparkle Sprinkles.
Dr. Oetker Great British Baking Cases 50pcs (MRRP: £1.50)
Dr. Oetker Great British Decorating Icing 4 x 19g (MRRP: £2.00)
Dr. Oetker Great British Sprinkles Mix 74g (MRRP: £2.00)