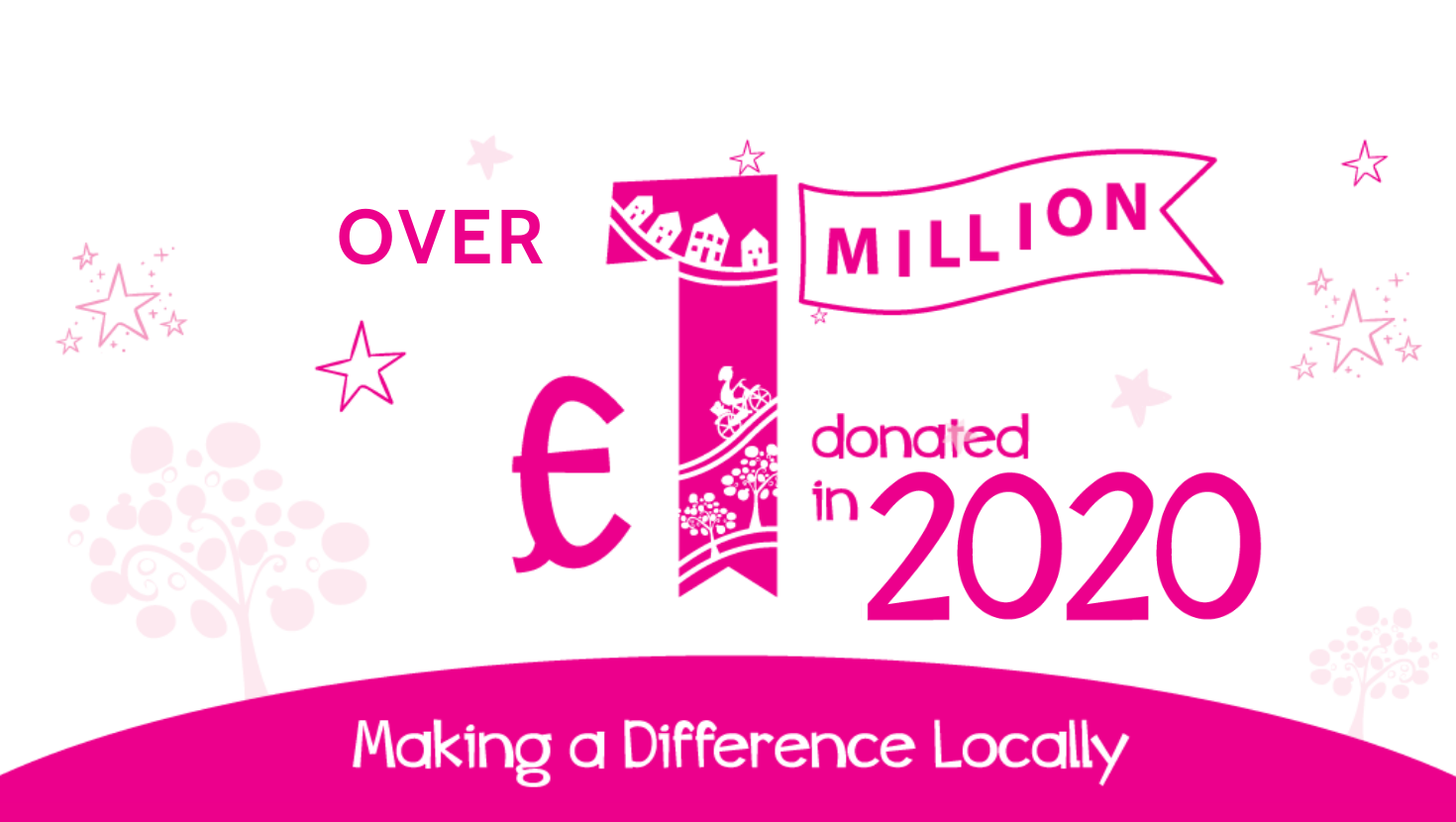 Nisa retailers across the UK have raised more than £1 million through the symbol group's Making a Difference Locally (MADL) charity last year.
Throughout 2020, 850 Nisa stores supported local charities and community groups with 1,836 donations, totalling £1,086,255.
"Last year was a fantastic year for charitable giving by our partners and we're thrilled that so many very deserving causes have benefitted from funding, especially during such difficult times," commented Kate Carroll, Nisa's head of charity.
The figures represent a 27 per cent increase in the number of donations made and a 32 per cent rise on the total donated when compared with 2019.
December was also a record month for Making a Difference Locally, with donations totalling £303,549 made via the charity.
Health and wellbeing charities benefitted greatly, receiving 62 per cent of donations over 2020, while 15 per cent were made to good causes promoting good food and nutrition, such as food banks.
Meanwhile, 17 per cent were made to education and employment facilities, and a further 4 per cent of donations were given to causes providing shelter and security services.
MADL raises funds in Nisa partner stores from sales of all Heritage and Co-op own-label products, a percentage of which goes into a virtual fund for retailers to donate.
Since its formation in 2008, the charity has raised over £12.3 million and supported charities and other good causes with over 13,000 donations.
Stores can donate funds raised to a local charity or good cause of their choice within a 10 mile radius, ensuring money raised will benefit the local community.