The Co-operative Group has announced the appointment of Debbie White as its new chair, succeeding Allan Leighton who will step down in February 2024 at the completion of his 9-year term.
White brings a wealth of business and commercial experience, being held a series of significant and complex executive roles, including group chief executive of Interserve and global chief executive for healthcare and government at Sodexo.
She also served as the chief financial officer of Sodexo's North American and UK&I businesses and chief executive officer of Sodexo UK&I. She was the interim group HR director for BT Group plc during 2022, supporting the executive on the transformation of the group.
More recently she has held a number of non-executive roles, including senior independent director at Spire Healthcare Group plc, Howden's Joinery Group plc and PAVmed Inc.
"Debbie is the ideal person to take our Co-op forwards over the coming years. She has extensive business experience across a range of sectors and I'm personally delighted that she will join us at this exciting time, as our Co-op focuses on recruiting a million new members and providing top class products and services for our members and customers," Allan Leighton said.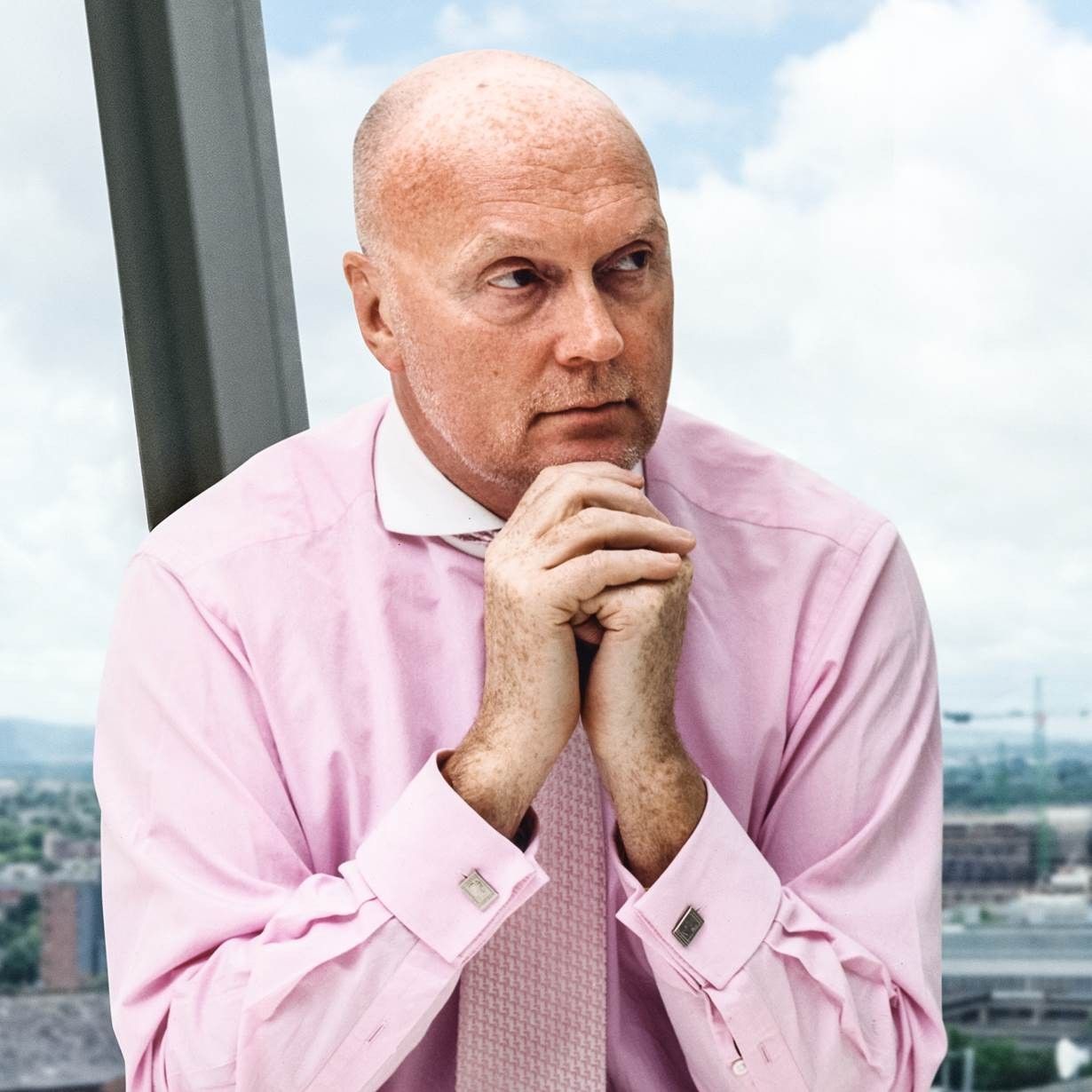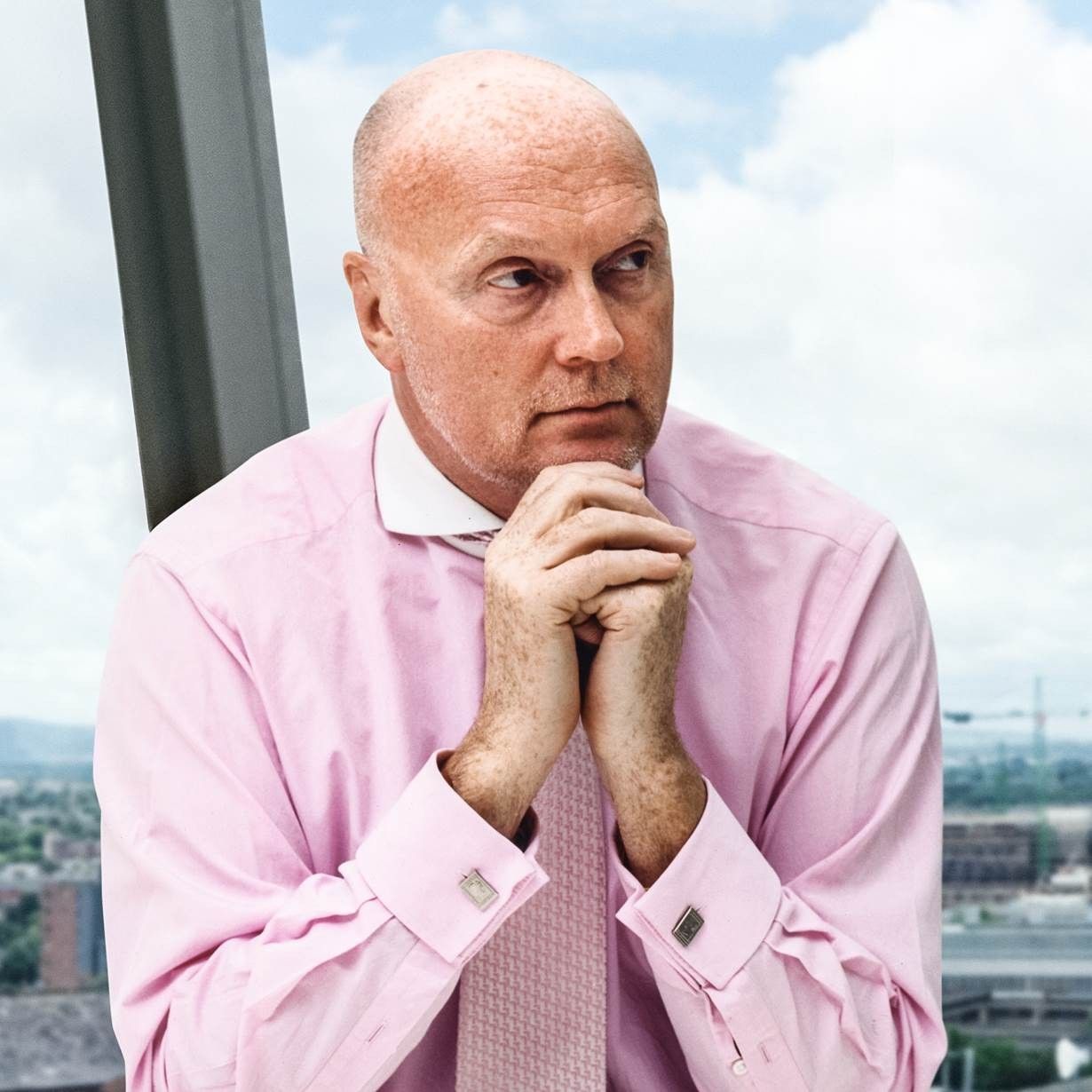 "Over the past 9 years our Co-op has regained its financial strength but it has never lost sight of its wider social commitments and responsibilities by delivering value to our member-owners. Under Debbie's leadership I have every confidence that our Co-op will continue to grow and to deliver against these commitments."
Commenting, Shirine Khoury-Haq, group chief executive, said: "It is testament to the strength and future potential of our Co-op that we can attract someone of Debbie's calibre and I'm looking forward to working closely with her as we embark on another exciting chapter in our Co-op's 180-year history. She has a proven track record, a commitment to our Co-op values and principles, and is a role model for championing diversity and inclusion. She is a perfect fit for our Co-op.
"In welcoming Debbie I also want to thank Allan for the enormous support he's provided to me personally and for the incredible turnaround he's overseen for our Co-op and our members over the past 9 years."
White started her career with Arthur Andersen and is a chartered accountant and chartered tax practitioner. She joined AstraZeneca where she held a variety of financial roles, before joining Sodexo. She was a director of PWC consulting where she advised principally in the pharmaceutical sector.
Debbie White, said: "I am delighted and privileged to be taking up this role. The Co-op is an iconic business with an important role to play in supporting the needs of our members and wider society. I'm really looking forward to working with Shirine, our Board, our National Members Council and our 57,000 colleagues, to grow our Co-op further and to build upon the existing momentum already in place.
"The Co-op is the original business with purpose, with ambitious plans to grow further in the coming years and I'm excited by the prospect of being a part of a business which exists to meet the needs of its members."
White is expected to join the Co-op Board as an independent non-executive director in August before taking on the role of chair.