Data and digital experts TWC have announced a new TWC Consultancy project with David's Kitchen, the convenience retail/foodservice hybrid offer set up by the highly influential Scottish retailer, David Sands.
David's Kitchen offers customers all the usual convenience products seen across the world but with a full foodservice proposition too. Each store has its own chef who creates a vast array of hot and cold meals every day, resulting in a concept that is highly innovative in the UK convenience store market.
David's Kitchen engaged TWC towards the end of 2021 to conduct a consumer research project to better understand how customers perceive the company's foodservice proposition.
"As we strive to increase the share of foodservice sales across our business, we wanted to understand what our customers think of the proposition and how we can make sure we are delivering on their needs.," said founder David Sands. "We also needed to make sure that our customers are fully aware of our full proposition. One of the things we found out is that our customers are keen for David's Kitchen to offer a wider range of healthy or healthier meals and that is something we are now developing with our chefs."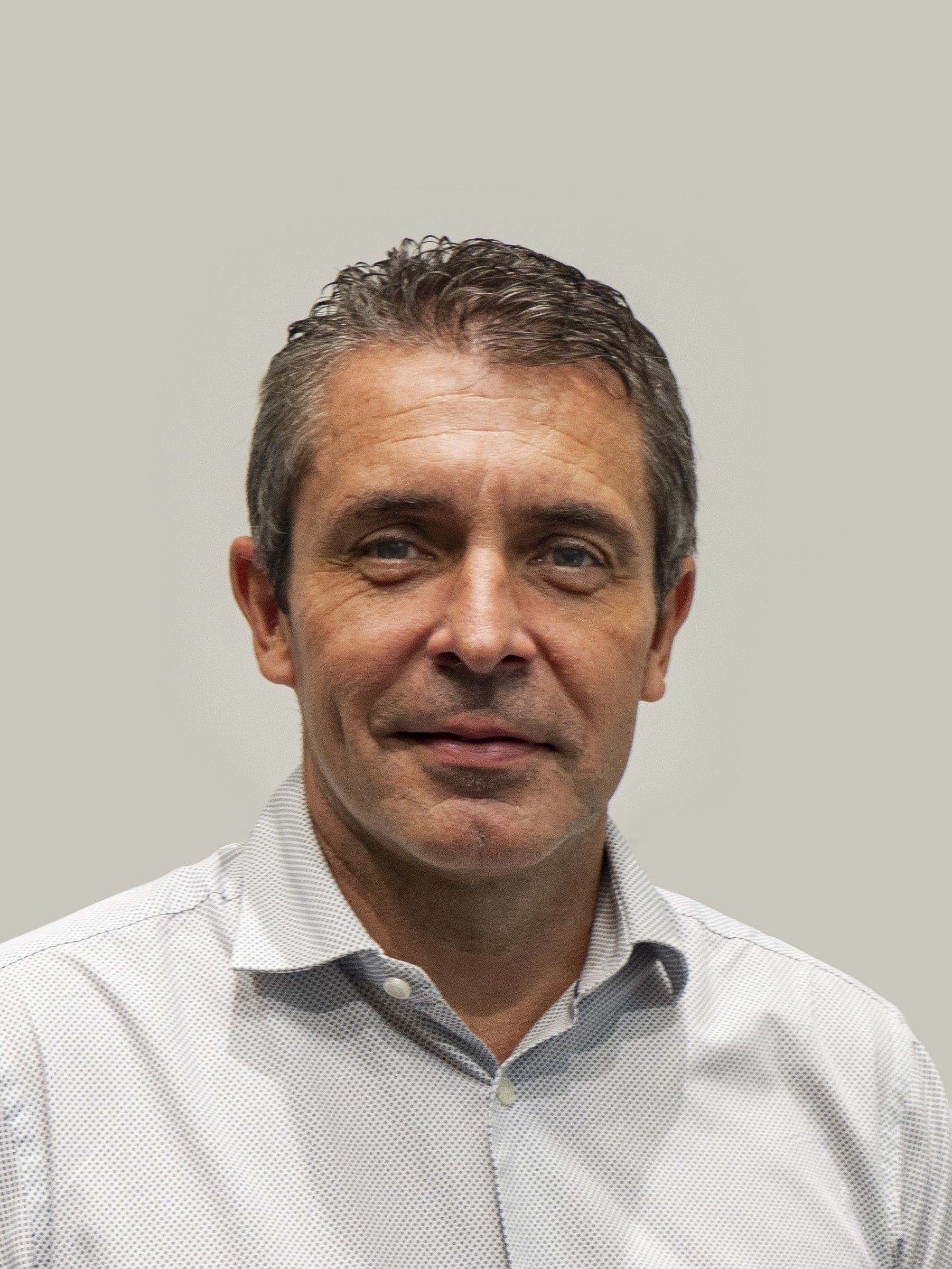 TWC's Development Director, Tom Fender, commented: "TWC is delighted to be working with such influential businesses to help shape their strategy. Consumer research is now an important part of our proposition, in addition to our technology and consulting divisions. We launched TWC trends in 2021 to complement the sales data we manage on behalf of our clients. Sales data reports WHAT is happening, but consumer insight helps to explain WHY sales occur. Businesses need expert support in both areas to understand the total picture, which TWC is well placed to provide."