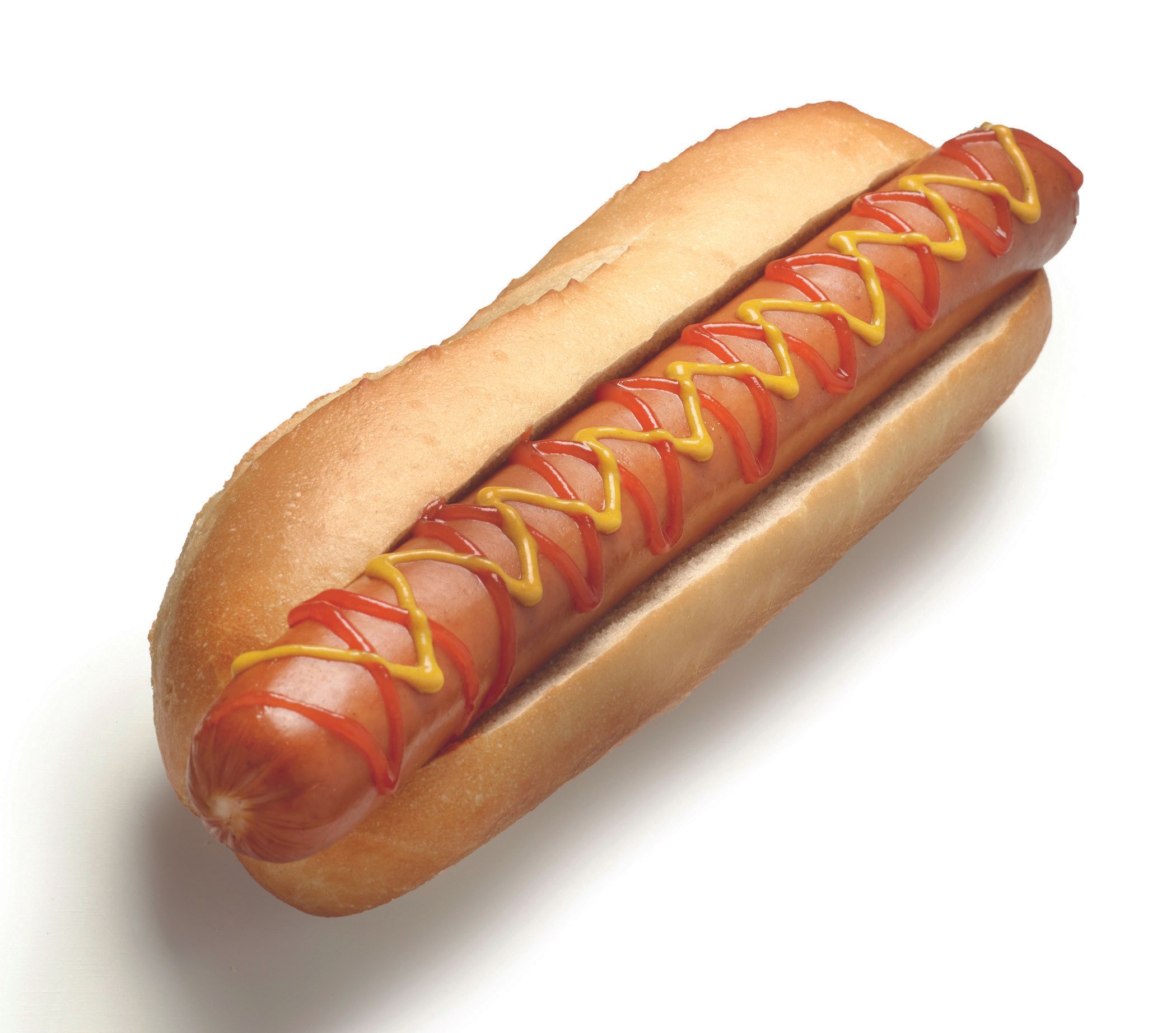 Say hello to the burgeoning halal market with the latest addition to the Hudson's hot dogs and burgers range from Country Choice.
The popular Hudson's hot food-to-go concept has been extended to cater for the country's 3.3 million Muslims with the addition of a classic, beechwood smoked flavour Halal Hot Dog. With the halal food market set to grow six per cent per annum it is the perfect addition to the five lines already in the Hudson's range.
Customers can now choose from a beechwood-smoked German bockwurst Classic Hot Dog, a Quorn Hot Dog meat-free frankfurter with a smoked pork flavour, the new Halal Hot Dog, an all-day pork Breakfast Sausage, a BBQ Pork Ribuette flame-cooked pork rib steak with a distinctive BBQ flavour and the Burguette, a quarter-pound, flame-cooked beef burger offering a twist on a regular burger and bun.
All varieties can be served in Country Choice's fully baked, pre-sliced baguette that will defrost in two hours, and once on shelf they can command an rrp ranging from £1.89 to £2.69.
Hudson's hot dogs can be heated in a bain-marie for 25 minutes, oven steamed in a Gastronorm container for 20 minutes, or cooked in the microwave for just three minutes. The burgers and ribsteak can be oven baked. Once hot, pop into a baguette and display for up to four hours in Hudson's branded packaging that has a clear window for easy identification. Branded display units, counter-top or floor-standing, and point-of-sale material are also available to boost interest.
For more information on the new Hudson's Halal Hot Dog, or for further information on the Hudson's hot food-to-go concept call 0344 892 0399 or visit www.countrychoice.co.uk.