With sales of frozen food topping two billion tonnes a year, British Frozen Food Federation (BFFF) president Ian Stone said consumers have a new-found enthusiasm for frozen foods.
In an address to 800 business leaders at the Federation's celebratory 75th Annual Luncheon at London's Hilton Park Lane today (21), Mr Stone said: "The combined effects of the pandemic and the current cost-of-living crisis have led to a new-found enthusiasm for frozen foods.
He cited research conducted by the Federation which reveals that two in five consumers – nearly 40 per cent – say that they are now buying more frozen food than they did just a year ago.
"Increased numbers of consumers and foodservice operators have found what we have always known: that frozen food provides consumers with the best value nutritional food with the longest shelf life, allowing the consumer to only cook what they want, when they want it," he said.
"And for the caterer, frozen provides exceptional quality, and nutritious ingredients that increase yields and provide utmost flexibility."
His speech marked the official 75th anniversary celebration of the foundation of the Federation on 11 June 1948, at 352, The Strand, London for the inaugural meeting of what is now the British Frozen Food Federation.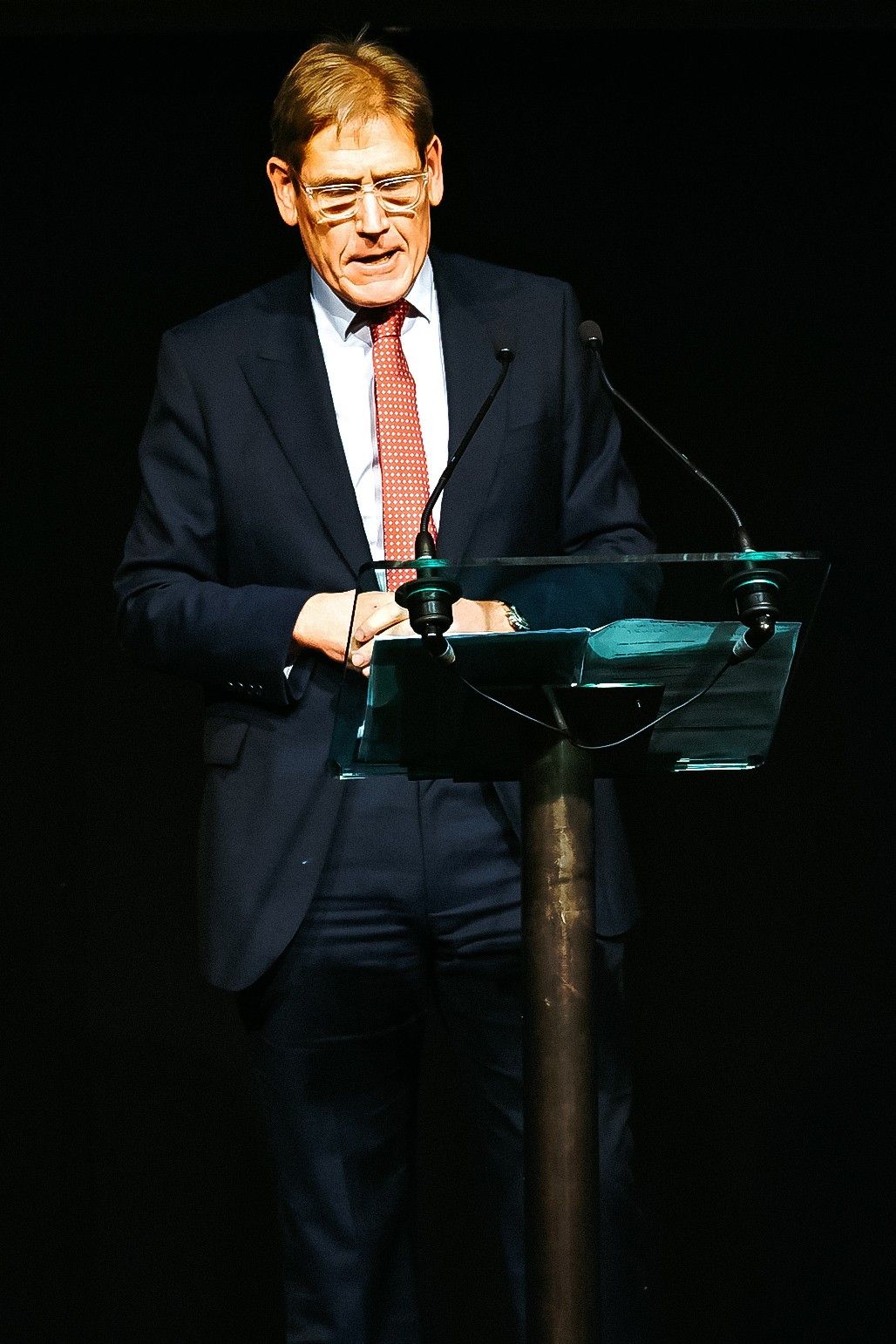 Quoting from the archives, Mr Stone said that the first AGM, attended by only 11 people, reported that: "'Frozen food growth is rapid. Annual sales of frozen fruits are more than 2,000 tonnes, frozen vegetables more than 4,000 tonnes and frozen fish from Grimsby a whopping 5,000 tonnes.'
"As we celebrate our 75th Anniversary, those 11 people who met in 1948 would be astonished that sales of frozen foods would grow to a staggering two billion tonnes per annum; consumed across multiple categories both in and out of home."
He added: "In an environment where there has been a staggering growth in the importance of sustainability, we all know that frozen food is still the most sustainable food of all."
The president went on to outline the challenge for frozen food, saying: "We face a frustrating challenge, our research also shows one in three Brits still believe frozen food is inferior to chilled food."
To address the challenge Mr Stone cited The Frozen Food Revolution, a new consumer facing campaign launched this year by the BFFF aimed at informing, educating, and engaging consumers about the numerous benefits of frozen food.
Mr Stone concluded by telling members and their guests that: "It is truly remarkable that our Federation is today celebrating our 75th birthday. Celebrating the gift that is frozen food, looking forward together to the next 75 years."