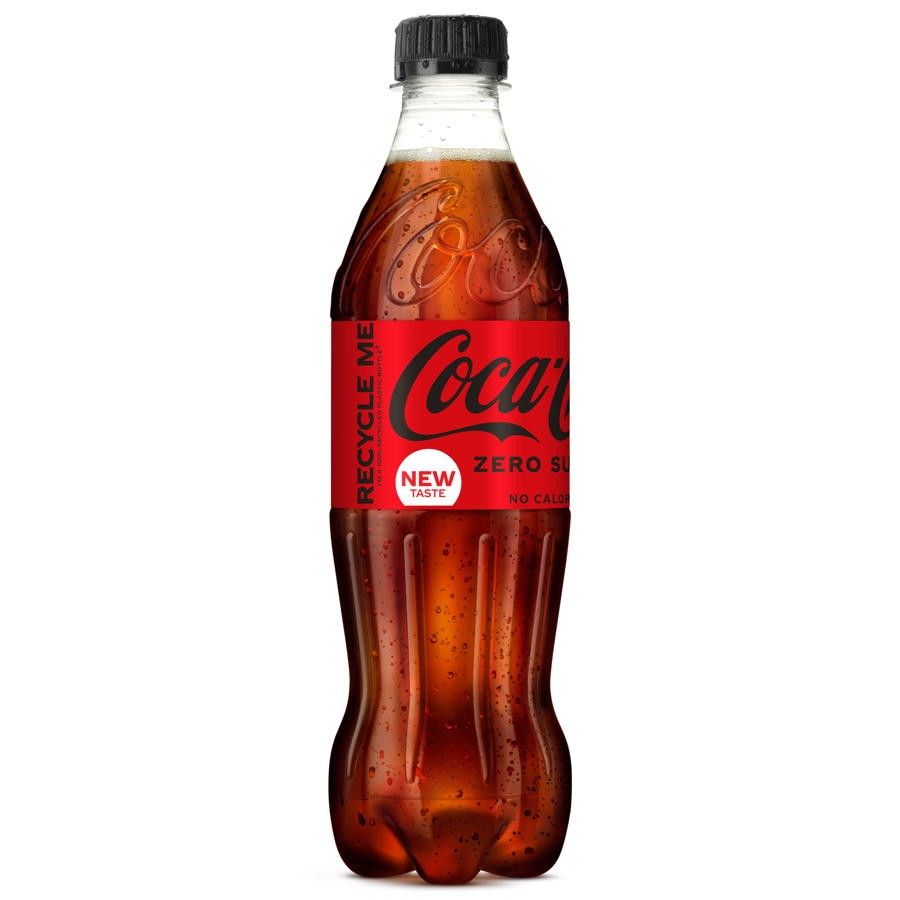 Coca-Cola Great Britain, in partnership with Coca-Cola Europacific Partners (CCEP), today announced a significant milestone of using 100% recycled plastic in all on-the-go bottles across its entire range.
All plastic bottles of 500ml or less in Britain will now be made with 100% recycled plastic and will continue to be fully recyclable. The rollout commences in September, when the first 100% recycled 500ml bottles will start appearing on shelves.
The move means Coca-Cola Great Britain will increase the amount of recycled plastic material in smaller bottles from 50% to 100%. The company added that its use of recycled plastics in Britain now saves 29,000 tonnes of virgin plastic each year.
"Increasing the amount of recycled plastic we use is a critical point in our sustainable packaging journey and reaching 100% rPET puts us one step closer to achieving our ambition of a world without waste – collecting and recycling a bottle or can for every one that we sell by 2025," Stephen Moorhouse, general manager at CCEP GB, said.
Coca-Cola has pledged to use 100% recycled or renewable plastic in all its bottles, and the creation of a circular economy for its PET packaging. The company is also completing the transition from plastic shrink wrap to cardboard packaging across all multipacks.
Earlier this month the ompany launched a new marketing campaign for its GLACÉAU Smartwater brand, encouraging more people to recycle the bottles. Bold messaging on-pack reminds consumers that the bottles are 100% recyclable and made from 100% recycled PET plastic (rPET).