Chocolate makers like Hershey and Mondelez face tougher trading conditions over the next year as they attempt to pass on soaring cocoa costs to cash-strapped consumers who are cutting back.
The industry has enjoyed bumper profits over the past couple of years as demand for chocolate held up despite price hikes, but data seen by Reuters shows this trend may be breaking just as prices for cocoa hit 46-year-highs and sugar prices are near their highest in more than a decade.
Consumers in Europe and North America have already seen price increases of about 20 per cent over the past two years and are starting to cut back on the amount of chocolate they buy, data pulled for Reuters by market researchers Nielsen shows.
Consumers are "shopping around more, hoping to find deals," Mondelez chief executive Dirk Van de Put said last month.
Cadbury-maker Mondelez expects inflation in cocoa and sugar to continue. In response, the company said it is ensuring it is significantly hedged and continuing to drive productivity.
"The increase in sugar and cocoa specifically is material," Mondelez chief financial officer Luca Zaramella said in July. "We are talking about most likely a 30-plus percent (increase) if you look at the last 12 months, or even more, particularly in cocoa."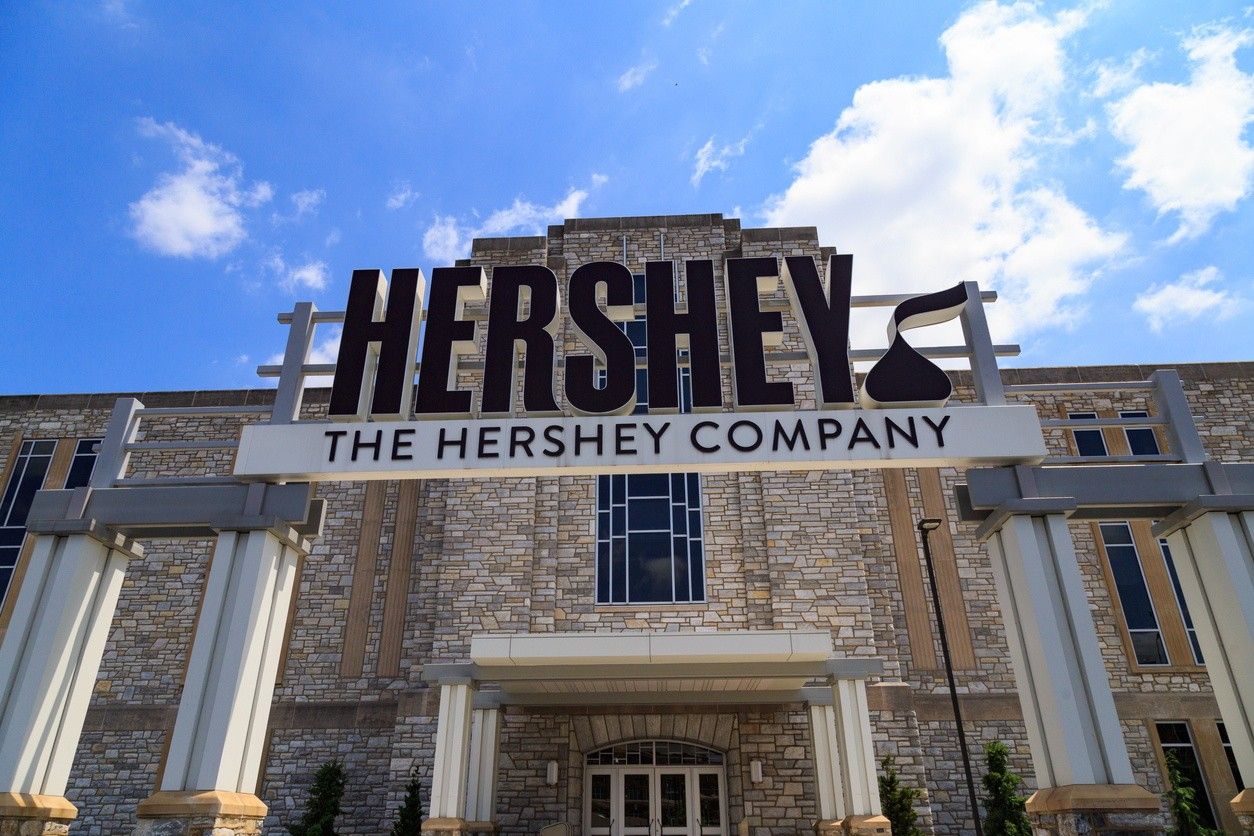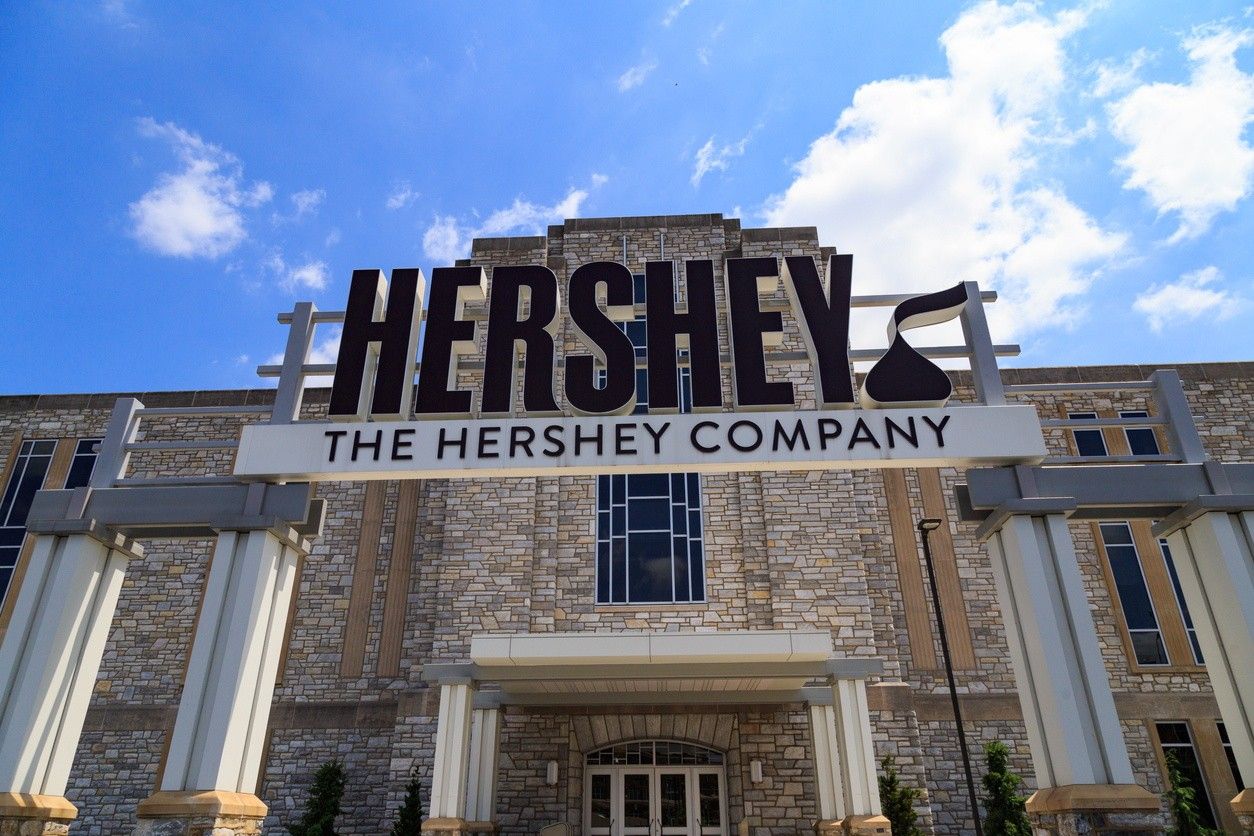 But after more than two years of higher prices, retailers are pushing back, analysts said, resulting in a battle that puts chocolatiers' margins and profitability at risk.
One such battle resulted in Mondelez previously pulling Cadbury and Milka bars from Belgian supermarket chain Colruyt's shelves after failing to agree on prices.
"I don't know if it's going to be as clear cut as being able to take pricing wherever they want," Barclays analyst Patrick Folan said.
Chocolate makers are banking on the traditional resilience of their product to price increases. Mondelez raised its annual revenue growth forecasts last month while Hershey hiked its profit forecast.
"Now that pricing is 100 per cent secured, we expect volume and revenue growth, as well as margin improvement for Europe," Zaramella said, after Mondelez resolved its spat with Colruyt.
However, Mondelez' chocolate sales volume growth has weakened substantially this year – from 14.8 per cent in the 4 weeks to Feb. 25 to 3.2 per cent in the 4 weeks to July 15 year-on-year – even as it kept its price rises in the low double digits, according to a Bernstein analysis of Nielsen data seen by Reuters.
The data showed Hershey's sales volumes increasingly declined during the period as the company hiked prices.
"We are seeing consumers starting to react more than before, I'd be very cautious with price increases," said Dan Sadler, a candy expert at US-based market researcher IRI. "We're seeing consumers starting to trade down."
Barry Callebaut, the world's biggest chocolate maker supplying most major brands including Nestle, doesn't expect any growth in sales volumes this year. It reported last month that volumes fell 2.7 per cent in the nine months ended May 31.
Meanwhile, lower priced 'private label' chocolate continues to pick up market share.
In the US, private label sales volumes grew nearly 9 per cent in the year to mid-June despite near double-digit price rises, IRI data shows.
Hershey's already-announced price hikes for the rest of 2023 are in the "high single digits," while those for next year are "low single digits," chief executive Michele Buck said in July.
Pennsylvania-based Hershey is hoping that as it eases off the rate of price hikes, its sales volumes will reverse their current downtrend. It is planning to lean on automation to keep its costs of production down, it said.
Rabobank says those cost pressures could continue into next year due to the El Nino weather event in West Africa and the lack of alternate producers who can ramp up output quickly.
Top cocoa producers Ivory Coast and Ghana have faced drought, excess rains and disease for the past two years. They produce two thirds of the world's cocoa and officials are struggling to help farmers cope with climate conditions. A 2019 'living income' scheme has been largely ineffective.
(Reuters)