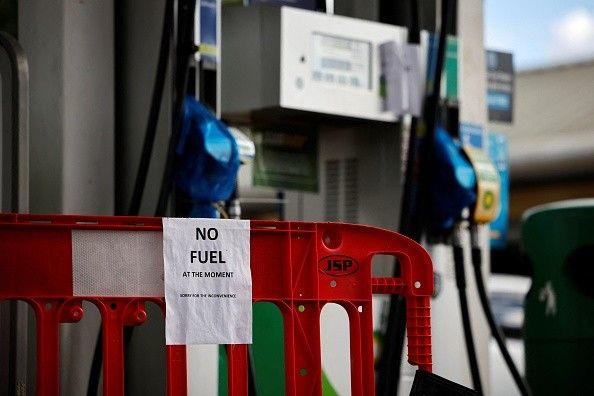 Central England Co-op has said it will continue to ring fence supplies of fuel for emergency workers, reports stated today (30).
The retailer has announced the decision amid widespread panic buying in response to the reports of fuel shortage across the country due to the shortage of tanker drivers.
Announcing the decision, Paul Dennis, chief operations officer at Central England Co-op, said: "Although the situation continues to improve, we feel right now it is absolutely vital that valued Blue Light workers in our communities get the fuel they need.
"So, wherever possible, we are giving priority to emergency workers to make sure they can stay on the road and continue with their essential work."
Outlets where fuel is being held for emergency workers will display dedicated posters on-site even when supplies become available, reports said. The retailer is hoping to  extend the offer to all of its petrol stations as soon as possible.
Meanwhile, Petrol Retailers Association declared on Wednesday (29) that "crisis at pumps is ending" and only less than half of the forecourts reported being out of fuel.
"There are early signs that the crisis at pumps is ending, with more of our members reporting that they are now taking further deliveries of fuel," Gordon Balmer, PRA Executive Director said, adding that fuel stocks remain normal at refineries and terminals, although "deliveries have been reduced due to the shortage of HGV drivers". 
Many gas station pumps ran dry in British cities on Monday (27) while vendors rationed sales as a shortage of truckers strained supply chains to breaking point. Pumps were either closed or had signs saying fuel was unavailable.
Drivers reportedly queued for hours to fill their cars at petrol stations that were still selling fuel, albeit often rationed. There were also calls for National Health Service (NHS) staff and other emergency workers to be given priority.
UK prime minister Boris Johnson in a televised speech told Britons on Tuesday (28) not to panic buy.
"We now are starting to see the situation improve. We are hearing from industry that supplies are coming back onto the forecourt in the normal way and I would just really urge everybody to go about their business in the normal way," Johnson said in televised remarks.