Chile's leading wine brand, Casillero del Diablo, is launching its latest wine – a premium Sauvignon Blanc – as part of its Reserva Especial range. The brand, currently #4 in the UK's top wine brands and the second largest white wine brand, has continued to grow in recent years and sold over 3 million x 9ltr cases in the UK in 2021.
The Reserva Especial Sauvignon Blanc is the first new wine launched by Casillero since their successful Spanish Tempranillo in March 2021.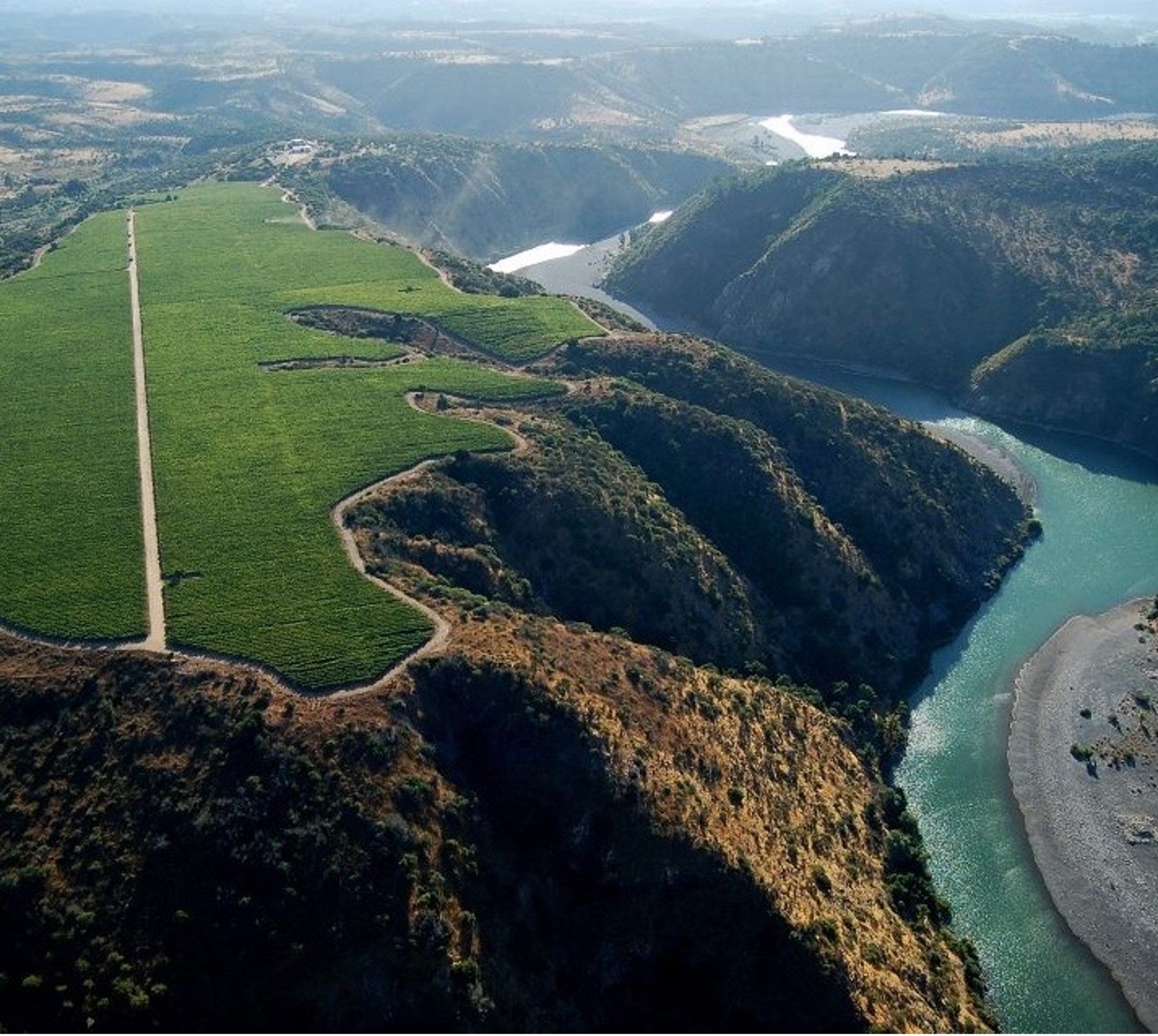 The fruit for the Reserva Especial Sauvignon Blanc was sourced from Concha y Toro's Ucuquer vineyard, high above the Rapel river, near to the coast and benefiting from its helpful influences.
"This is yet another exciting milestone for Casillero del Diablo," said Claire Raine, Marketing Manager for Casillero del Diablo in the UK. "The past year has seen the successful launch of our Spanish Tempranillo, Pedro Pascal's debut as brand ambassador in a fantastic screen advertising campaign, and awards for our outdoor campaign promoting Casillero's white wines. It has now got the highest household penetration figure in its history: 11.6 per cent.
"Chile is superbly placed to take advantage of strong consumer demand resulting from recent vintage shortfalls in New Zealand, with a super-fresh coastal style married to great winemaking expertise. We believe the Casillero winemaking team led by Max Weinlaub have really created the perfect wine for the Sauvignon Blanc lover."
Casillero del Diablo Reserva Especial Sauvignon Blanc launches into stores and online from  today (28), with an RRP of £9.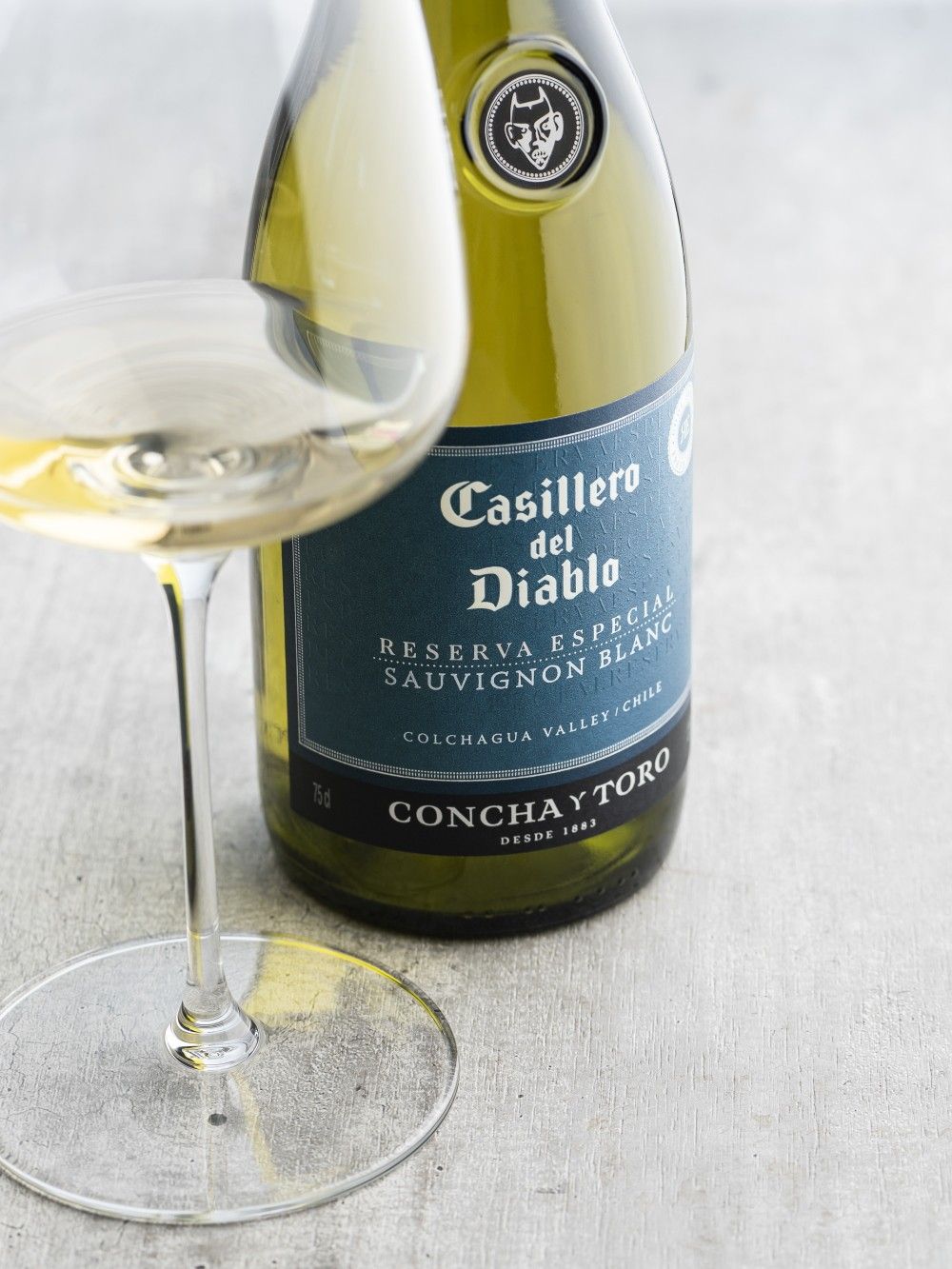 Casillero del Diablo is the Number 1 Chilean wine brand and 4th biggest wine brand in the UK, worth over £209 Million in retail sales, and growing at 3.8 per cent by value in the latest 52 weeks.