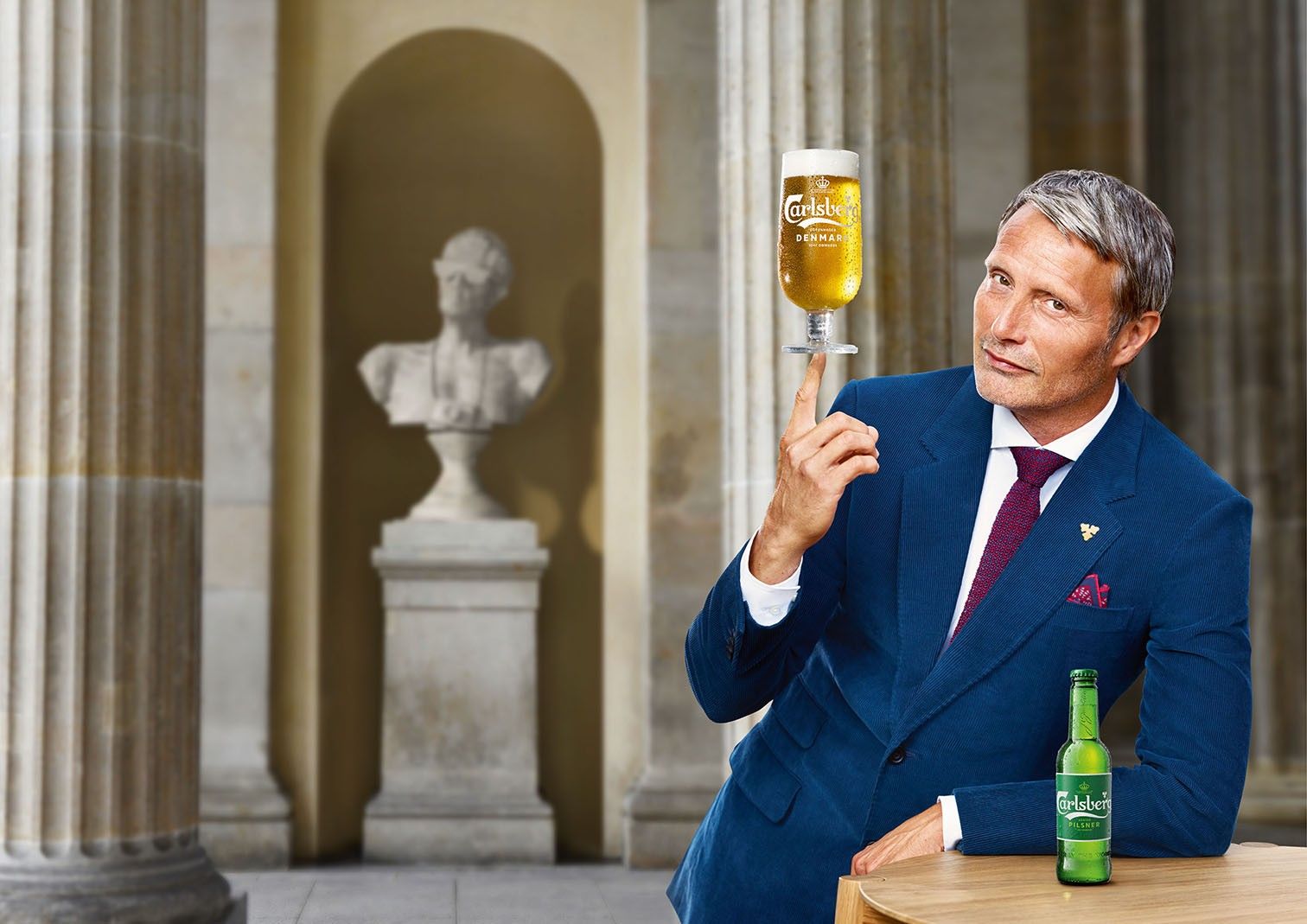 Carlsberg has announced a new global campaign featuring Danish actor Mads Mikkelsen.
For the first time, the brand will tell the story about the contributions of the Carlsberg Foundations, one of the world's oldest industrial foundations, showing that there's more to Carlsberg than meets the eye.
Central to the campaign is an ad that follows Mikkelsen, as he walks through several locations referencing the focus areas of the Carlsberg Foundations, while highlighting that 'through the Carlsberg Foundations, almost 30 per cent of our dividends go to science, space exploration to find giant black holes, the arts, and to develop the crops of tomorrow'.
Beyond the ad, the campaign consists of activations and stories that will be released throughout the year to mark Carlsberg's 175th Anniversary, showcasing 'why Carlsberg is probably the best beer in the world'.